Your musical ideas into reality, using the one instrument you've been practising since birth – the voice.
* * *
The long-awaited DUBLER STUDIO KIT is finally a mere stone's throw away – Vochlea Music launched their official Kickstarter Campaign this morning and the support is storming through.
Vochlea Music are a London-based creative music technology start-up with collective backgrounds as graduates from Abbey Road Studios. Last year they won the SXSW Pitch Competition, and today – the highly anticipated Dubler Studio Kit – a live vocal recognition MIDI controller – is ready to make waves in the music world.
For all musicians, bands and artists, the voice is the most natural available tool when it comes to laying down new ideas or working on fresh material. We sing, we hum, we record rough vocal demos whenever inspiration strikes. Sadly though, all too often that can be the end of the process.
A vast amount of tracks never see the light of day after that initial tracing. Enter Vochlea Music, with their incredibly innovative and impressive Dubler Studio Kit. The kit utilizes advanced vocal recognition AI to pick up and transform what you create with your voice – making that very first breath of an idea all you really need to start building your track in full.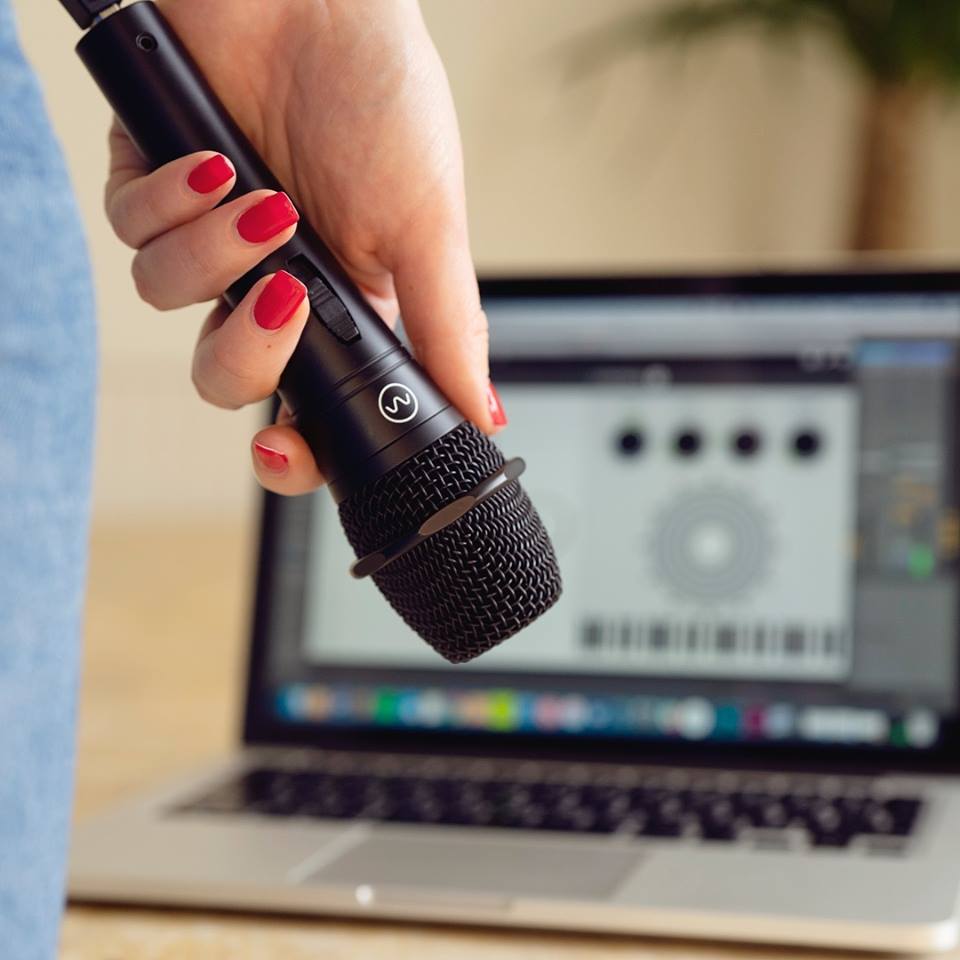 Whether it's a synth pattern or a drum kit you seek following the initial hum of a melody or an idea, Dubler Studio Kit will manipulate and convert your voice directly into your DAW, giving you multiple tracks for your new composition using purely the mic and your own vocal sound.
A whole host of talented and award-winning musicians from various genres have tried and tested the Dubler Studio Kit in its early stages, and the consensus is nothing less than impressed and excited at what this will mean for the future of music creation and production.
* * *
"The Dubler Studio Kit unlocks musical expression, fuels creativity and is generally a lot of fun. It speeds up the traditional music creation workflow by allowing the user to control and manipulate midi outputs through audio inputs. Essentially meaning you can lay down melodies, drum loops, effects tracks… whatever you want, directly from voice to DAW."  – George Wright, Vochlea Music CEO and Founder. 
* * *
On March 12th, 2019, the Dubler Studio Kit launched as a Kickstarter Campaign – Vochlea Music hope to raise $40,000 over 35 days to see the product go into full production. A quick glance over at the Campaign page will tell you all you need to know about that, just make sure you don't miss out on the opportunity while it's there – Kickstarter Backers will receive fulfillment priority when the kits are delivered in mid-2019.
Find & follow Vochlea Music on Facebook, Twitter & Instagram or visit their Website.
https://www.youtube.com/watch?v=5i1mOm2zemU&feature=youtu.be