California producer and artist TheTCorpBeat keeps things creative and faultlessly professional across 50 non-exclusive instrumentals and an ever-growing library of exclusive beats, now available on BeatStars.
Updating the exclusives with five brand new tracks daily, work ethic and skill unite perfectly well for a library of eclectic instrumentals with plenty of vibes on display.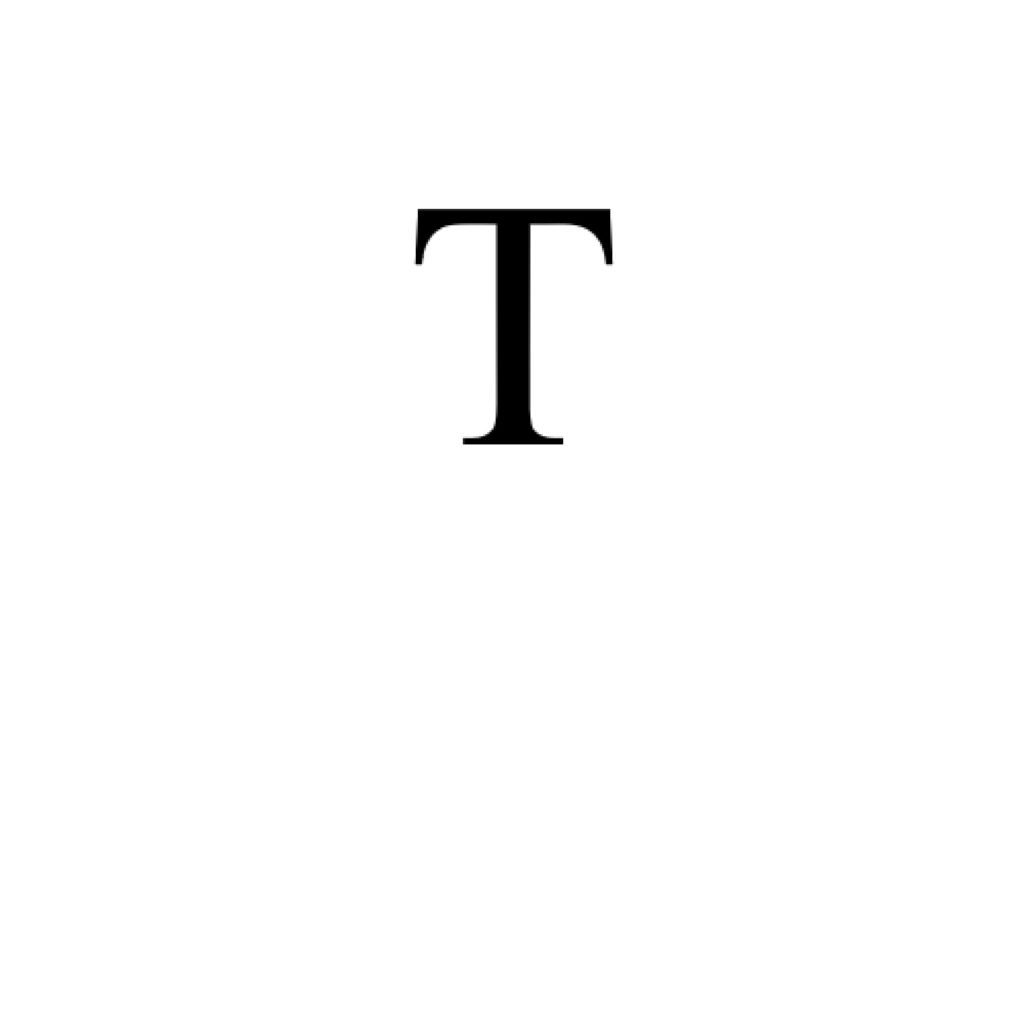 Leading with intricate designs, melodies and rhythms blending genres of world-music and ambient influences combined, the catalogue promises a multitude of options when it comes to finding the right beat or instrumental for your project.
From Tribal rhythms to lo-fi moods, oriental threads, unique layers and an overall creative edge that sets the sound apart – TheTCorpBeat injects an air of uninhibited artistry into music production, and delivers a plethora of affordable tracks for artists and content creators across the board.
Start browsing exclusive and non-exclusive beats today.