The Stickman Sessions Podcast returns as artist and rapper Ultra_Eko gears up to release his brand new conceptually provocative album Revelation.
Ultra_Eko has one of the most unique voices in hip hop and all of indie right now. His music transcends that of the standard song and instead presents listeners with a series of alternate realities that dig deep into the human state across our contemporary world.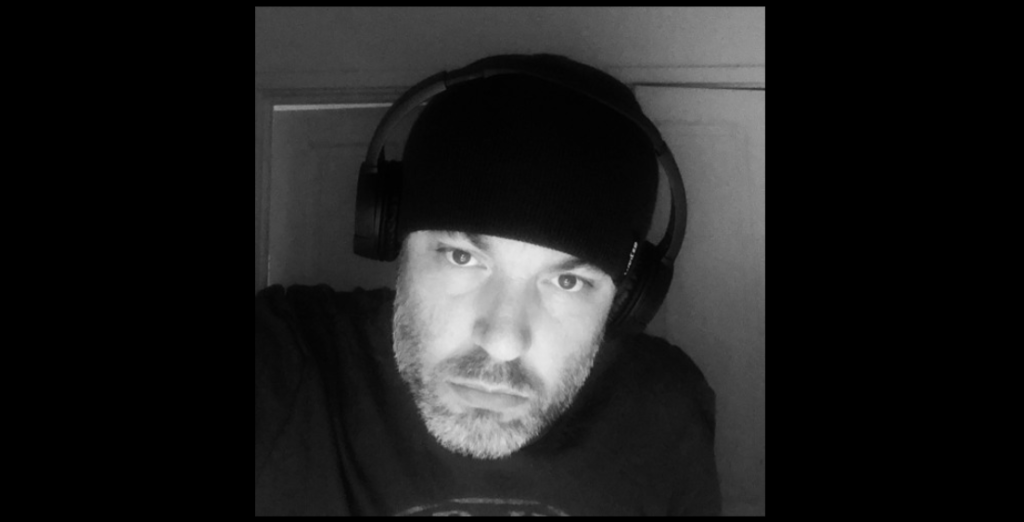 Revelation in particular is a brilliantly fascinating new album, with some of the best stories, characters, ideas and soundscapes from Eko yet.
Throughout this episode we play tracks from the new project and talk everything from song-writing to the depths of reality itself.
A massive thankyou to Eko for his time, insight, and the consistently interesting music he continues to gift the modern scene.
Check out Ultra_eko on Soundcloud, Twitter & Instagram.