Unexpectedly dance-ready pop with infectious melodies and nostalgically breathy vocals – Zoey Tess' recent release Turn Me Up hits the scene with confidence and grit.
Crafted with care from a singer-songwriter perspective but also with a clear edge of inspiration from the breadth of Pop and EDM that has made up the past couple of decades, Turn Me Up is every bit as catchy and high-energy as its title implies.
During those peak moments the soundscape introduces a cascading array of synths – a colourful downpour that elevates the simple satisfaction of this melodic shift to the hook.
Follow that with stylish and slick verse lines and a heavily bass-thick beat throughout, and Turn Me Up feels effectively like a slept on floor-filler from a simpler time.
Released just a few days later was the single Human Nature, a song that instantly showcased a distinct and unrivaled versatility in the production choices of Zoey Tess.
Vocally recognizable already, even in this now heavily effected, often warped and electronic setting, Zoey's writing-style adheres to the escapism of dance pop, yet suddenly draws focus to a more fearlessly distorted, almost rock-like edge of attitude and volume.
The voice meanders with confidence and power, though still allowing the excess of effects to create a dissonance with the implications of the title – natural relations make up the lyrics, whilst intense sound-design and mixing offers a worthy contrast to really shake up the possibilities of modern pop.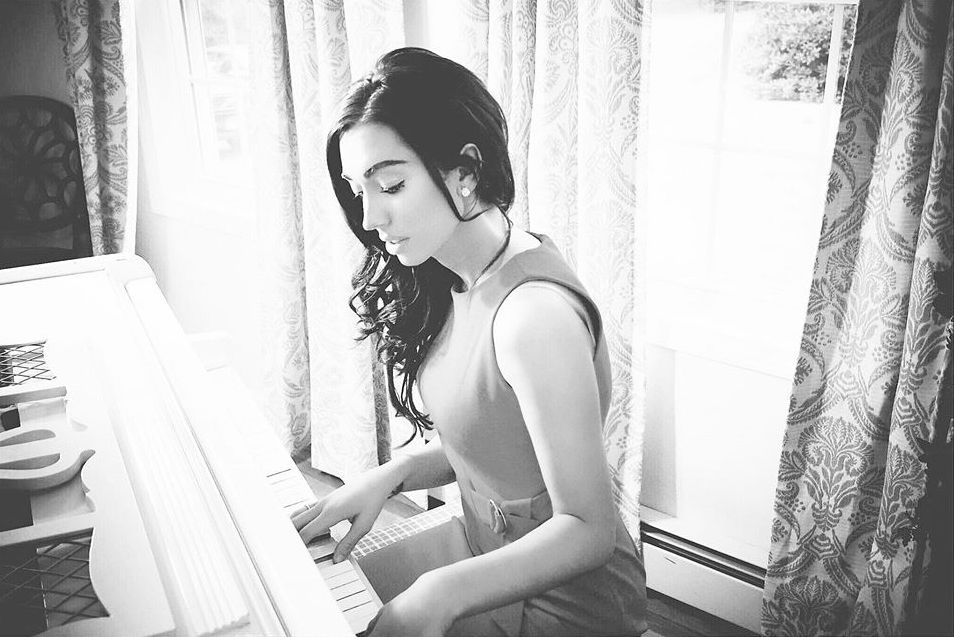 Melodically memorable as ever, with soaring guitar sounds and heavy rhythms once again, Human Nature attempts to bridge the gap between creative freedom and mainstream pop – not unlike the manner in which Lady Gaga first broke through the airwaves.
Zoey Tess is carving out her own pathway, and with plenty of potential for remix. It will be interesting to hear where else the music takes her in the coming months.
Find Zoey Tess on Facebook, Twitter, Apple, Instagram & her Website.