Ambient synths and tribal electronic rhythms unite to guide us alluringly into the unique production and soundscape-style of artist ZOAX.
Belgium's Francis De Coster, welcomed into the scene as ZOAX, delivers a beautifully atmospheric yet also enchantingly melodic and multi-layered audio venture, with this quickly immersive and increasingly euphoric release.
Just three minutes thirty in length but notably vast and also distinctly recognizable for the traits present across that lifespan, My Angel features fragments of warped voice and organic keys and riffs intertwined. The result creates a kind of cinematic headspace – one that's both addictively uplifting and deeply calming; depending on what you need from it.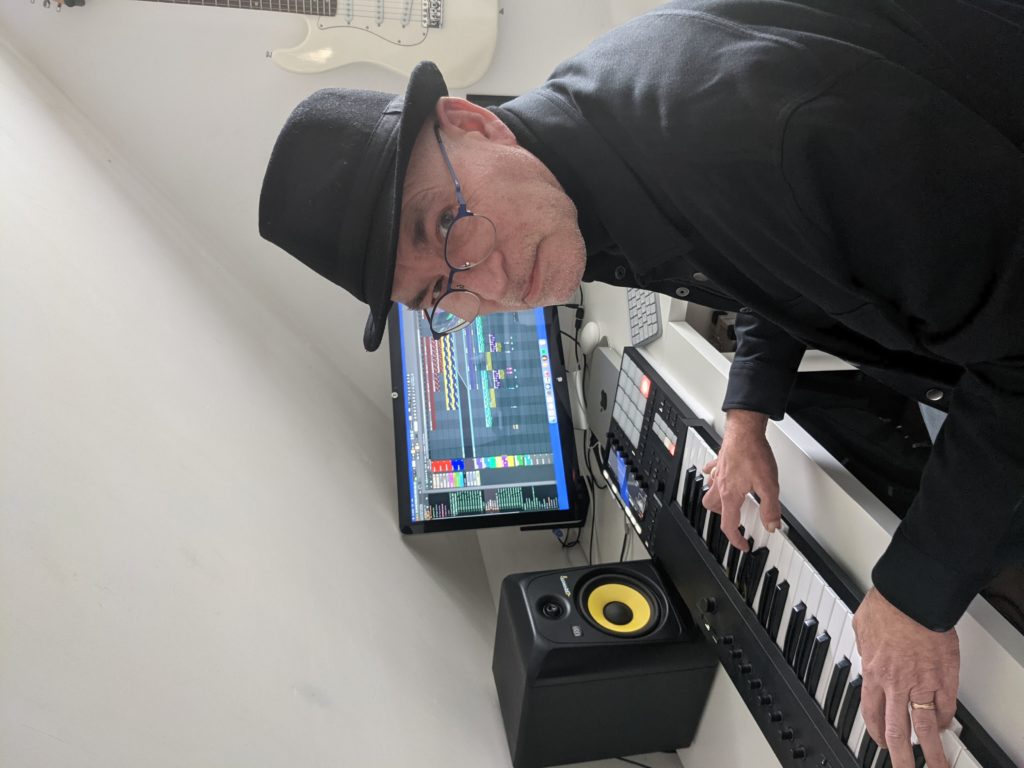 Timeless by nature, with a simple three-note lick at the forefront, My Angel builds upon its rising anticipation just subtly throughout, and ultimately weaves a kind of Faithless-style triphop web of colourful optimism and potential floor-filler energy combined.
Meditative yet inspiring, awakening and soothing in equal parts, My Angel is an easy mix that's a pleasure to lose yourself within for a while. I look forward to hearing more music from ZOAX.
Find ZOAX on YouTube, Facebook & Instagram.