Fresh from the London music scene and with years of experience in production and songwriting, the artist Zizzo World has crafted a brand new single that's every bit as a bright and uplifting as you'd hope. On top of that, he offers a uniquely crisp and clean finish that lets the music stand as tall as possible.
Let's Talk About Love is a beautiful song, a grower for sure – one that seems more and more enjoyable with each re-play. A rare quality is something that can entertain and embrace a listener, without appearing as intrusive or overly catchy. On the contrary, in this case, the song utilizes a select few building blocks to intelligently build something worthwhile around you.
Zizzo World's experience and awareness as a musician shine throughout the release. The riffs, the vocal melody, the lyrics – there's professionalism and creativity intertwined at every step, and always with an essential wave of passion running through everything.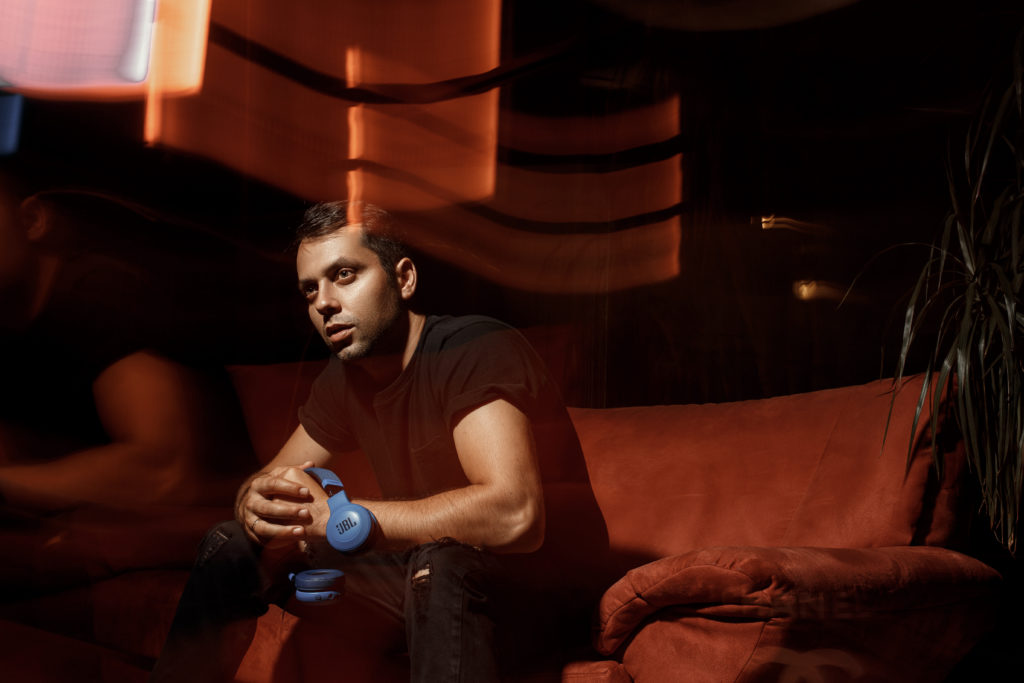 Certain pop hits from recent years have survived endless summers at the top of the charts thanks to well-placed riffs, uplifting synths, lightly energizing vibes, and heartfelt concepts – an easy collection of traits in theory, but not so simple when it comes to actually writing and producing something that ticks all of these boxes in a natural and likable way. Let's Talk About Love does the job beautifully.
Zizzo World has taken a somewhat subtle or humble approach, arranging the soundscape and the song itself in a manner that captivates and entrances an audience – as well as offering that slight ear-worm of a hook just to make sure you recognise it the next time around.
As suggested, a really well-written and enjoyable track – one that grows more immersive with each new listen. Absolutely worth a few repeated spins over the coming summer months. There's a certain sense of optimism and togetherness about the track and indeed about it's underlying sentiments that's incredibly valuable right now.
Grab Let's Talk About Love as of April 12th on all platforms. Pre-save the track here. Find & follow Zizzo World on Spotify, YouTube, Facebook, Twitter & Instagram.