It's not too often I find myself lost for words, stuck on how to fully and fairly represent a song or an artist in a manner that genuinely does them justice.
Zak Whitefield is a musician I met a fair few years ago at a gig we were both playing in Manchester. He stood out then for his sheer artistry, passion, skill, and just how authentically himself he was – kind, considerate, and a real pleasure to be around. He released an EP and a select few singles back then, always the kind of pure and honest music that acoustic blues and indie fans could escape into with ease. Then things seemed a little quiet for a while; from an audience perspective.
Fast forward to September of this year. Zak's time spent traveling, experiencing the world, working himself out, has undoubtedly and categorically coincided with years spent perfecting his craft as an artist. The first part of that to show itself on this latest single being his sensational guitar work.
Last Stop On The Mainline is an acoustic single, a blues-rock piece with an all-round Americana twang and certain intimate realness that completely captivates. If the intro alone doesn't blow you away, the vocals will, and with that, immensely so, the lyrics.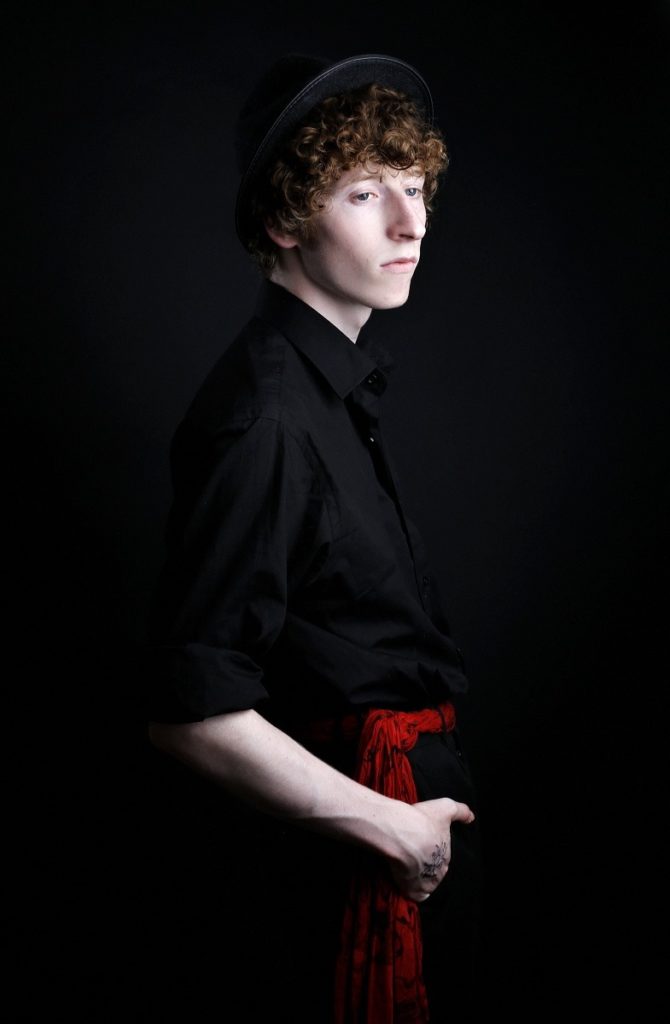 There are many musicians who can hold a show – entertain, bring melody, something for listeners to connect with. There are few who can do it with a certain air of unedited humanity and sublime poetic expression in the same instance. Zak Whitefield is up there with the best of them.
A song about addiction, at its core – a topic that in some shape or form seems to connect us all. Last Stop On The Main Line takes a familiar topic, and presents it not from the surface, but from the utter depths of the human experience. The process of self-destruction, followed by that of overcoming, re-building and crafting a fresh start, all comes to light in uniquely provocative ways.
Balancing profound metaphors with a clear and unwavering understanding and embrace of the subject matter, the song pours through in a manner that gives it such an emotive and timeless appearance. This is easily one of those songs that should and will take your breath away a little, each and every time it reappears.
A superb poet, vocalist, and guitarist. And far from the more common, simple seeker of recognition. An artist through and through. Stunning music and a wonderful individual – a pleasure to know.
This song is something special. Sit back and let it play.
Download the single via Bandcamp. Find & follow Zak Whitefield on Facebook, Twitter & Instagram.