Zach Callison is undoubtedly an artist letting his creativity guide the way when it comes to making music. Curtain Call is a uniquely structured piece of music that takes full advantage of the power of contrast in presenting a personal, emotional story-line in a way that demands attention. The song begins with extreme delicacy and space, these ideas are softly whispered, then out of nowhere these crashes of distorted rock storm into view, redirecting the moment entirely and creating that shock factor to really make certain you're paying attention.
It seems not quite specific enough to call this music alternative pop – there's a definite rock edge to it, as well as something notably theatrical and quite epic. It's a performance, through and through, and it feels like the sort you might expect from a progressive rock and roll band – not necessarily a solo artist. Zach's writing seeks to hold tight to that attention that the music so mercilessly demands, and it works. You hang on these words and on the rising intensity and changing levels of passion presented at every step. The music and the words and Zach's own leading voice all work in unison to collide and separate accordingly as the story progresses.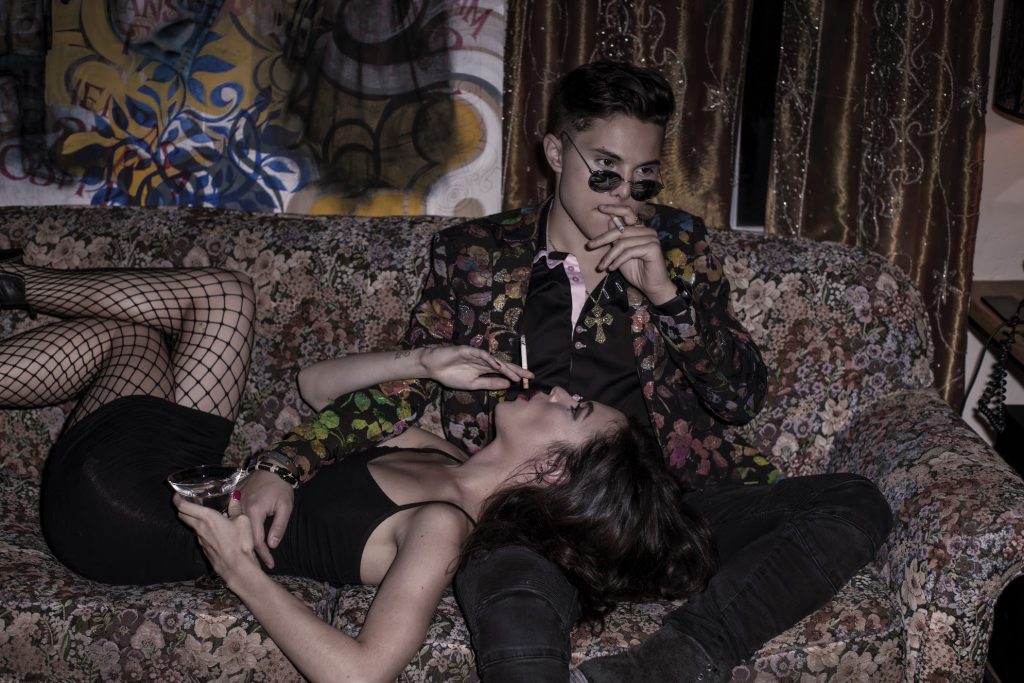 The passion that has led to this song is unquestionable, but much more than this – it's the immense level of detail that makes it so striking. You can sort of tell by looking at the Soundcloud wave that this will be something of a journey, an experience – not simply a song. That's exactly true, Zach's approach to artistry is so unique right now, he seems unaffected by genre or expectations, and that makes his music feel all the more free. It's not all complexity and shock though, there are some stunning melodic moments here, as well as some incredibly impressive musicianship, and the whole thing has been brilliantly produced. Absolutely worth exploring.
Listen on Spotify. Find & follow Zach Callison on Facebook, Twitter & Instagram. Visit his Website for more information.