Zacc P's music is on another level right now, professionally and emotionally. His single More Than Sex is one that seems fairly standard in some respects – there's familiarity to the soundscape and the concept, even that alternative RnB style, but in reality there's far more to the track than first impressions can gather; and these additional qualities win you over more and more so as the music pours through.
More Than Sex admittedly begins with a likable melody-line, that hook emerges with a passionate vocal tone and a series of notes that give the hook a vibe not dissimilar to The Weeknd. The music behind this is equally enjoyable, ambient and captivating for its simplicity and the cool, collected aura that it presents. Even at this early stage, the chemistry seems right – the rhythm of that hook-line on delivery is quirky and easily recognisable; addictive as it hits. Things continue to get better from here on in.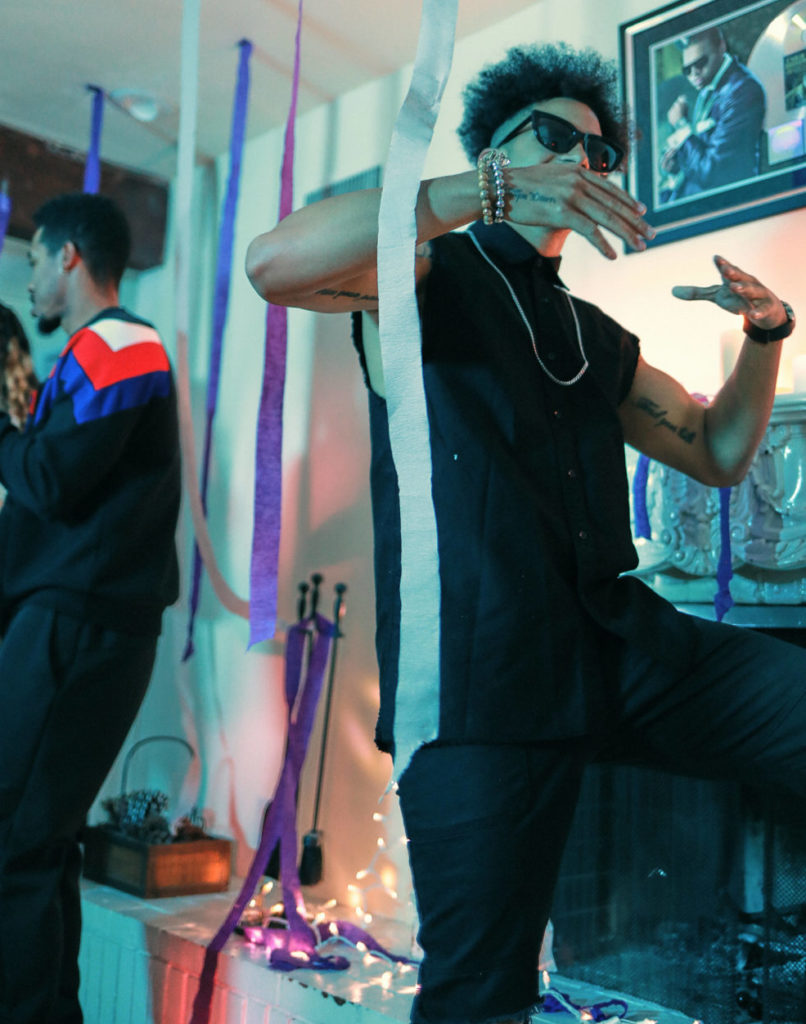 Where you might put those opening values down to luck and a simple sort of – right time right place arrangement of elements – everything that follows is just as impressive. The rap flow is unexpected, the clarity and professionalism, the confidence; all of this seems to set the bar way higher than the vast majority of recent indie releases from these genres. There's also a mildly dance-hall-like bounce to the backdrop, which brings further brightness to the track and helps underline a general sense of creative freedom – something that rings loud throughout Zacc P's music.
Zacc P's voice and his lyrical story-telling balance a love for the art-form and a personal, honest approach to writing. You can hear this throughout his take on modern hip hop, and with that, his taste in music is also refreshingly eclectic and helps add a colourful and alternative edge to what is already familiar and increasingly popular.
His catalogue to date is impressive, lyrically and in terms of the hooks he offers up – the structuring and set-up is crucial, and in many cases his tracks hit the mark; proving to be quickly entrancing and memorable. Without question though, More Than Sex is one of his best to emerge yet – the quality and the heart that has gone into the writing is mighty. A definite hit for 2019 and one well worth adding to the long-term playlist.
Stream Zacc P's music on Soundcloud. Find & follow him on Facebook, Twitter & Instagram.