Making its intentions clear from the outset, XO's album Hurt People Hurt People delves into the impact of trauma and heartbreak, whilst delivering a brilliantly-crafted set of tracks uniting RnB, rap and pop in a handful of ways.
Missed Calls follows the spoken intensity and vulnerability of Intro with a high-octane RnB hit and contemporary mixing, before Get Involved softens the mood for an exotic and acoustic folk-pop switch in direction.
Still that vocal strength meanders and enthralls – a calling card of XO's across the project. Here we also get mellow, short lines, for a story that's quick to captivate.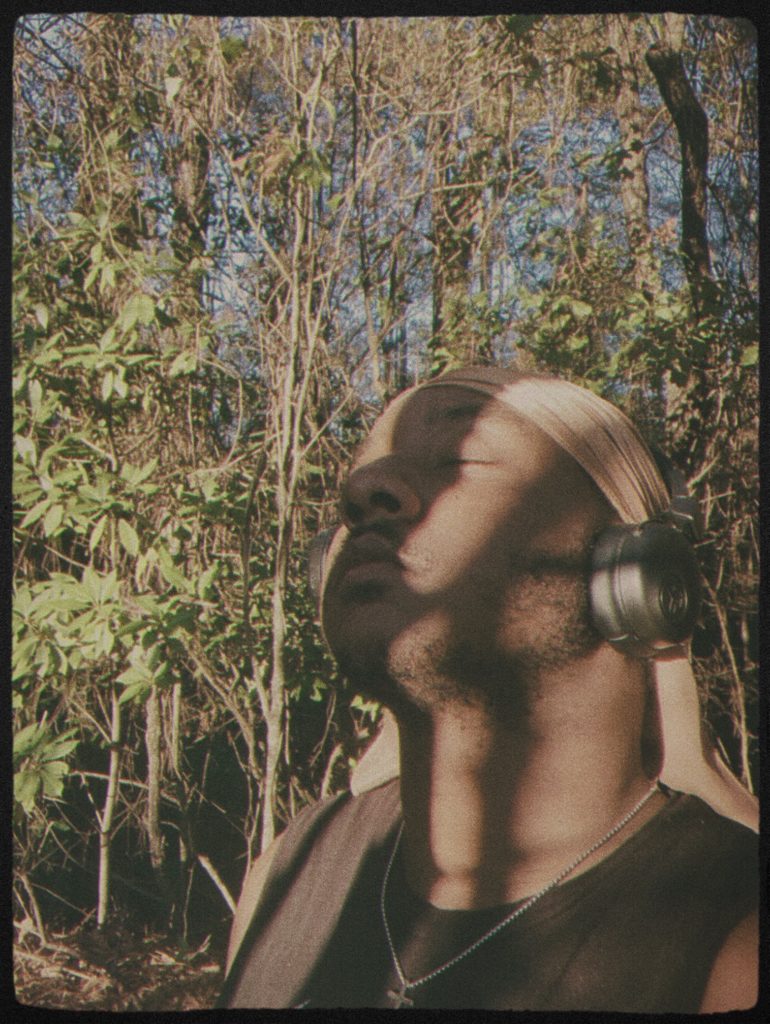 Eleven original tracks make up the Hurt People Hurt People project, incorporating versatility to impressive levels across the likes of a jazz-kissed and atmospheric Tomorrow, the fearless revelations of Skit, and the cinematic intrigue of Dance With Me.
Afterwards, Cycles is stunning – musically mellow, mildly tropical in rhythm yet blissfully passionate and catchy vocally. The guitar-work and underlying bass-line set the mood gorgeously. A definite highlight. And this fingerstyle skill and soul continues throughout a Gospel-inspired Where Are You Now?
Towards the finish line, amidst this array of broken hearts, regrets and desires, 2nd Chances injects a strong rap-melody fusion, and promises a story of relatable yet believably personal undertones. There's a sense of scorn and overcoming to the song lyrically, whilst its minimalism and brightness maintain a calming degree of possibility.
Masterful guitar-work follows again for Gotta Have It, another refreshing story from XO, and melodically seductive and memorable enough to offer one more highlight.
Then to wrap things up, Let Me Go shakes off the traumas of the past, reflects and recaptures a belief in better, and ultimately reflects upon the role of the man and the self within contemporary society and romance. The introduction is delicate yet compelling, and the music provides one of the most intoxicating arrangements yet – a great way to go out.
XO connects and impresses with this release, whilst paying tribute to a timeless vocal style.
Download or stream the album here. Follow XO on Facebook & Instagram.