Composer and creative musician Xi Tian captures the stillness and resolution of Fall, with the calming piano and string tones of Love In Fall (Theme).
Building further upon an extensive repertoire, Xi Tian takes quiet command of the space with this intimate, long-form melodic work, rising up slowly from warmth and anticipation, to brightness and euphoric uplift. Both the piano and strings intensify and quicken to represent this shifting stage of the natural world.
Also worth exploring is the now completed album Homesick, from which the work The Farewell Waltz shines light on a distinctly more dramatic and mysterious approach, offering cinematic intricacies that feel authentically original and captivating as the post-four-minute composition rolls out.
Unique playing has long been a recognizable trait of Xi Tian's work, and The Farewell Waltz showcases this quality with brilliant character and depth.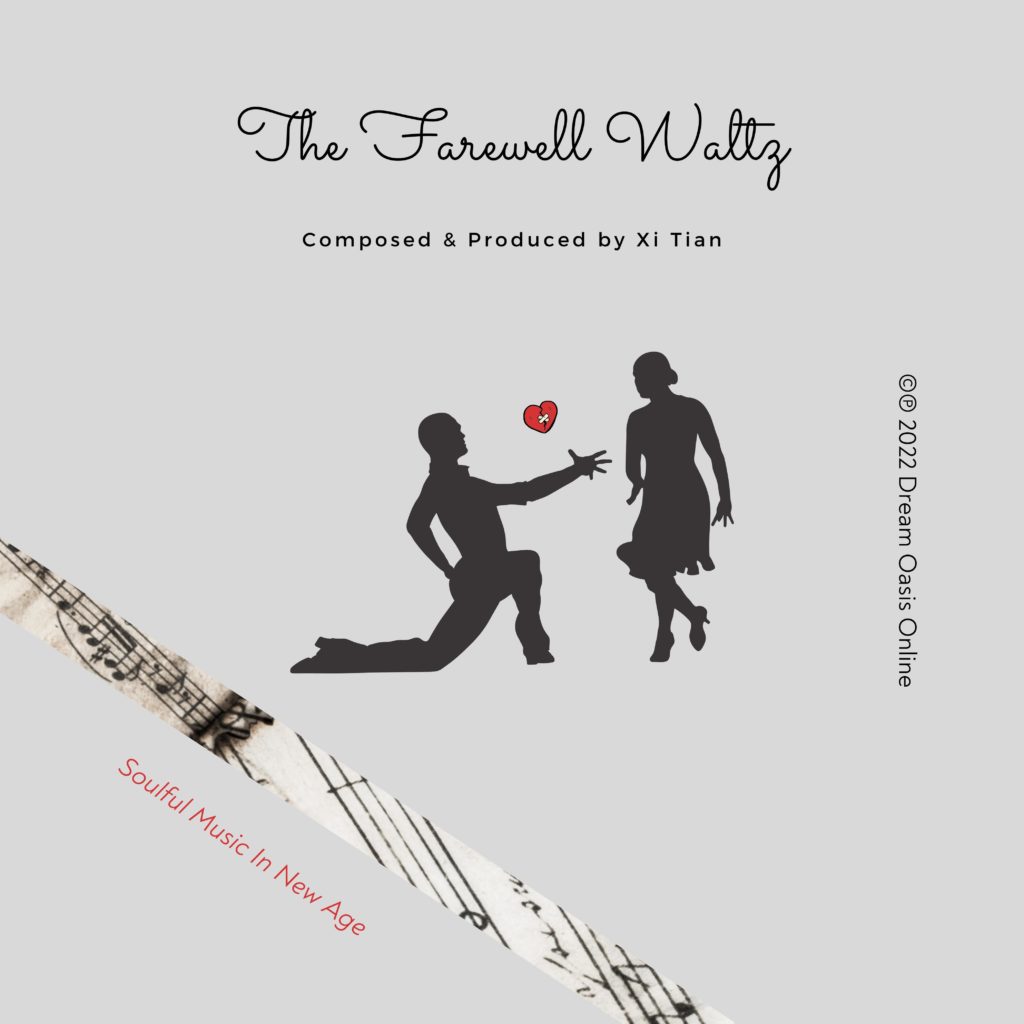 From the same album, The Last Party again makes fine use of the quick-fingered and trembling attribute, whilst switching gears intermittently for an aptly intoxicating and again unorthodox yet gripping listen. As it gathers momentum, the sounds created prove all the more unusual and expressive in terms of the underlying scenes and emotions.
Finally, Soul Of Dancing (Soulful Music in New Age) celebrates versatility to a bold degree, taking listeners on a compelling journey through layers of increasingly passionate voice, rhythm and neo-classical tendencies.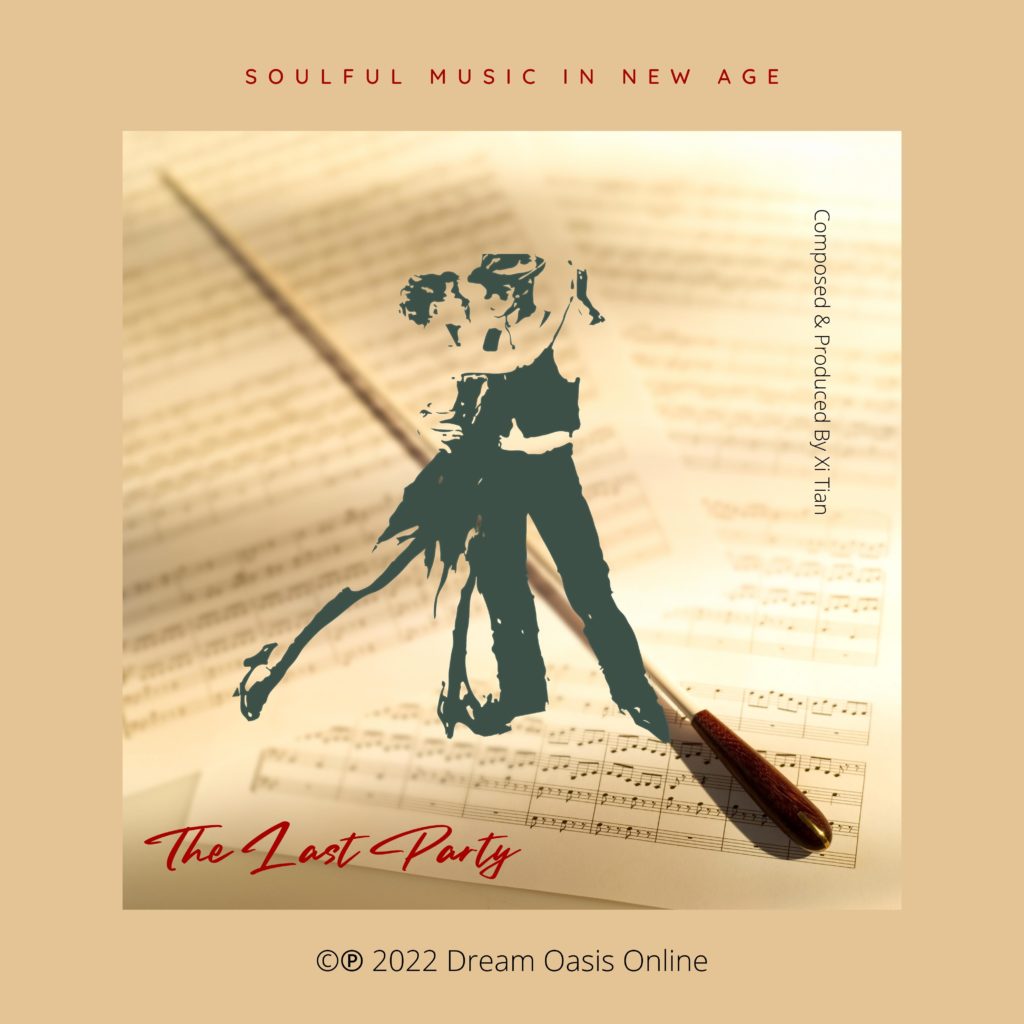 An unrivaled work of haunting, evocative vastness, and undoubtedly a highlight from the entire collection. Xi Tian skillfully balances quicker moments of intensity with longer, drawn-out lines of smooth and soulful softness, before letting the piano briefly regroup things and redirect us towards optimism and calm at the halfway point.
A fascinating composition in everything from instrumental choices to structure and overall sense of story and mood. Xi Tian is a composer like no other, and brings a clear twist of identity and precision to modern instrumental music.
Find more music via Apple, YouTube, Soundcloud & Amazon or visit Xi Tian's Website.