Freshly-released from the brand new album Pieces, Worldwide eli's Dance Slow captures a moment of mellow contemplation and intimacy, with a nostalgic sway of a beat, and melodic vocals that long for connection.
Immediately alluring, contemporary in vocal versatility but also classic in the guitar rhythm and familiarity of the drumline, Dance Slow feels like a stripped-back take on modern alternative pop, steps away from the standard eli rap approach, and tips its hat to the likes of Joji for its emotive warmth and vulnerability.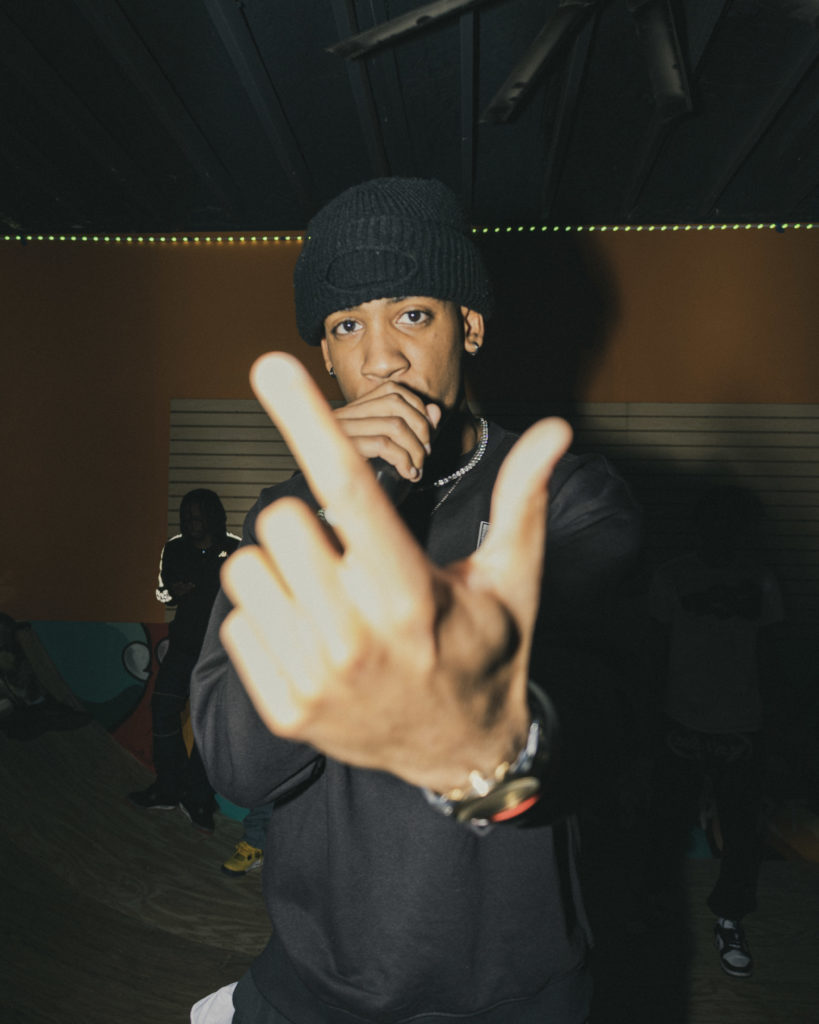 Making fine use of longer-form verses to develop a sense of character and realness of story, the track goes on to bring in a simple and memorable hook resolve – that title-line pouring through at just the right moment, proving easy to hum along with, and wrapping up the uncertainty and images from elsewhere in a concise and catchy way.
Always the beat continues, calming and dreamy – in keeping with the subject matter and the clear degree of appreciation and adoration that is the driving force of the song.
While the verses showcase personal touches, a unique tale bridging that gap between artist and listener, the hook promises an all-inclusive moment – wherein this suddenly becomes the 'our song' for those looking to take things to the next level.
Grab the project via Apple & follow Worldwide eli on Instagram.