Winterstate create waves beautifully with this brand new single and video. Emerging with a certain instrumental and performance-based delicacy, Empires rises up from simple, expressive beginnings, through a vastly poetic, wholly immersive latter half.
Leading with an initial vocal sound and style that tips its hat to Thirty Seconds to Mars, the single draws you in for this emotion and clarity that's presented from the offset. Afterwards, the track continues to keep you engaged – with superb musicianship and genuinely effective songwriting alike.
"What do you think it would take – to break what our fathers have made?"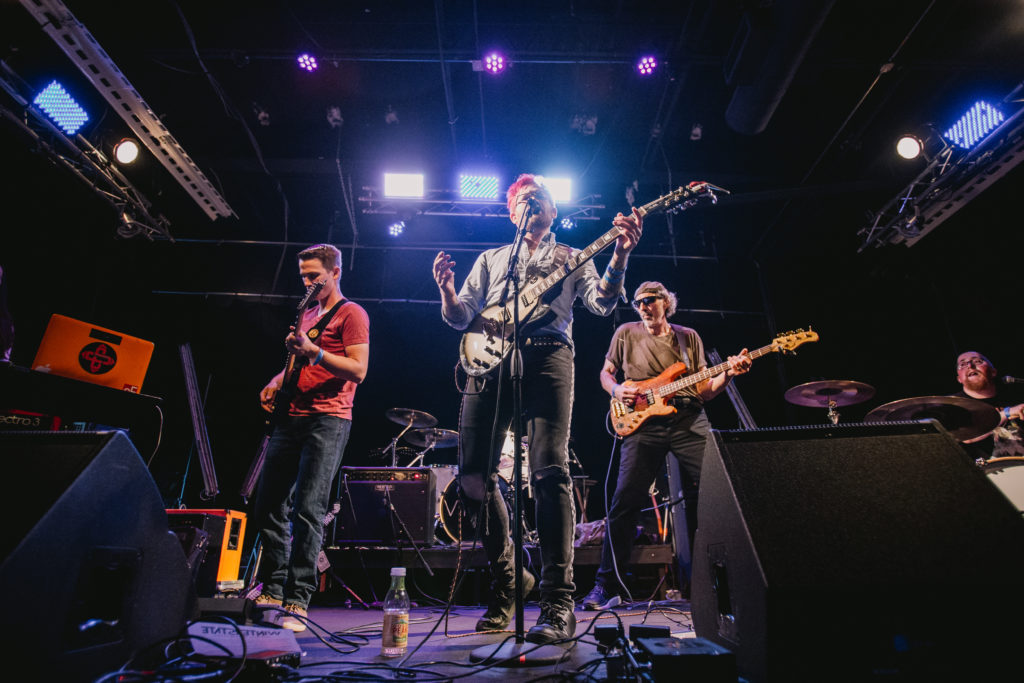 The hook for Empires is a mighty one, bright and bold, familiar enough to connect yet fresh enough conceptually to feel interesting at the very same time. The four-minute release also proceeds to swing back and forth between this choral brightness and the piano-led simplicity from earlier, laying bare the various details of the writing. Though the beat remains, this sense of ever-growing anticipation and rising energy becomes increasingly powerful – enveloping listeners in the sentiment and the moment.
The completed recording begs for you to turn up the volume, and indeed to witness the band lost in the heat of performance – hopefully it isn't too long before those days can return to us.
Hitting the scene complete with an accompanying concept video that further captivates and intrigues, Empires is a powerful introduction to a skillful, thoughtful band, and a strong contender for mainstream airplay given its melodic structure, the weight of the delivery, and the striking relevancy of the lyrics. Beautiful.
Single & video out September 25th. Check out Winterstate on Facebook or visit their Website.