Introducing an unmissable cinematic composer of immersive, hybrid orchestral music, William Grobbelaar has released a series of originals to date, and his style proves incredibly powerful.
Beginning with the soulful vocal wash and contrasting rhythmic intensity of Goddess, there's an immediate fusion of genres to the music – and a clear level of creative identity, which continues to evolve throughout.
The short length of each of these compositions allows one to progress into the next in a beautifully unique fashion. Goddess Unleashed in particular follows on with a rising intensity and pace, increasing the energy, and captivating all the more so as the details rise and gather further momentum.
These almost feel like mere fragments of the full experience – a taster session of what's possible should the right films come along. However, they also work beautifully as their own pure and hypnotic compositions in and of themselves.
Within takes a breath-like approach and washes over with seemingly organic layers of tribal and dreamlike distance and life. Given that William utilises virtual instruments via a midi controller for each of these sounds, the results speak volumes on behalf of his skill and dedication as a creative, contemporary composer.
Selection Screen sees things venture off in a fresh direction. Versatility impresses as this sci-fi-soaked, synth-heavy and fast-paced dance realm rains down all around.
Inspired by the cinematic scores from throughout time, Grobbelaar's music and underlying passions clearly know no bounds.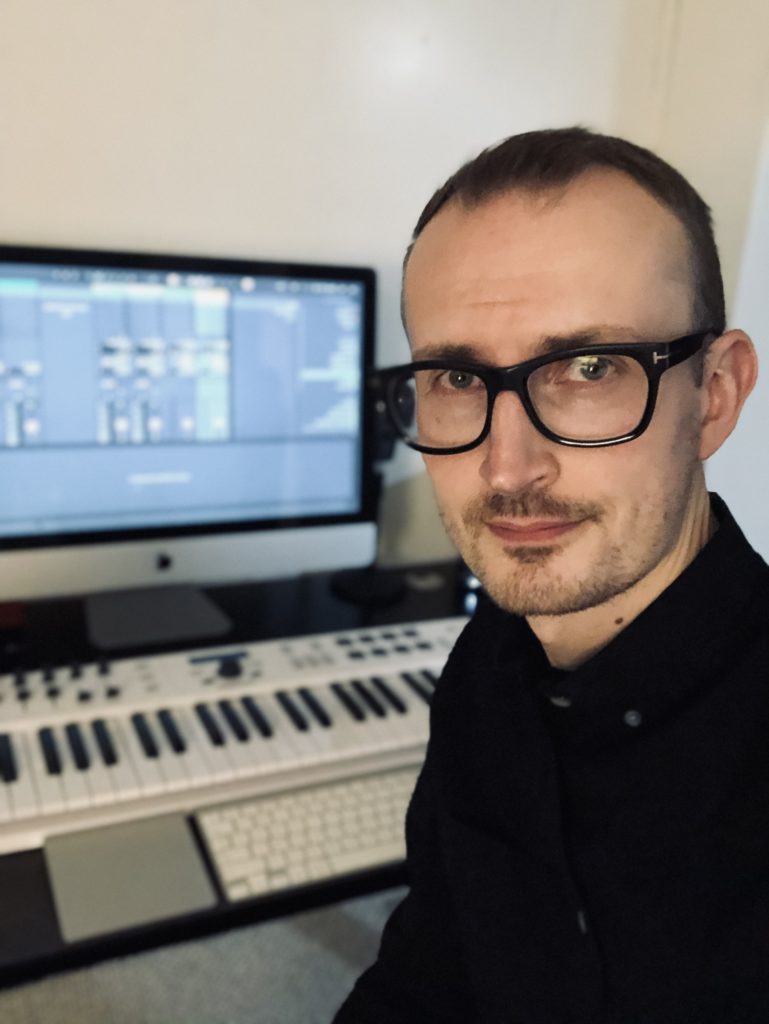 Turning back towards delicacy is the natural warmth and embrace of Seeing. A hypnotic and tranquil piece, allowing the mind to either wander or fall quiet – whichever you need the most.
One final highlight is a track entitled The Journey Home. Visualise the big finish, the closing scene of triumph as the story reaches its end. Again, the details appear subtle, but the unity between layers as these waves of positivity rise up and over you is blissful to listen to, and incredibly impressive from a production perspective.
Undoubtedly a collection to be experienced through high quality speakers or headphones. Listen loud and let go for a while. I look forward to hearing some of these works in their rightful setting some day.
Visit Soundcloud for more music from William Grobbelaar.