Introducing a passionately nostalgic walk through music's past, a single crafted during the 80s by Barb 'Thee Animal' and her Whiskey Blu bandmate Wendy Rae, Baby Song takes on the overuse of 'baby' as a reference to women in an endless number of singles from music's history.
The high-octane fan favourite brings together soaring electric guitars and accessible, catchy vocals, to present a pop-rock anti-culture hit that naturally kicks up the energy of the room.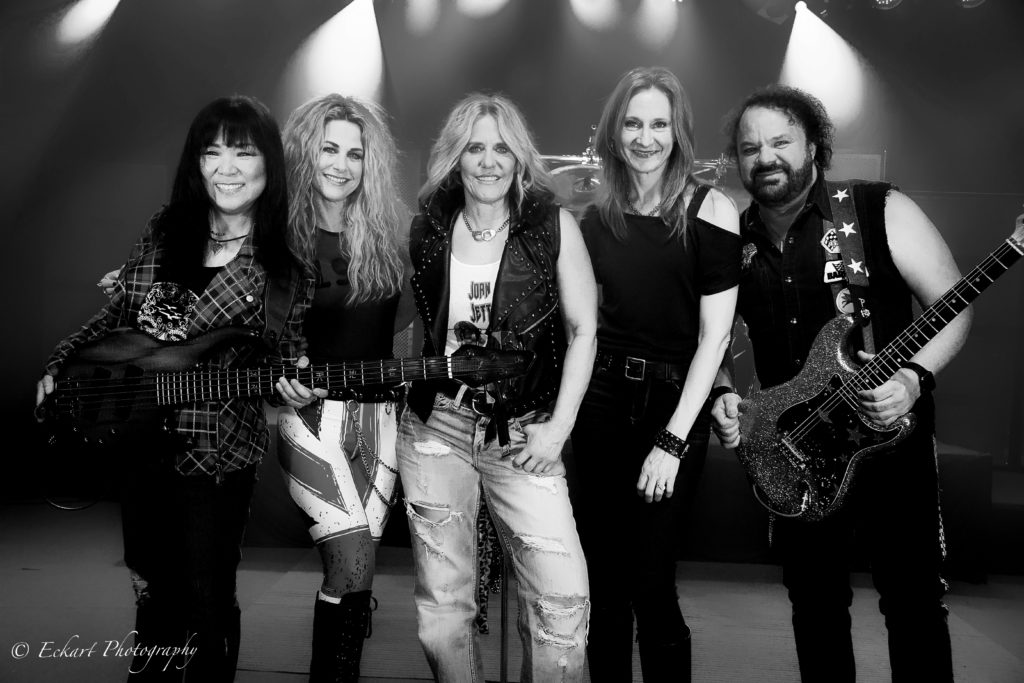 The original song Baby Song first saw the light of day across the stages of the yesteryear indie scene, but it was only in 2020, when Barb formed Wicked Kiss out of a sheer love for music, that it found its way to the studio.
Featuring multiple layers of organic instrumentation for a wholly immersive rock and roll venture, the song and video work brilliantly as one – elevating the concept and the pure passion of rock simultaneously across almost eight minutes of entertainment.
Barb's sister Cathy Rankin provides boldly connected vocals throughout the track, and ultimately fronts the band with the essential confidence and swagger that effective rock so effortlessly delivers.
The song's mid-section welcomes an electric-string-led redirection from the superb Rosie Langley (known for her solo work and as touring violinist for Jeff Lynne's ELO), which injects a likable hit of Americana-folk as the instrumental continues to rain down.
Structurally unpredictable, the tempo shifts gears after this point, the vocals progress towards the more gritty side of rock – our protagonist delving further into this self-empowered role – and the song continues to fiercely gather momentum until the end.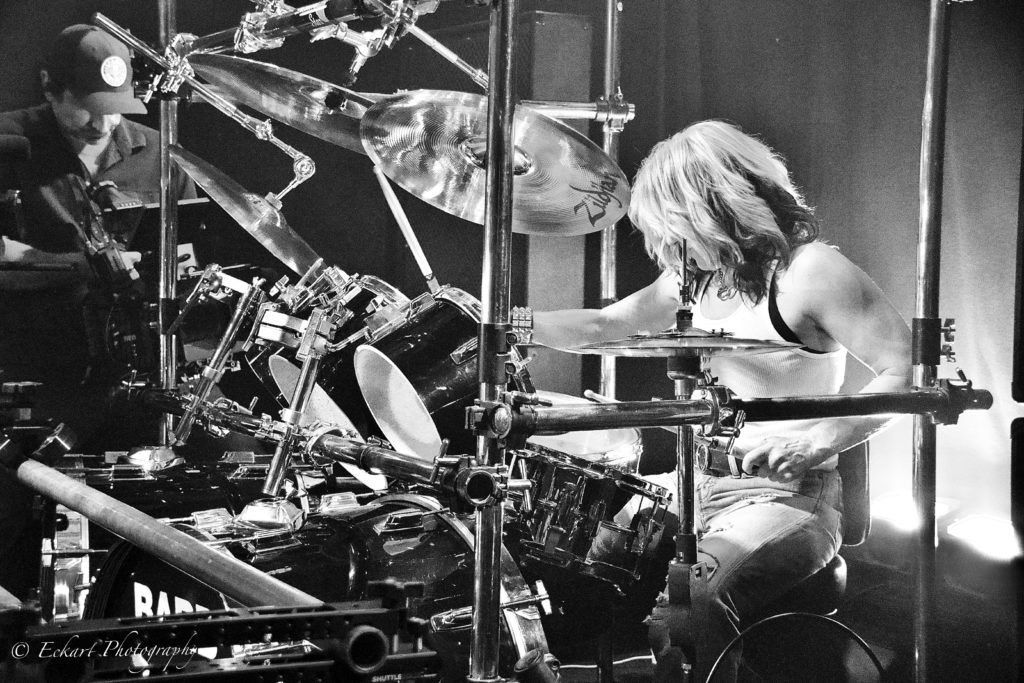 Evolving explosively throughout, Baby Song begins as something fairly familiar, and later becomes its own unapologetic animal of a track – rejecting the social norms of the rock and roll world and raising the roof regardless, with faultless musicianship and fearlessly committed performances all round.
Emerging complete with a professionally crafted and purposeful visual storyline, Baby Song introduces the long-lived essence of Wicked Kiss with defiance, character, and skill. The band is made up of members who've each spent decades immersed in all things music and live shows. The result speaks volumes on behalf of this – a finely honed sound that breathes new life into all things rock and roll.
Grab the single via Apple. Check out Wicked Kiss on Facebook, Instagram & their Website.