Gentle rock vibes bring together blissful melodies and organic-meets-electro sound-design for this ambient and uplifting, thoughtful new single from NYC's whenitsmytime.
Building up beautifully from simple, dreamy and riff-led beginnings, Void immediately creates a nostalgic sense of warmth that leans towards both trip hop and pop-rock.
As the voice comes in, we're welcomed to a concept and indeed to a sense of character, and these qualities grow rightfully stronger as the track evolves.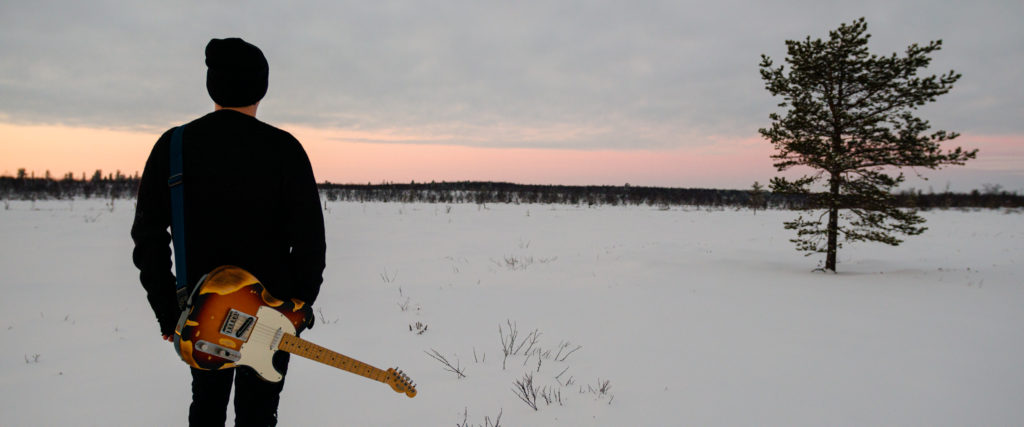 From a song-writing perspective, Void is gorgeously crafted – rising up from mellow, quiet verses to the absolute brightness and escape of the hook.
In the same instance, this brightness is contrasted by a level of conceptual depth – thoughts of fear, mortality, uncertainty and the search for meaning. Dante's Divine Comedy is mentioned, regarding the author spending wintertime in the darkness of the North; the Void. This kind of juxtaposition makes for great listening, in my opinion – a heavy topic made lighter by delicate, intricate arrangements and optimistic melodies.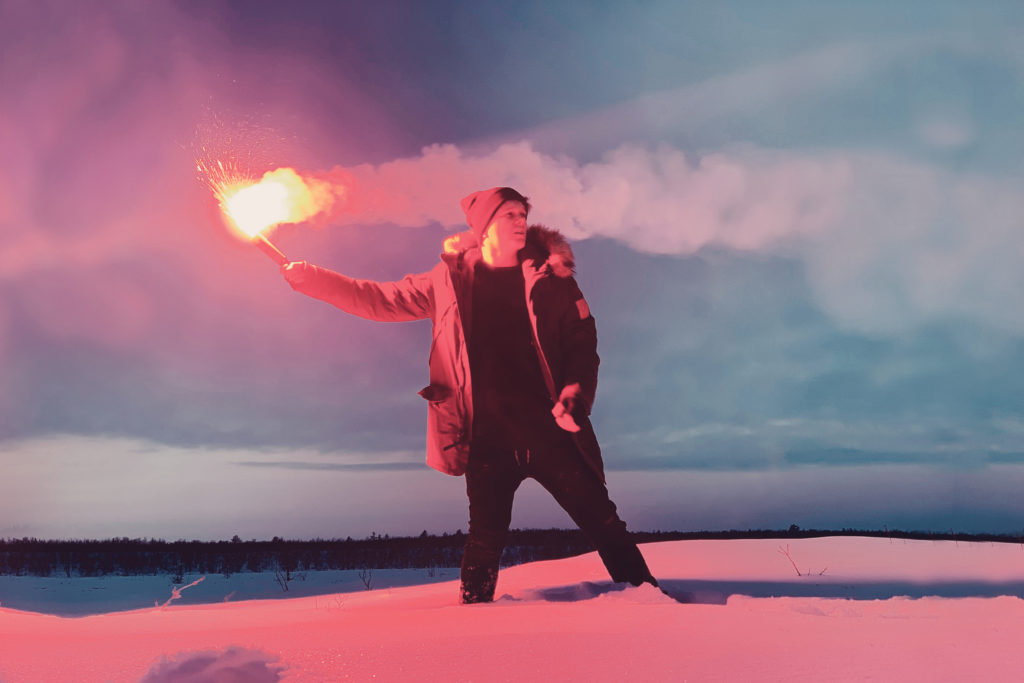 Poetic and pure in subject matter, musically comforting and familiar yet fresh in style and this subtle fusion of distortion and calm.
whenitsmyname also leads with a quickly recognisable, likable vocal tone and performance style. All of these are qualities that will prove easy to pinpoint throughout future releases. Really well done.
Download via Apple. Check out whenitsmytime on Facebook & Instagram.