Singer and songwriter Wembi returns this season with a deeply heartfelt, piano-led composition, with a clear and intimate set of lyrics that connect in an instant.
Heartbeat Of My Life takes the form of a classic pop ballad, rising up from simplicity, a spacious and near-acoustic presentation, to the full-throttle, vibrant marching band vibe of a huge arrangement.
The intensity and energy rise throughout, and though the leading voice remains at a constant for the most part, expressive yet smooth and true to its intentions, the build-up of the music ultimately helps create a sweeping sense of possibility, of uplifting and inspiring beauty.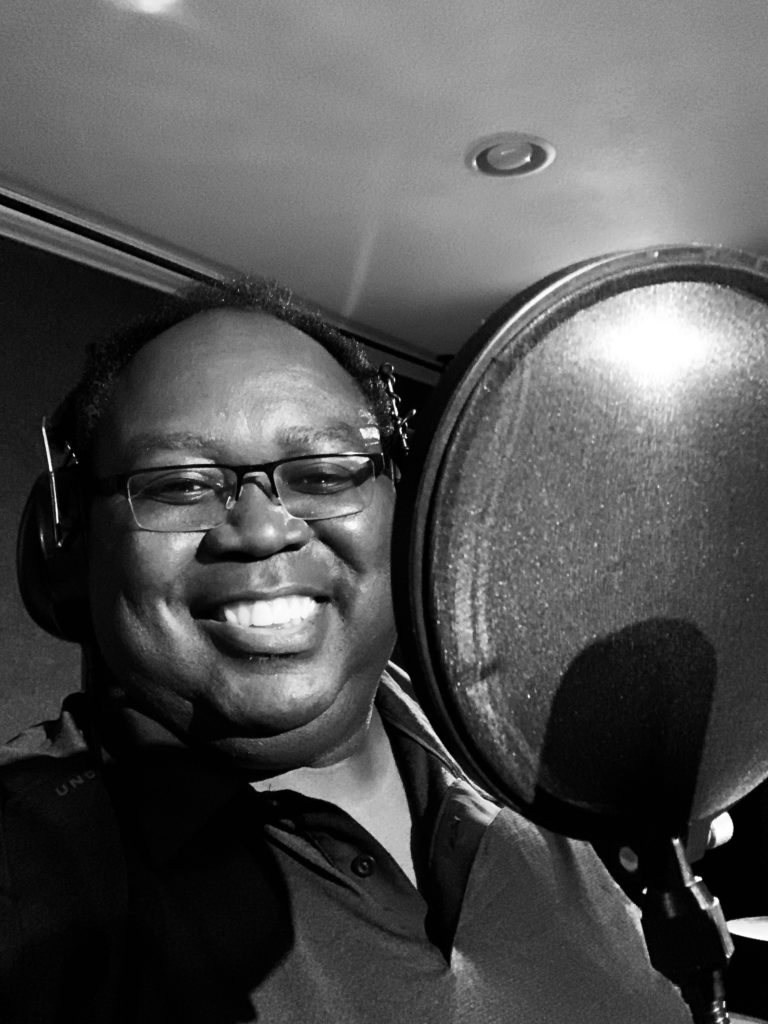 During the final third, following the subtle intricacies and increasing momentum, the leading voice does indeed suddenly and passionately rise up to higher realms, repeating that now familiar hook line in a manner that begs for you to join in. This anthem-like moment makes for an immense hit of togetherness, and finally reinforces and makes shine all the more brightly that inherent and loving nature the song expresses.
If the earlier moments made for a lovely, calm and gently whispered piece, the later moments ultimately make for an unquestionable outpouring – an artist authentically lost within the sentiment; and as a listener you feel a similar sense of envelopment.
Complete with an organic set-up, and clean, clear vocals that contrast well with much of contemporary music's finishes, Heartbeat Of My Life is easily one of Wembi's most energizing and memorable songs yet. Feeling classically pop but with a big-band vibe alongside it, the single marks a mighty and welcomed return.
Single out November 17th – Download or stream it here. Check out our in-depth interview with Wembi for more information. Find & follow Wembi on Facebook & Twitter or visit his Website.