The blissful embrace of crisp and clean guitar pop, dreamy and melodic, soon accompanied by an upfront and emotive vocal lead, a comforting wash of reverb, a warm bass sound, and a song-writing style that's as poetic as it is intimate and honest. Warriors of the Month satisfy the need for great hooks as much so as that for the live-band, soulful and passionate sound of the summer-time.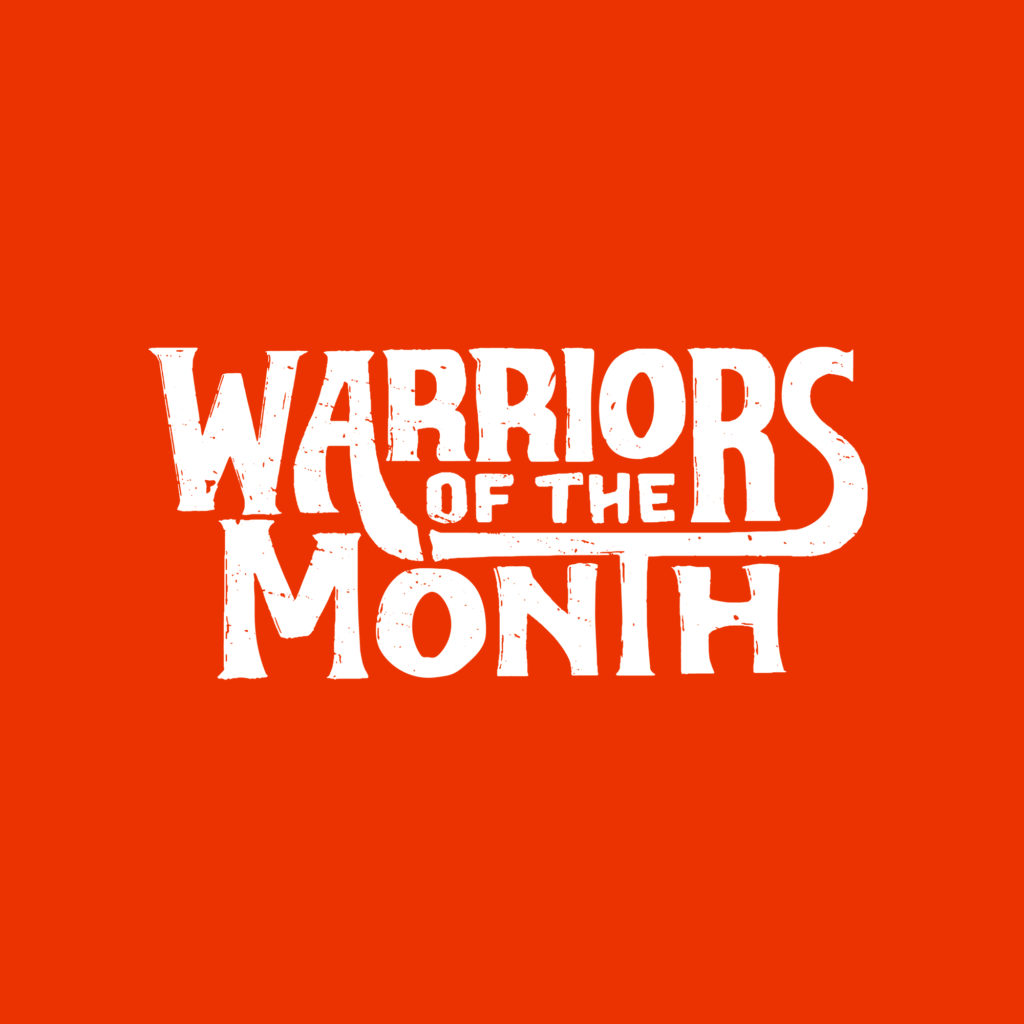 What's great about the single Slow is that it feels familiar yet proves itself to be unpredictable. The opening strums lead you one way, the voice suddenly another, the lyrics another still, and then we get the structure – the changes, the evolution, the increasing sense of longing from the central protagonist.
The story intrigues, feeling vague initially but deeply open and real later on. And this continues, throughout this sub-three-minute journey. The song builds and builds, feeling heavier and heavier, before resolving just the one time – the final time – for a sense of completion, of calm and overcoming.
Beautiful, a really refreshing way of writing, and a sound that's likely to work well in any and all settings – an arrangement and singer that could perform just about anything right now, and still win you over.
Check out Warriors of the Month on Facebook & Instagram.