Enchanting from the outset, blending delicacy and passion by way of acoustic fingerstyle and soaring electric solo-work, Wanaka's When I Die promises an increasingly heartfelt, immersive web of contemplation, and more than lives up to the poignant implications of its title.
Introducing the artist Wanaka in a beautifully memorable way, When I Die features a simple rise and fall melody, with a stunning vocal lead of raspy, expressive intricacies. The result is a sort of stripped-back heavy metal feel; a little like the acoustic or unplugged track from an otherwise distorted playlist.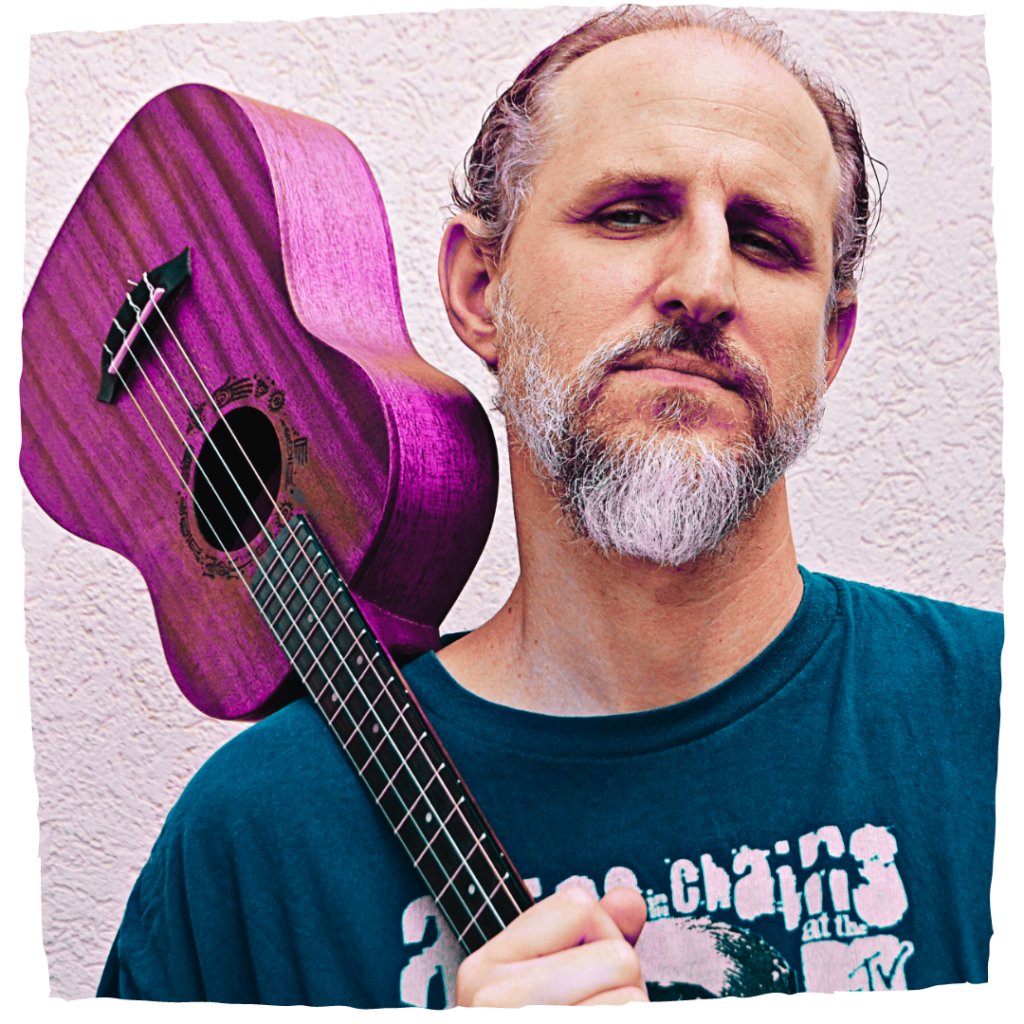 The production on this release is wonderful, subtle reverb throughout, humble vocal reinforcements at the end of each line. Then from a structural perspective the songwriting moves just mildly from familiar to unexpected, as the hook injects a sense of brightness, optimism, acceptance. The melody switches gears, a little dissonant but interesting, welcoming harmonica to further underline this creative freedom as per the changing feelings of the story.
Tipping its hat to the likes of Corey Taylor or Shaun Morgan, only with a somewhat more humble, Americana or even country-folk twang, the Wanaka voice works gorgeously in this setting.
When I Die feels like a genuine, from the heart connection extended to a loved one, yet at the same time these recognisable building blocks allow it to become the listener's own; an invaluable quality. I look forward to hearing more.
Single out August 5th. Check out Wanaka on Facebook, Twitter & Instagram.