Aside from the obvious importance of a fairly masterful approach to professional production, creativity is a huge part of what makes music stand out and affect an audience in a unique way. As you delve into this four-track EP from Paris-based producer Waffle, the soundscapes crafted around you draw you right in to the centre of the action in a seemingly gradual yet all-encompassing manner – always creative, always unquestionably professional and musically satisfying.
Intro (Hunter) is a track that begins with a certain level of detail and delicacy, leading your mind off in a calm and reflective direction, later exploding into something fairly heavy and distorted – it becomes addictively rhythmic, still unquestionably detailed and complex, yet far more musically embracing and uplifting than you might first have expected. The eclecticism and artistry only grows stronger from here on in.
Fall is a song that draws initially from the ambient rock elements that were touched upon in the opener. The vibe of the music has a much more instantly familiar feel here, the track leans in the direction of modern pop-meets-EDM, but that's far from a finished label. Though there's familiarity, there's also plenty at work that feels unusual, fresh, interesting. The beat and the colourful nature of the instrumentation, the way the vocal sample has been cut-up and incorporated, the changing energy of the soundscape – all of this helps craft something that could be a mainstream hit, but that is also completely alternative and refreshing in its own unique way. It sounds fantastic, it's energizing and comes with a necessary touch of motivational vibrancy that works perfectly as the antidote to a tired Monday morning.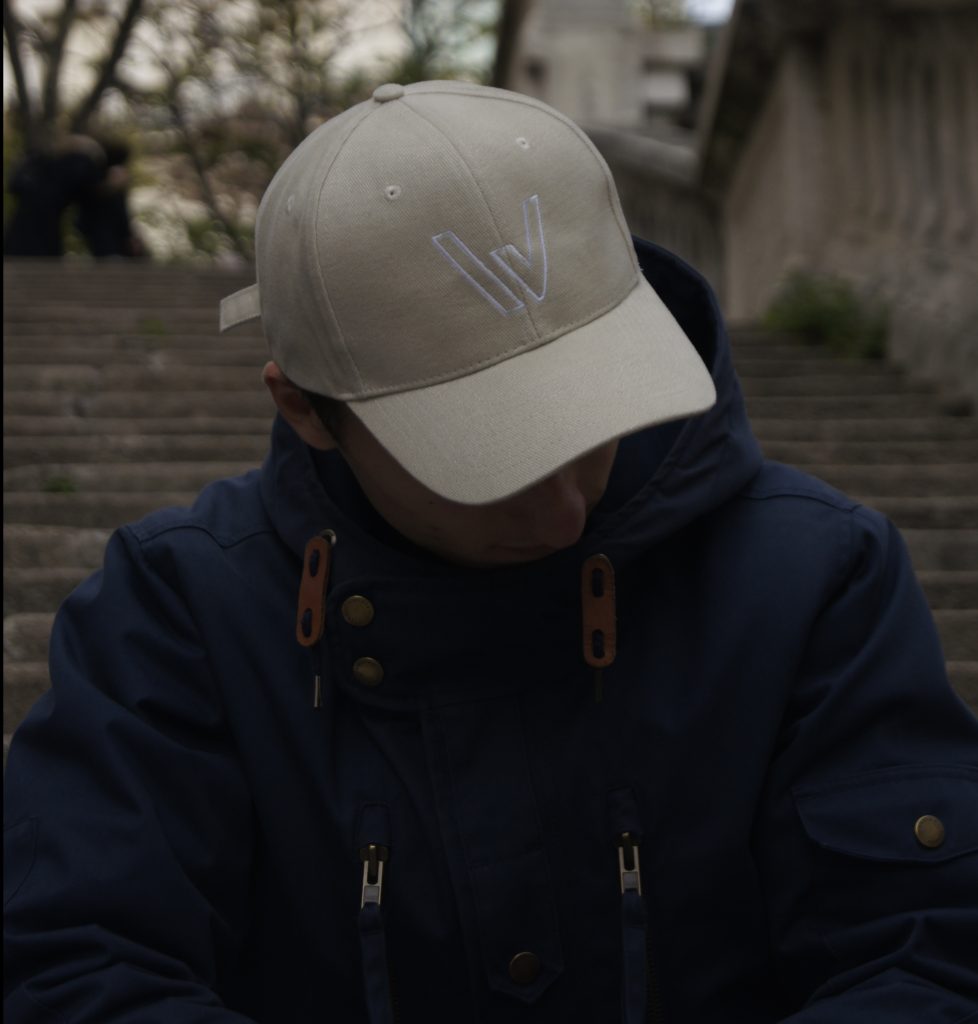 Things vary again for Our Secret (Feat. Twelf). An even more delicate and seemingly organic soundscape steps forwards, a beautiful riff, a gorgeous leading voice and a surprisingly emotional string of lyrics. The melody and the build-up of the music feel welcoming and warm as an indie-rock ballad of sorts begins to show itself.
Waffle highlights a broad range of abilities on this project, always showcasing that essential professionalism – every moment seems perfectly presented, the volume can be kept high throughout, you can lose yourself in the mood of it all. This third song really takes things in a totally unexpected direction, a level of humanity and modern rock songwriting comes through that sets in stone the producer's presence as a stand-out creative and a more than capable engineer of effective, immersive music.
The collection comes to a close with the warm and hopeful embrace of a song called Lips. Complete with a marching beat, a hypnotic piano part, and a slowly evolving string section, the piece crafts an inspiring and captivating soundscape around you, which grows to be something notably cinematic and quite epic to witness. This feels relevantly like the final few moments of some grand film – the horizon is in sight, things will be OK, the hard-times are coming to an end. It's a mighty way to finish and again adds to the sense of variety and ability that is the Waffle catalogue of music.
The level of effort and detail on this EP is fantastic, everything has been thoughtfully incorporated and crafted and it makes for a massively enjoyable playlist. Expect big things from this direction over the coming months and years.
Find & follow Waffle on Facebook, Twitter & Instagram. Visit his Website for more information.