An ever-immersive Voix return with a beautiful new single this month – expertly produced, and performed with a certain emotive, passionate softness that connects within seconds.
Rising up from simple, synth-kissed beginnings, Breathless is not only a finely crafted dance-pop hit, but a heartfelt and relatable single, with more than enough qualities both lyrically and melodically to have it reach out in a classically memorable way.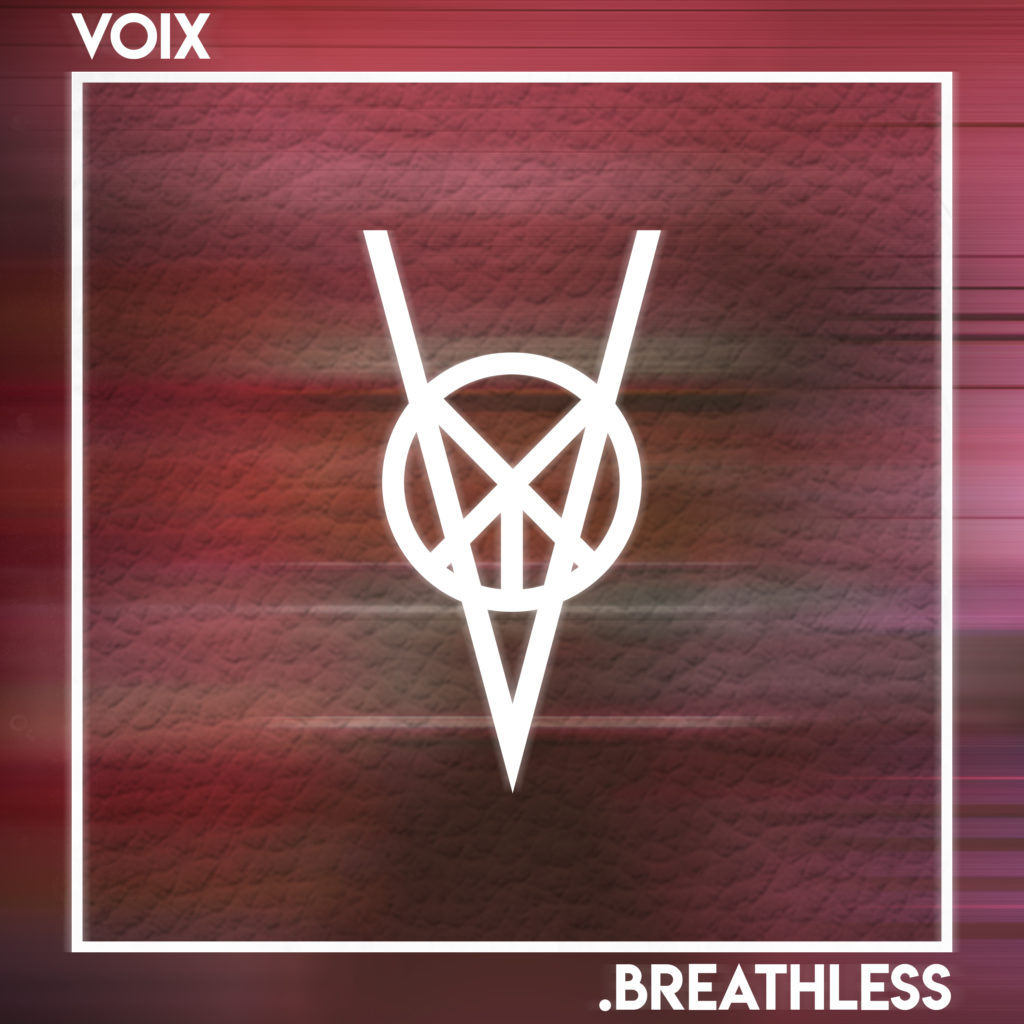 Always the band's image, their artwork and their overall professionalism, shines brightly, and in this case we're reminded of how important strength of song-writing is alongside those traits. The use of contrast between the verses and the hook, the build-up and the drop, is superb, and the simplicity of this poetic concept and title has the power to feel both deeply personal and accessible to a broader audience.
The song has a timeless brightness to it, feeling radio-ready yet also energising and dreamlike all at once. The world speeds by through the window, the music fills your head, the sheer warmth and beauty of escapism kicks in. Gorgeously done – well worth adding to the longer term playlist.
Check out Voix on Facebook, Spotify & Instagram.