Danish rockers Vinyl Floor bring big beats and emotional soundscapes with this latest album Apogee. Ivory Tower as an opener is beautiful, slowly but surely evolving from a minimal melody-line to a huge, cascading instrumental outro. The concept is one that might miss you the first time around, their lyrics perhaps fade into the full warmth of the music – the familiarity and comfort of that classic indie-rock sound. Their lyrics are undoubtedly a huge part of what makes them Vinyl Floor though, and this continues to be true throughout the project.
Follow Me Down takes things along a more colourful, optimistic and easy going pathway. The lyrics have a poetic outlook, seeming hopeful at first but veering off cleverly as the song's title comes into play. The music and the melody, even the overall sound, does indeed take you down a different road to the verses – and you follow, of course. The contrast is powerful, it's an interesting way to craft a song and really unique in its approach.
Blood Looks Good On You showcases great drum work and a simple guitar riff that's soaked in indie-anthem vibes and a sense of recognisable character. The band set up their songs in a creative way, always fresh and remaining eclectic. The concept here intrigues and the vocal sound has a certain boxed-in or distant tone (depending how you look at it). A flicker of punk-pop emerges as the hook hits – contrast again makes way for impact.
Monday Etc. brings a beautifully blues-rock rhythm to the stage, the melody and vocal joyfulness fit this mood perfectly well. Arrangement wise this moment takes place just at the right time. The band put on a good show, even for a studio collection – you can tell that a live gig is where things would really stand tall. The song's hook relates to us all in a 90's anthem manner that's evidently timeless and relevant even today.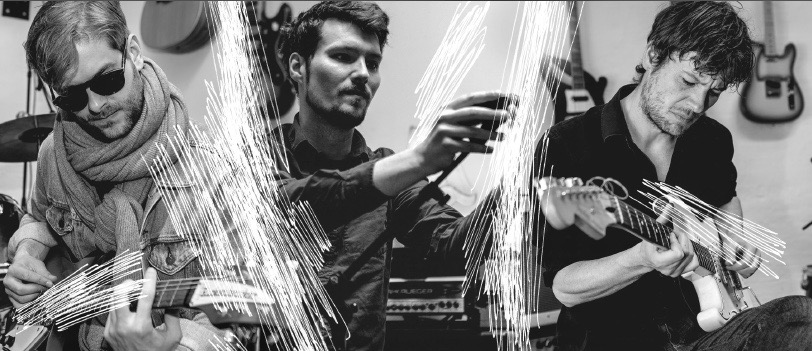 Cool, Swirl, Cruel World introduces an REM-style reflective and near-acoustic performance. Things progress with a dash of electric guitar and some vocal harmonies that again have a classic, nostalgic indie feel. You begin to enjoy this band and what they offer more and more so as each of these songs appears. They're far from a new outfit and their experience is clear.
Eye Thing follows and kicks off the latter half of the album with a fusion of delicacy and anticipation. The muffled, raw recording style has long since settled in, and here we get a slight Ash meets Smashing Pumpkins vibe but with a singer-songwriter warmth to it. The band's use of metaphors and similes is worth appreciating.
Acid & Wine has precisely the blues-rock, mildly psychedelic swagger you'd hope for. The vocal delivery is enjoyably laid back and loaded with a sense of good fun, the lyrics deal with escapism though, and as this soundscape progresses you fall into the rhythm of it quite easily. Spoiled Kids afterwards keeps that classic blues-rock bounce alive, a higher ended melody-line creates a fitting contrast with the guitars and the drums. The song is fascinating and again surprisingly relevant. It's a memorable piece in itself.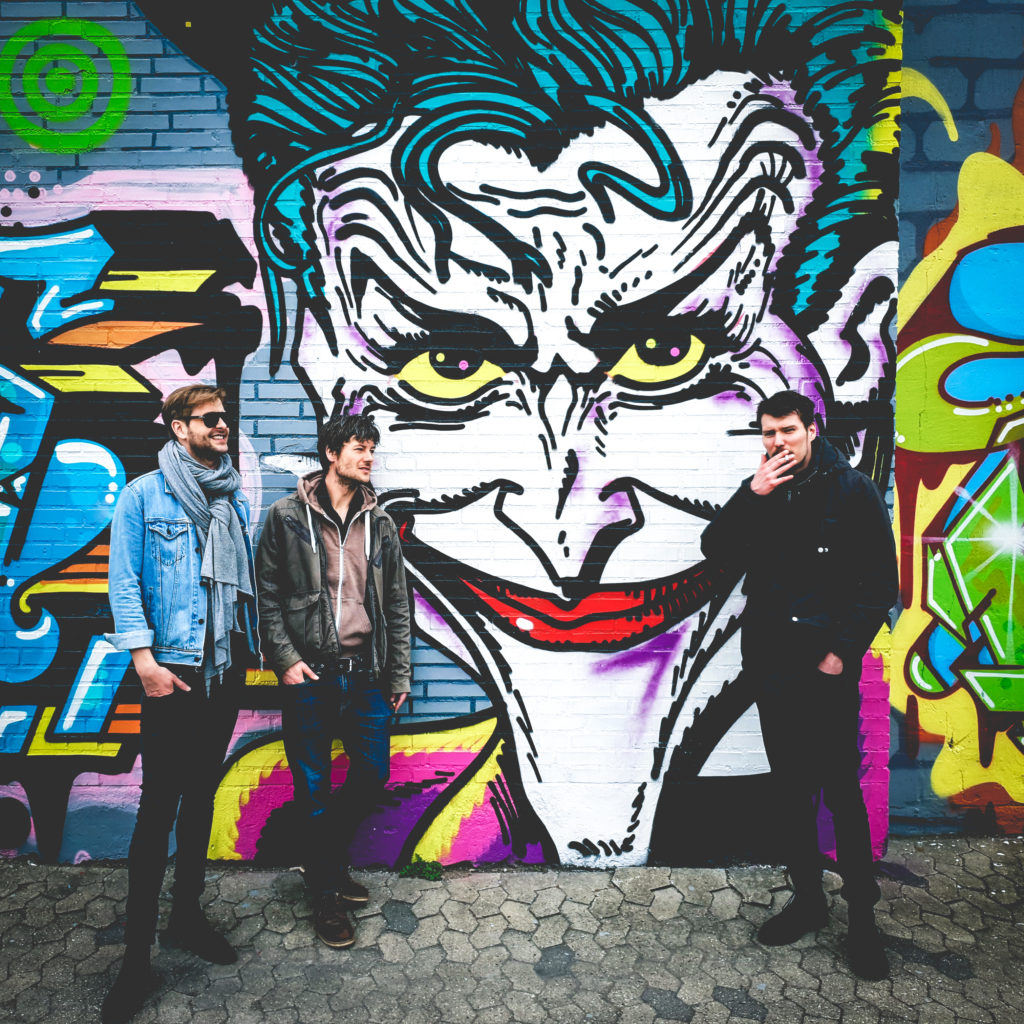 At the penultimate moment, Tidal Waves drives with some hard hitting guitar work; a certain darkness and power. The verses fall away and lead with a long-form melody and a doubled vocal line that captivates effectively. After this, Black Magic Revealed meanders further down the cascading, electric guitar rabbit hole. The thickness and force of energetic rock and roll pours through, vocal delivery included, making this a mighty and energizing way to bring the album to a close.
Vinyl Floor manage to entertain and impress on this project, likely bringing you to listen more than just the one time – turning to these songs when the sound of modern radio just doesn't cut it. Their creative freedom and their sheer passion and performances will leave most listeners keen to seek out a live show and indeed sift back through their catalogue prior to this moment. Well worth exploring.