Vidal's unmistakable vocal tone leads the way with softly raspy and expressive bars, which poetically lay out the details of this new release in a gently hypnotic, captivating way.
Ever the unpredictable and unconfined artist, Vidal drives with creative freedom throughout this single. The Devil's Eyes is a simple piece stylistically, but it holds multiple layers of conceptual depth that stand all the more tall as the track progresses.
From the offset, this soundscape presents a likeable delicacy – a few keys, a familiar chord progression, and that upfront, intimate vocal; not hiding behind anything, guiding you through the story with quiet confidence and character.
Then, seemingly out of nowhere, though lyrically loaded with realism considering the verse details, the hook kicks into place and repeats with angst and anger the simple, cutting line that is Burn Motherfucker. Even to purely look at the wave file for the track you can see the unique structure and switches in energy that it promises.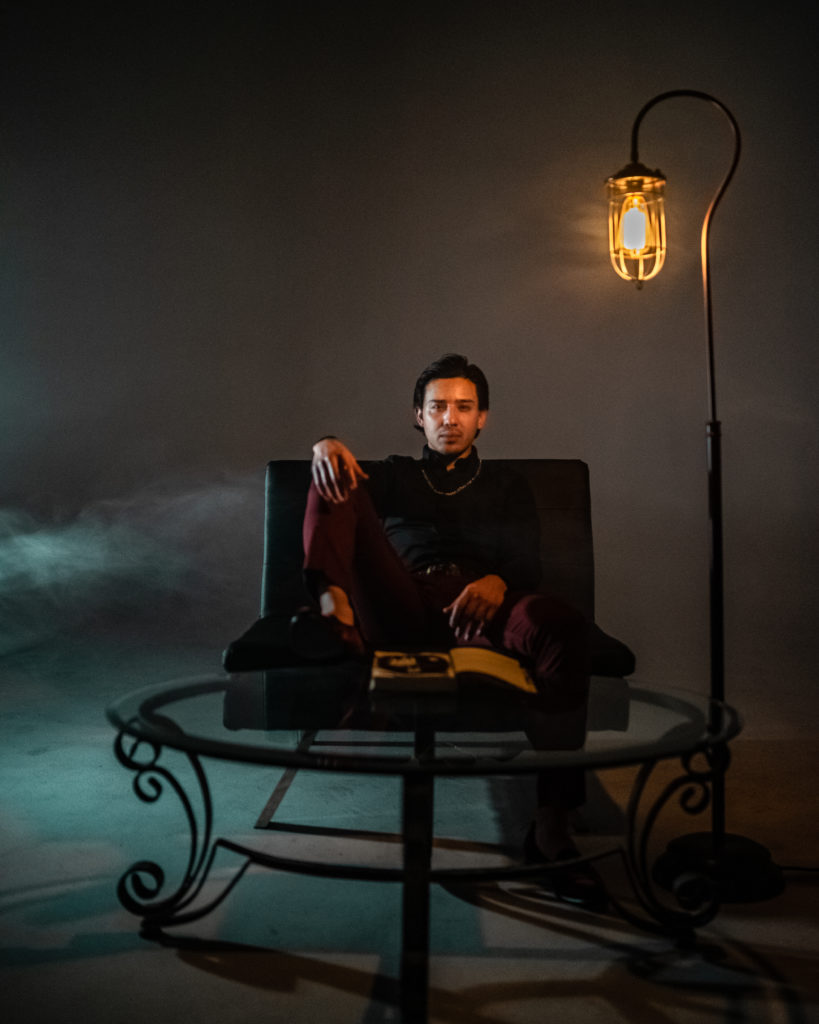 The Devils' Eyes effectively progresses from loving reflections to regret and resentment – they say the devil hides behind the sweetest eyes. The lyrics are incredibly revealing, poetically poignant yet deeply personal at the same time. They hold attention well, right through to the moment the beat drops in, at which point Vidal's energy and intensity begin to rise, and this evolution continues through to the ultimate hit of that hook line.
After this first round of vocals, Vidal throws in another organic curveball, a moment of electric guitar solo, isolated amidst that chord progression, almost feeling like a free-style jam – the sort that would be slightly different for every live show, depending on the mood.
Brilliant, in short. A fascinating piece of music and writing, performed flawlessly and with more than enough personality and realness to keep you engaged right through to the end.
Find & follow Vidal on Facebook, Twitter & Instagram.