Cinematic depths and soulful embrace unite for a uniquely ambient, dark and emotive hip hop project from Velly Marsh.
This conceptually provocative EP is intense yet delicate all at once – fascinating soundscapes make up the supporting grooves as Marsh pours classically heavy, cleanly mixed vocals into the mix; stories of weight, raw and real, compelling and gritty. The Scream is all of this, refreshingly creative and passionately up front.
The Birth Of Venus is equally dark, industrial in production and strikingly bold in delivery and detail. Marsh utilises profoundly intelligent bars, complex poetry and observations that feel genuinely new and appear to roam the very edges of hardship in the all but forgotten corners of society.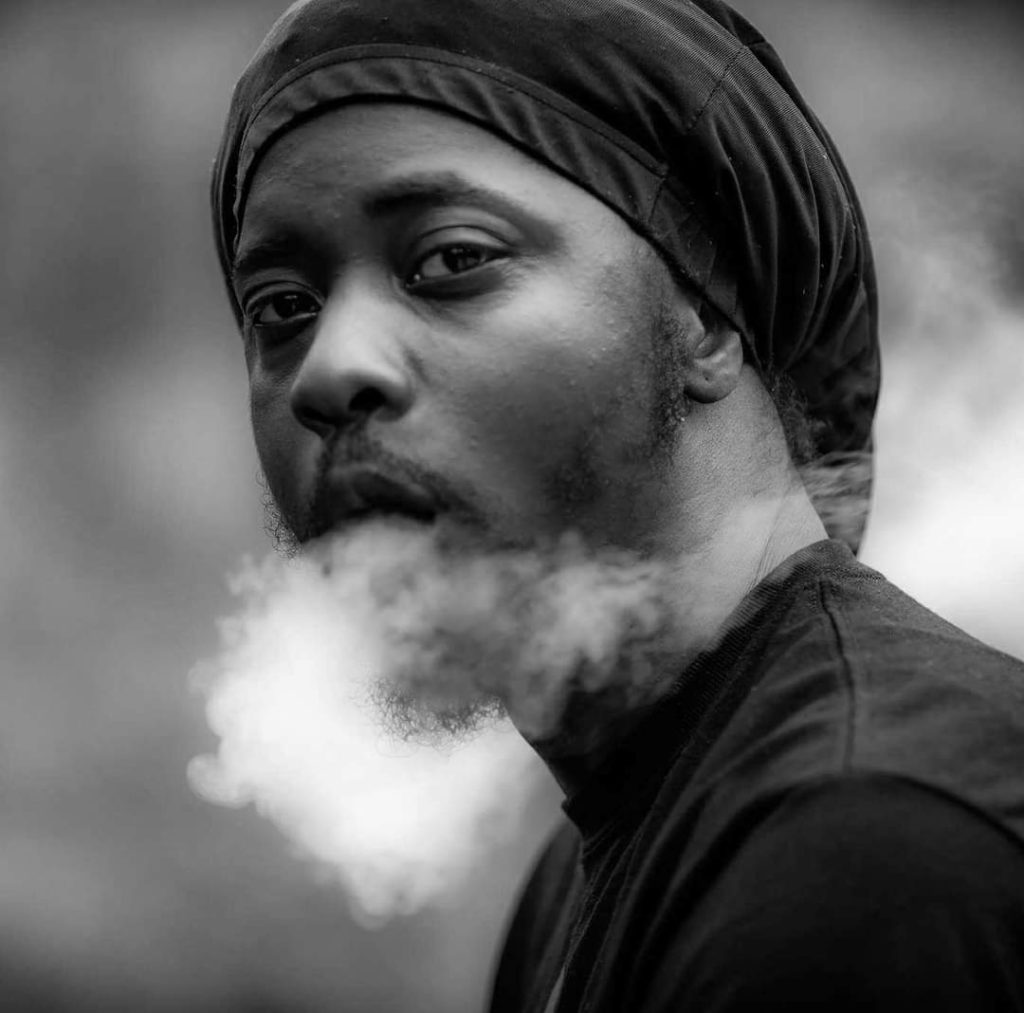 Self Portrait kicks in with soul and bass in juxtaposition, faster bars, historical context and that now unmistakable rasp and intensity that is the Velly Marsh voice. His story showcases openness, struggle and confidence united; pain and optimism intertwined.
The cinematic detail and scene-setting is taken to captivating lengths for Little Dear. Varying vocal inflections break up the verse and the hook, resolving slightly with a powerful air of melancholy that lingers throughout. Space and somewhat dirty, juddering bass storm across from the backdrop.
The Girl With The Hoop Earrings is a defiant highlight from this EP. The chemistry is on point, a somewhat jazz-kissed, joyous backdrop, addictively rhythmic bars, a sense of laid-back enjoyment in the moment – still plenty of grit, as per the Velly Marsh signature – but this story and soundscape make for a welcomed break from the up-front intensity of elsewhere.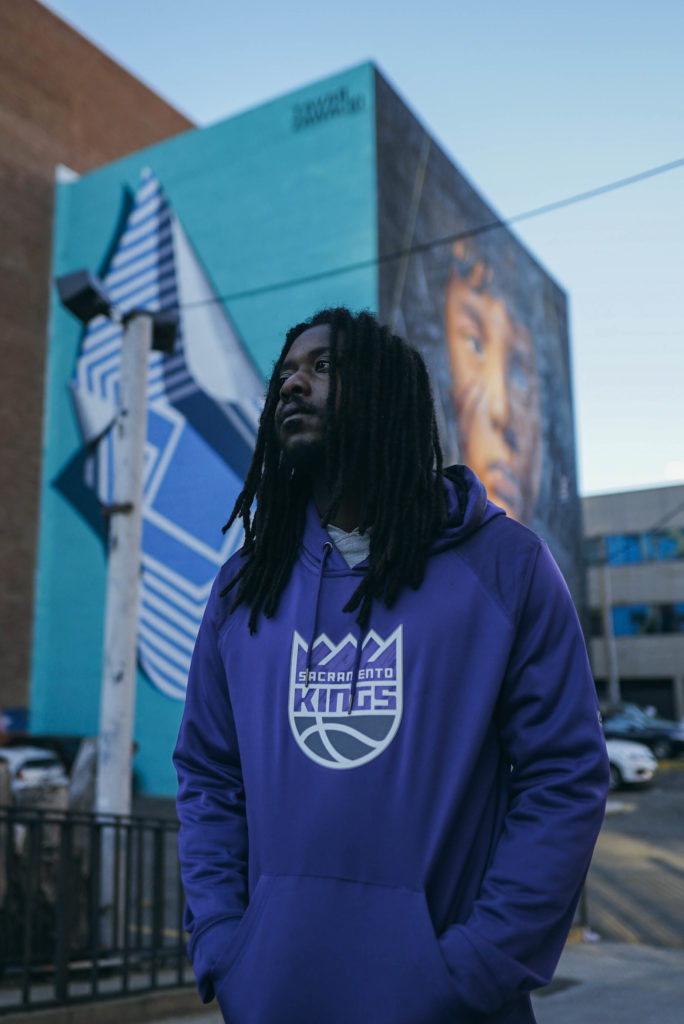 Starry Night is another highlight for similar reasons, though the mood is entirely different. Complex and clever bars, smart sounding descriptions that hold attention well, backed up by strong rhythms and a simple, hypnotic soundscape that tips its hat to the hip hop legends of a simpler time.
Not an easy to swallow project, but an incredibly authentic and impressive one for more than a few reasons. Velly Marsh spits his truth without fear, and crafts his soundtrack alongside this with a similarly carefree presence and power.
EP Out June 11th. Check out Velly Marsh on Twitter.