Offering big beats, emotive ballads and meandering soulful vocals, united amidst a series of synth-soaked, expressive and immersive soundscapes, Vaughantego's EP Shoot Shots Forever is a conceptual and powerful nod to creative freedom and determination alike.
Following a decade-long hiatus, Vaughantego's passion for the process, his precision and soul as an artist, have far from wavered. On the contrary, these qualities seem to have gathered stronger momentum during his time away.
Break Rules Make Vibes kicks the EP off and is everything above and more. Stunning vocals pour through with just a hint of effects – suggestive that a live performance would be equally as faultless. The energy the song delivers is increasingly engaging and uplifting – contrast utilised to a fine degree, making this the prefect anthem to begin with.
As the EP goes on, you get a feel for Vaughantego's style and intention. The production has certain traits that fit well here, and his vocal style becomes increasingly recognisable.
Conceptually there are a number of topics at work, chances to get a little closer to the artist, as well as references to contemporary life and music that help keep things fresh and broadly accessible. High Top Faded is a strong example, a smooth track from the offset, progressing towards a mighty hook that crashes into view with an addictive and again anthem-like, industrial weight.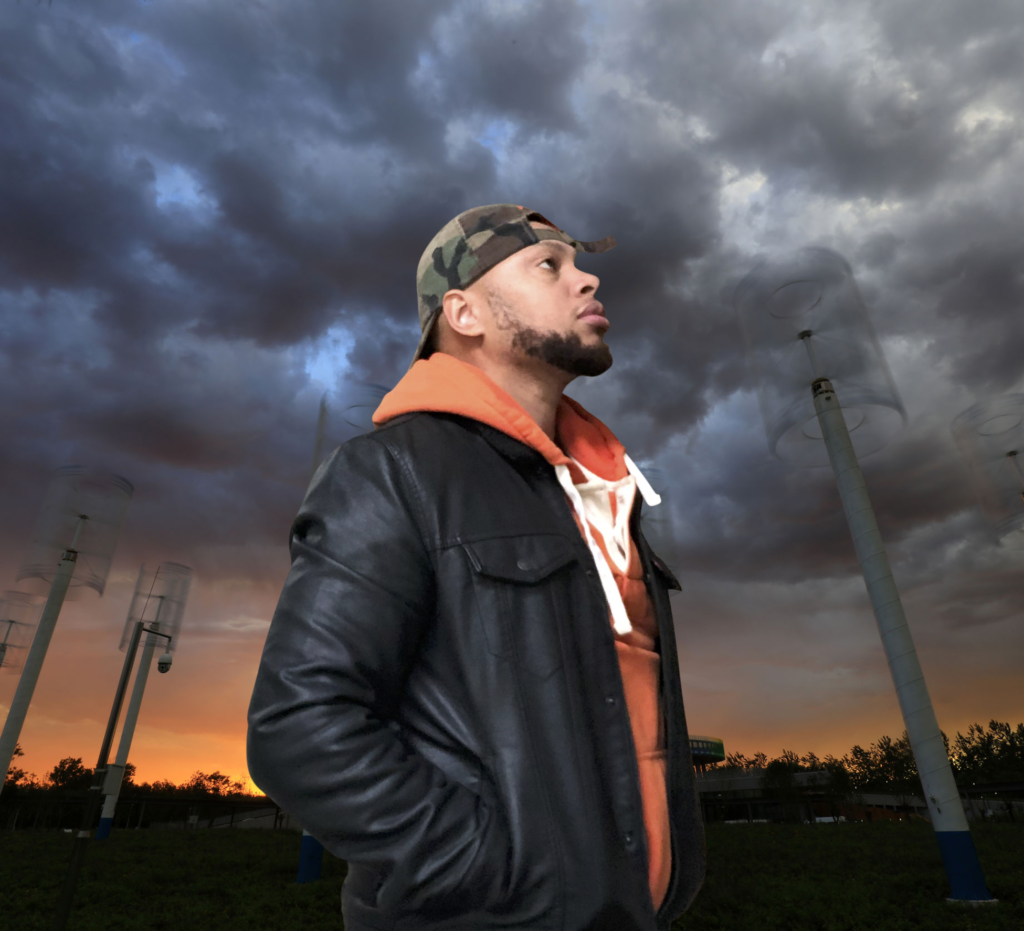 Things mellow out a little for the smooth and contemplative Was You. A breathy, whispered vocal meets delicate synths and a sense of intimacy and love that really brings things in closer. The whole builds up beautifully, moving from pop and RnB to the full-throttle escapism of EDM; with plenty of potential for remix.
Petty Wop takes these uplifting synths and passionate dance melodies even further. A second vocal adds dynamic, breaks up the process and helps re-capture any wandering attention. Then things come to a stunning finish, with perhaps the most striking, musically interesting and memorable song of all.
You Better is a mellow, thoughtful song, with a quiet performance but a reggae-like bounce to contrast that implied softness. The energy builds, meanwhile the singer poses intimate questions, reflecting on a love lost, still showcasing adoration and respect but remaining infatuated all the same. It's relatable, and the gentle groove and mildly infectious nature of that hook prove perfectly in tune with the concept. The song is unique for its fusion of qualities and styles, and for all of these reasons it's a defiant highlight from the new collection.
Undoubtedly an artist at the top of his game, this EP feels like a mere taste of a Greatest Hits project – from which there are likely to be a plethora of new tracks to appears in the coming months and years. Vaughantego's love for performance, for writing, and his sheer drive to succeed, all stand tall throughout this project.
Download the EP via Bandcamp. Find & follow Vaughantego on Instagram or visit his Website.