The UK's own Vai van Vaughan, guitarist and producer extraordinaire, renowned for his experimental ways with exploring the realms of alternative music, showcases his unique style across a multitude of original singles.
Beginning with the bass-heavy and ambient Cold Son, the sound is immediately alluring, softly soulful and enchanting – seemingly cut from more of a producer or composer cloth than anything purely guitar led, but so is the way of Vai's freedom of expression. Unpredictable yet calming, fresh yet comforting in its familiar looping embrace.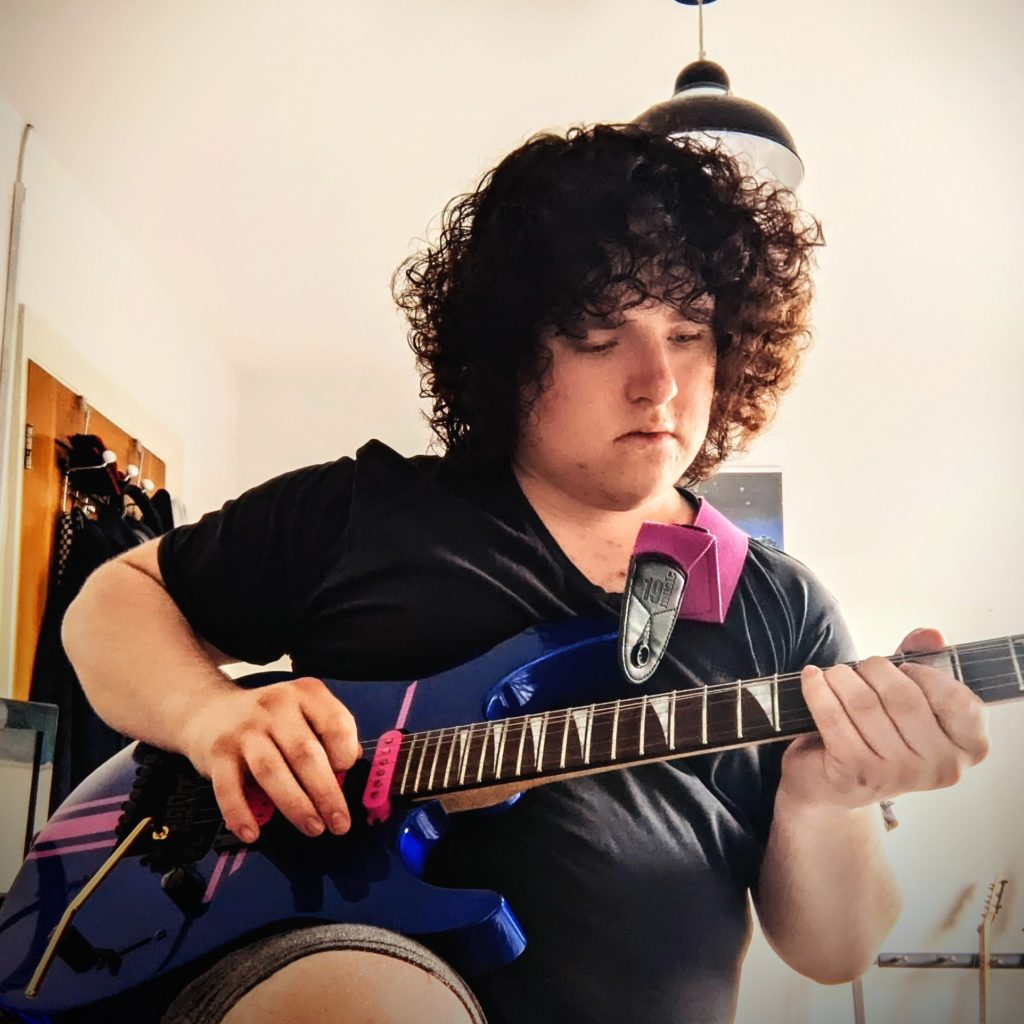 Elsewhere singles like Burnout turn up the intensity slightly, featuring more of a rock edge, with riffs and fuzzy bass juxtaposing one-another throughout a mildly psychedelic rise.
Broke Control varies immensely again, utilising delicacy of sound and implication, to once more promise a hypnotic yet increasingly creative audio journey. A definite highlight for its unorthodox approach and the evolving euphoria of the completed progression.
Fan Complex, also released at a similar time, and redirects things by way of vintage keys and notes, basic rhythms, for a melodically unpredictable walk through contemplation towards multi-coloured chaos.
Successfully managing to achieve that fine balance between experimentally obscure and relatable, enjoyable, Vai's music proves consistently engaging, likable, and quite addictive to escape into.
Slightly Deaf is another worth exploring, a piece that touches on some fusion of haunting hip hop and distorted grunge, for an arena of sound that naturally overwhelms the space the around you – subtly guiding the mind off and away on its own little venture.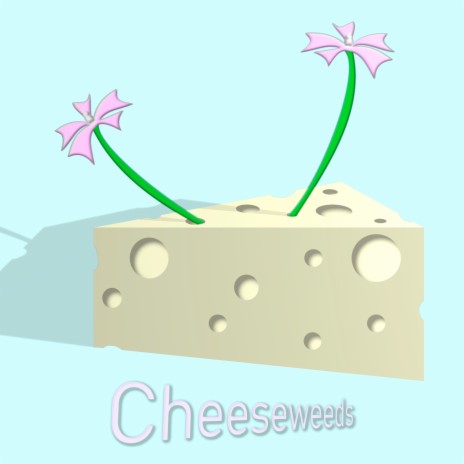 Also released in 2022 is the full-length album The Cheesecake Factory, an extensive project of darkness, drama and cinematic detailing combined. As an example, the sci-fi implications and outright ethereal, often spellbinding title-track makes for a fine introduction to the boldness and freedom of the project.
In short, Vai van Vaughan keeps things refreshingly creative, offering a genuinely uninhibited way with artistry and music – unaffected by industry trends or expectations, yet still broadly appealing, inspiring, and a pleasure to revel in.
Check out Vai van Vaughan on Facebook, YouTube & Instagram.