Every once in a while I stumble across a song from a band or artist that immediately sends me searching for a never-ending spiral of their existing work – other songs, projects, interviews. It's been a fair while, but Tune Squad have had precisely that effect with this single.
The Other Side Of Love showcases a distinct set of qualities that appeal on a deep and addictive level. The opening guitar delicacy, the gentle rasp and increasing passion of the leading voice, the poetic and thoughtful lyrics, the rising intensity, the eventual raw rock energy; all of this works gorgeously within.
It's fairly easy to list these elements of course, but what really lets this band shine in this setting is their unity, their shared intention, and the clear sense of expression they all proceed to lose themselves in. As a listener, you find yourself equally lost in the moment – swept away on the evolving energy of the song and the purity of the concept.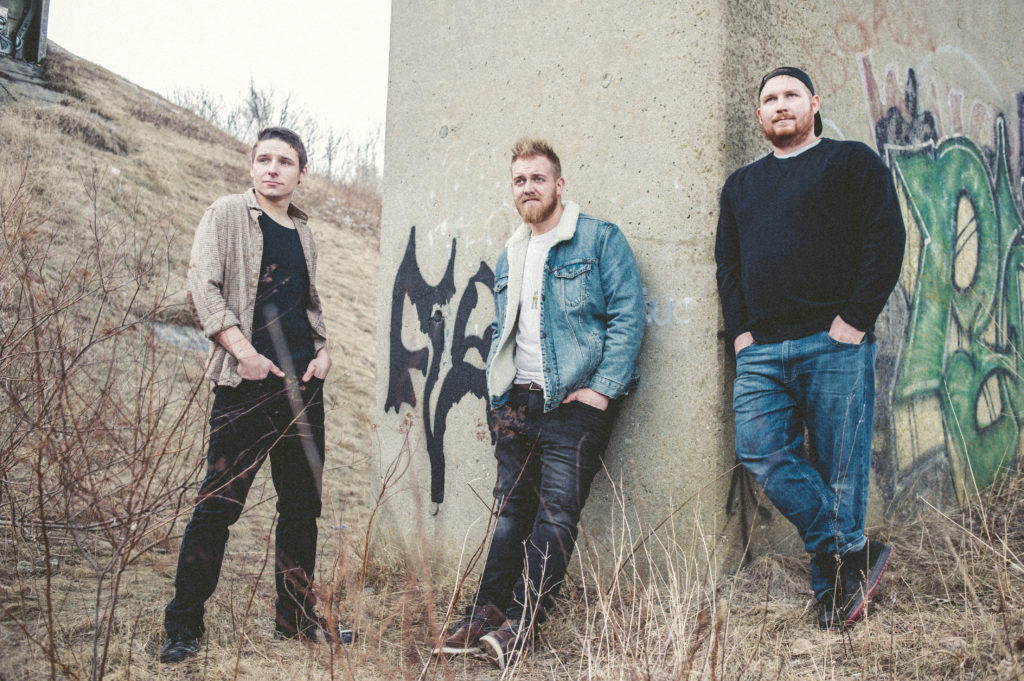 Progressing from simplicity to full-on rock vibrancy, complete with a solo instrumental break and a brilliantly satisfying structure in general, The Other Side Of Love is everything rock fans tend to look for. That fine balance between melody and grit, that honest approach and the absolute dedication to the subject matter, it all makes for a blissful hit of escapism that's incredibly easy to re-visit again and again. Superb. I can't wait to hear more.
Download or stream the single here. Find & follow Tune Squad on Spotify, Facebook & Instagram.