Tristan Cole drives with an enchanting story-line and an equally passionate performance on this single from his self-titled EP.
Magic is an easy song to enjoy, the overall vibe is that of classic or even retro pop and EDM – an ocean of synths help give the feeling things are ascending and intensifying throughout. Alongside of this is Cole's leading voice, delicate and almost whispered initially, then as the energy rises – the beat gets notably creative, a marching style sense of movement emerges – his voice evolves and grows into the moment, reaching the needs of each new lyric or idea with ease.
Musically there's a lot to appreciate about this single, those pop qualities contrast somewhat with the inherent creativity shown in the structure and the set-up – the whole thing feels familiar yet fresh, utilizing the entire few minutes to express the underlying sentiments in an artistic and fully immersive manner. The freshness continues to strengthen as the song progresses, the rap vocal coming in just at the right time to mix things up a little further. And yet even with so much that changes, the song holds tight to its central thoughts and this enchantment and magic that is the core of the experience.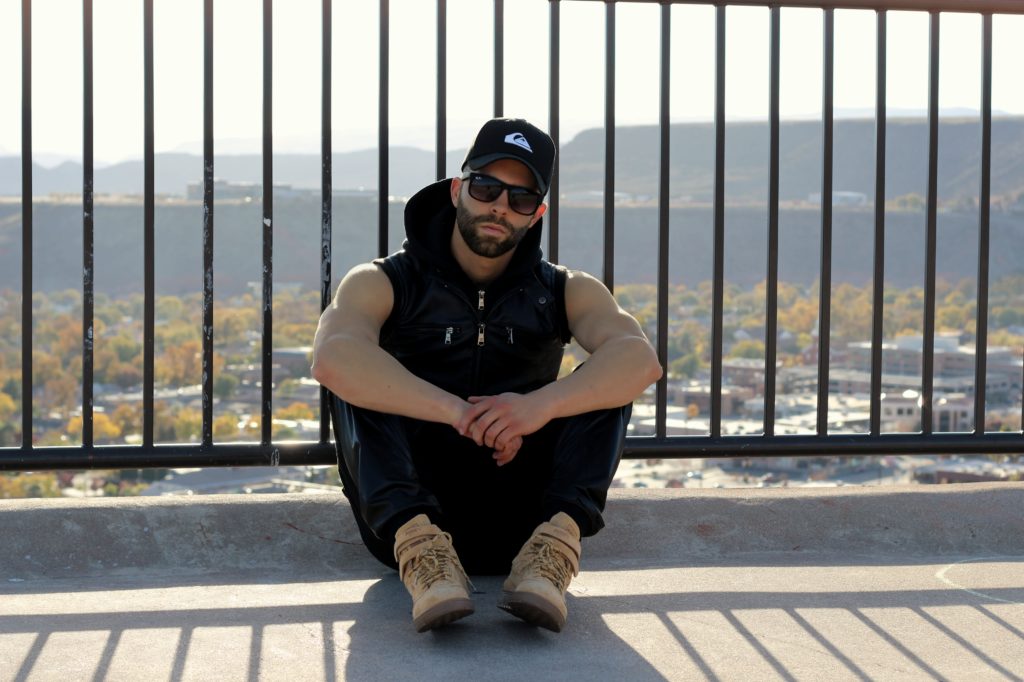 To coincide with the song's release, the accompanying video offers a series of stunning visuals – complete with a captivating plot that again keeps you interested right the way through. The more you hear the song and witness the video, the more it all connects and stands out for its own unique approach to modern pop and creative expression.
Elsewhere on the EP, Cole exercises creative freedom even further, offering hints of influence but always showcasing that characterful voice and musicality, and always staying true to that natural drive.
Download the music via iTunes or stream it on Spotify. Find & follow Tristan Cole on Facebook, Soundcloud, Twitter & Instagram.