Dance-pop artist, producer and songwriter Tricia Lo skilfully walks the line between familiar and unpredictable throughout this brilliantly creative, memorable new EP Wrong Plan.
Smile starts things up, simple and spacious – an easy note progression, a wash of retro synths and an equally nostalgic, dance-pop vocal delivery and performance. Slowly but surely the track weaves in multiple additional layers of detail, building a sensation of being engulfed in this arena of water and sound and energy.
Throw in a powerful structure, utilising stops and starts to make the most of every drop to the hook, and the track effectively paves its own way and introduces the project in a surprisingly creative yet satisfying, uplifting manner.
Wrong Plan, the title-track, follows – Tricia's voice is familiar now, and this song all the more-so tips its hat to the creative freedom and quirky production qualities of the nineties; even feeling a little garage-inspired with its various rhythms and fragments of sound. Lyrically the song seems to talk of self-empowerment, decision making and living truly to one's own desires – regardless of what the outside world tries to impart.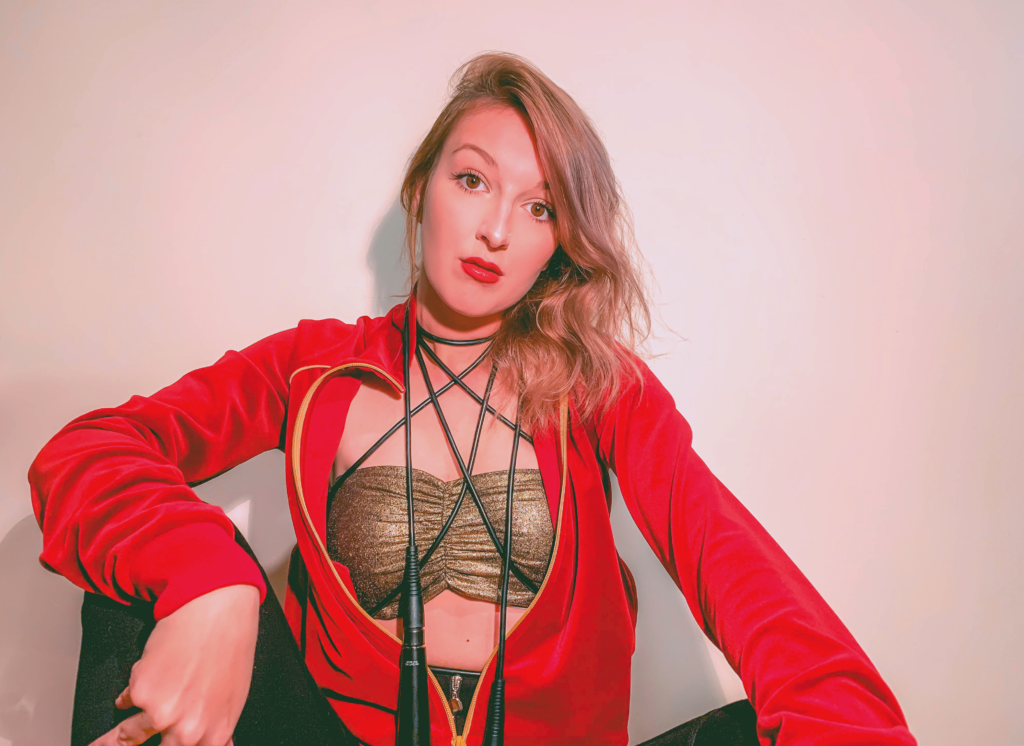 Time Machine takes the retro house sound even further, with heavy bass-work to indicate an incoming build-up – set to energize and embrace listeners as things reach their ultimate peak. Another classic take on the style, yet refreshing in its clarity, structure, vocal lead and concept. Tricia injects clear passion and love for the process into the music, and this elevates each soundscape all the more so – stylishly blurring those lines between EDM and pop. A definite highlight for its nostalgic bass-work and the contrast between verse and hook.
Conceptually it's easily worth more than a single listen to this EP in its entirety to really take on and contemplate the array of ideas Tricia offers up. The verses in particular can be notably loaded with lyricism – long-form bars that add a whole new world of consideration to the sound.
Bringing things to a striking finish is the somewhat experimental, cinematic and bold Running. A mellow and smooth track initially, with quiet vocals to intrigue and appeal from the outset. Then comes the clear build-up, sounding like the club heard from outside, exploding into the moment you step through the door.
The track is chaotic and unpredictable, loaded with unexpected detail and a melody that seems free from the confines of industry standard. A dark and unusual yet engaging finisher, and a final hit of versatility for the Tricia Lo catalogue. Well worth a listen for alternative pop and dance fans across the board.
Check out Tricia Lo on Instagram, YouTube & Spotify.