Creativity stands tall yet again, as Tricia Lo delves into a new realm of contemplation, for the haunting and passionately impactful Tell Me Your Secret.
Trademark changes in design and vocal power make up the evolution of the new single, elsewhere though this sounds like an entirely fresh shift in songwriting and style – gritty verses, industrial flavours, intimacy and poetry united along a revealing pathway of vulnerability and longing.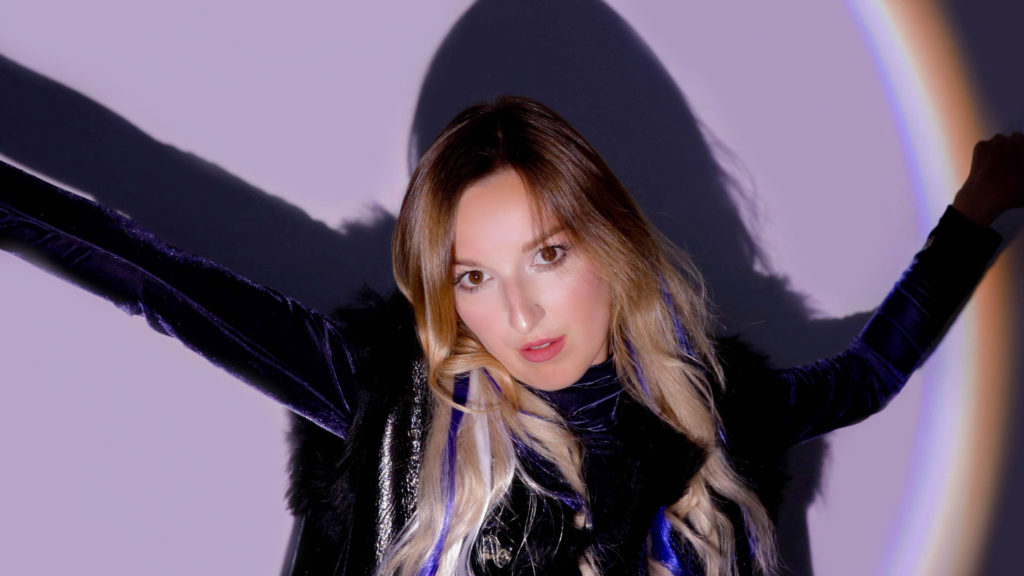 Showcasing strong production in everything from the retro delicacy of downpouring synths to the mighty marching hits of the final drum-line – even these distorted, warped layers reinforcing that switch – Tell Me Your Secret blends contemporary pop qualities with outright alternative artistry and freedom of expression. As such, it speaks volumes on behalf of the consistently unpredictable yet satisfying sound of Tricia Lo.
In the same instance, the release highlights quite probably her most compelling and captivating performance yet. Every moment is faultlessly delivered, from the whispers of uncertainty to the fearlessly bold outcries.
A refreshingly interesting and immersive summer hit, which maintains its own sense of identity whilst connecting for those essential threads of familiarity and heart.
Single out August 12th. Check out Tricia Lo on Instagram.