Immediately inviting with its poetic and intimate vocal introduction – Trey Connor inspires and calms the soul with his beautifully contemplative, imagery-laden and optimistic We'll Be Alright.
Seemingly emerging at just the right time, the single builds up slowly from these raw and honest opening moments, ultimately delivering a pop-rock anthem of possibility, unity and understanding.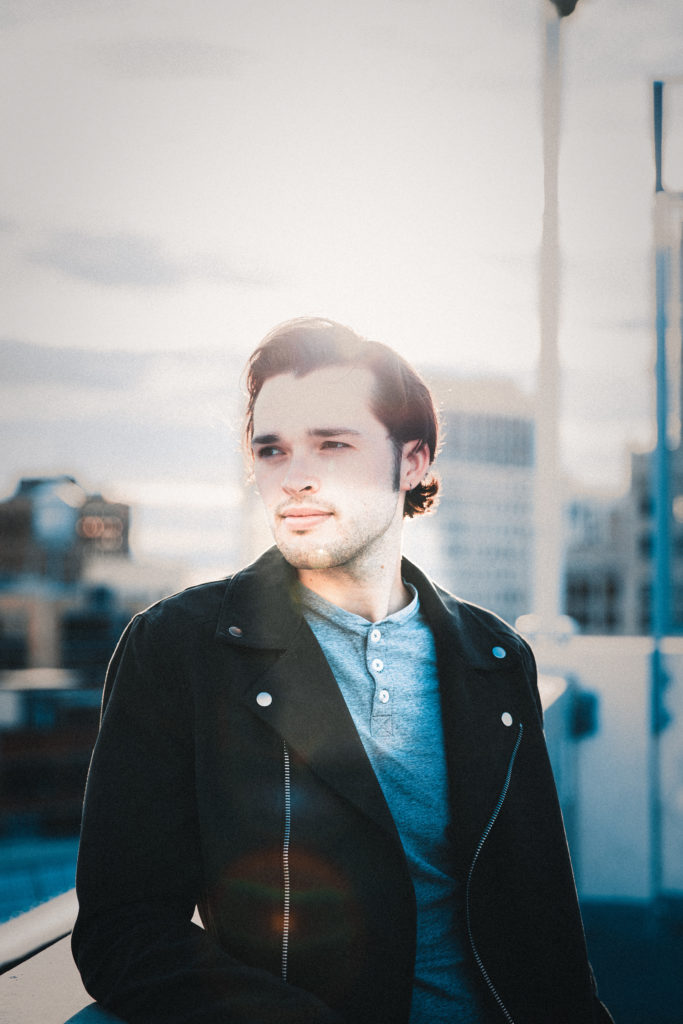 Promising connection in times of separation and uncertainty, Trey Connor leads with metaphor and personal openness to reach out to a broader audience in an accessible yet new way. The depths of his lyrics feel blissfully unique amidst an otherwise often surface-level mainstream. This quality, fused with the clean presentation of the voice, and the natural arrangement of the soundtrack, makes for a refreshing and authentic listen.
Ultimately reaching the fullness of pop-rock with multiple layers of detail, a near-falsetto hook section, and a guitar solo to boot, We'll Be Alright makes for a vibrant and euphoric reminder of precisely what its title implies.
While the intricacies are personal to the protagonist, the general sentiments reach out to any and all who'll listen. Nicely done.
Look out for the music video on Friday, 8th October. Check out Trey Connor via Facebook, YouTube & Instagram or visit producer Jake Rye at Social Recording Company.