Leading with the classic embrace of a warming pop-rock set-up and sound, Trey Connor reignites a passion for music's simpler times with an imagery-laden and conceptually poignant Aloof.
Tipping its hat to the bigger anthems of unity from the nineties and early noughties, the likes of Goo Goo Dolls, Ocean Colour Scene and plenty more, Aloof introduces a likable live sound yet an artist with an open, deeply human writing style, and superb ear for melody.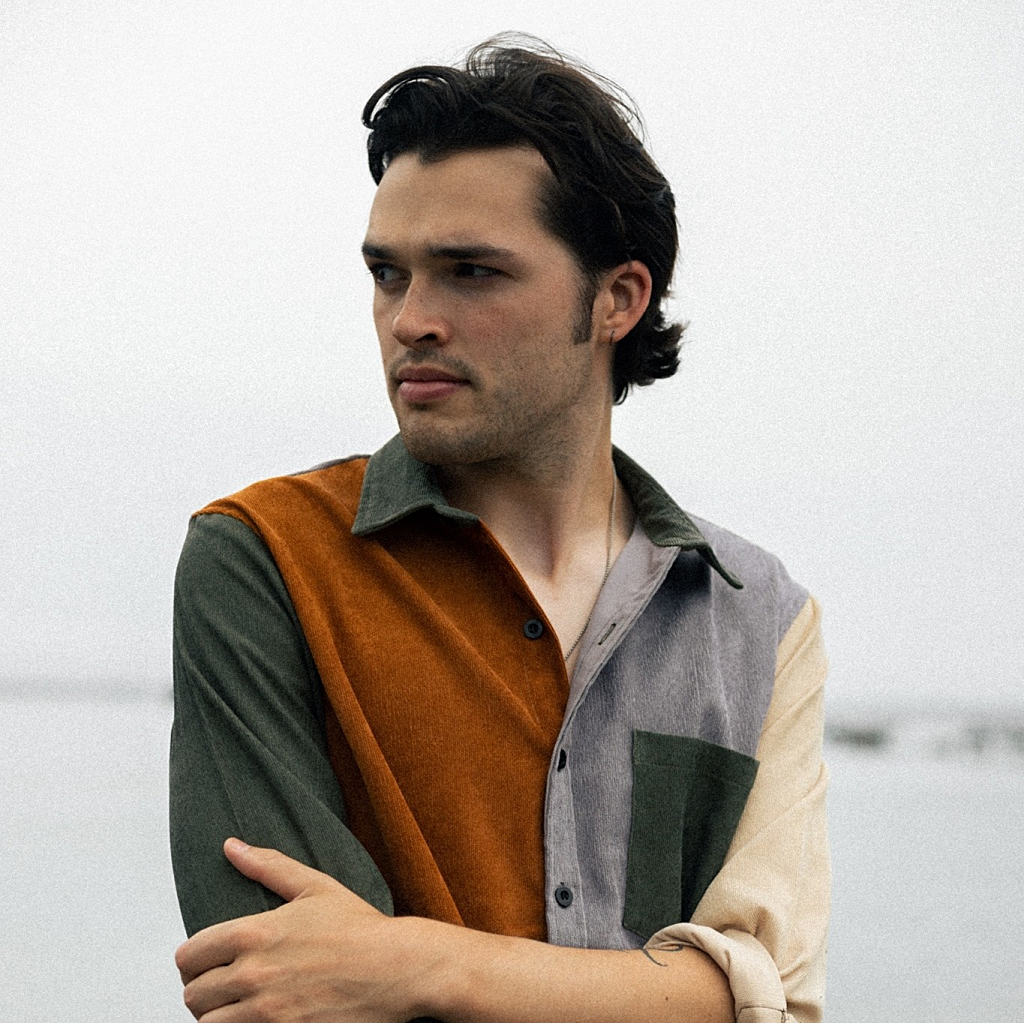 Aloof progresses and builds up beautifully, with accessible yet capable vocals that naturally meet the rising passion of the writing. The whole thing has a timeless air of optimism about it, even with the heavy degree of uncertainty in the lyrics.
The ultimate intention is clear, to portray the realisation that mental health difficulties can and often do put us in a state of isolation; drawing the curtains on the rest of the world, leaving us with only ourselves.
The way Trey Connor has crafted and personified this idea works gorgeously. Furthermore, this is simply a great song to let play – well-performed, faultlessly produced, and a pleasure to turn up loud right about now. The added depths lyrically make it all the more worthwhile. I look forward to hearing more.
Single out August 26th. Check out Trey Connor on Facebook, Twitter, Instagram & Soundcloud or visit his Website.