The Try And The Fail is the title track from an EP that encapsulates the sound of New York's Track Seven Band in a powerful and uniquely creative way. The collaborative project throws caution to the wind when it comes to genre, fusing elements of hip hop, rock, pop, and whatever else seems right in the moment. The song represents the EP well, but it's more than worth exploring the entire playlist to get a genuine feel for the talent and eclecticism at the heart of the music.
Instrumentally, the sound takes a touch of electric guitar, lightly distorted and soaked in reverb, floats it distantly among a soft and joyful piano part, and drives all of it forwards at the hand of a gently energetic beat. The music feels positive, hopeful, drenched in possibility and good vibes. The song's hook melody reinforces this – there's a smoothness to it that lets the dreamlike ambiance surround you entirely, so the key ideas and that element of inspiration stands tall.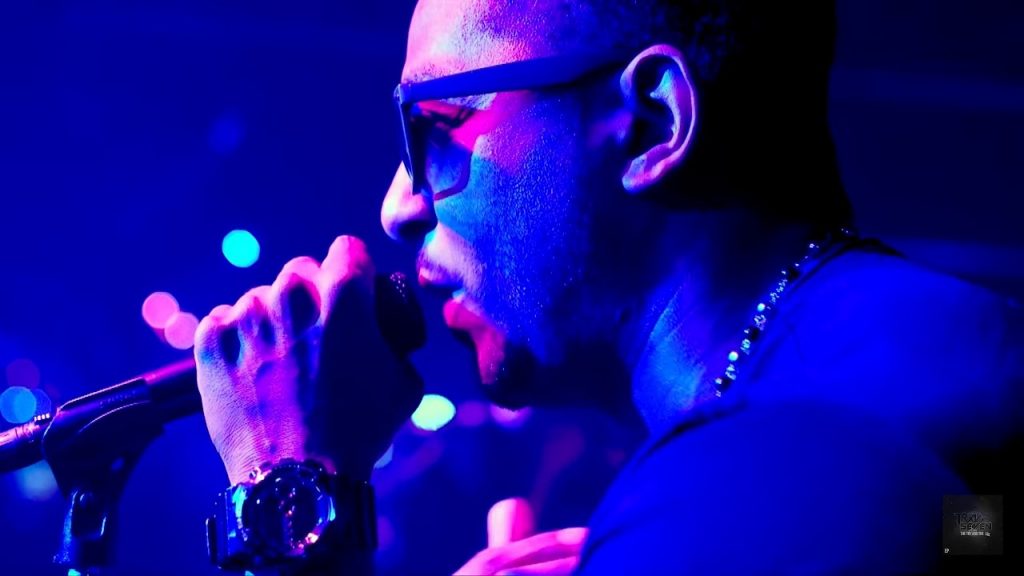 Lyrically the track is totally mesmerising, the leading voice presents something that contrasts notably with the subtle movement of the music, yet that also makes perfect sense as you hear it pouring through. The pace is quick, the intensity hard hitting – this is where the passion is, where the poetry is, and this is the thing that blows your mind as the track progresses. At the same time as feeling calmed and lost inside of the soundscape, you're lifted up and positively influenced by the energy and brightness of the vocal performance. The flow is flawless, the volume and confidence seem to be exactly where they should be in order to have that classic, memorable impact.
At under three minutes long, the single alone is far from enough for an act with such high levels of ability and such well-honed skills. The songwriting and the performances are matched throughout the EP by the impressively sharp production job. From the vibrancy and stylishness of I See You Boy, right through to the weight and character of Today, this collection is incredibly inspiring. Every idea put forth offers something valuable and worthwhile. On top of this, the music satisfies, it lets you escape into the moment – it has an overwhelmingly positive effect on you. Track Seven Band are pushing boundaries creatively and bidding farewell to traditional genre labels. This release consistently showcases their passion and dedication to their craft.
Look out for Track Seven Band's full length album due to be released in the latter half of 2018. Check out their current EP The Try And The Fail over on Soundcloud. Find & follow Track Seven Band on Facebook, Twitter & Instagram. Visit their Website for more information.