The day has finally arrived – Texas alt-rockers and fan-favourites Tough On Fridays release their highly-anticipated second album (their first since signing with Archangel Records). Given the emotive redirection of singles like Growing Pains, the longer-project was bound to be a must, and as expected – the band refuse to disappoint.
Beginning with the sensational motivator and heartfelt, poetic anthem Overboard!, the album is quick to find its feet – to ground itself amidst purpose and presence, and connect for its authenticity and faultless musicianship alike.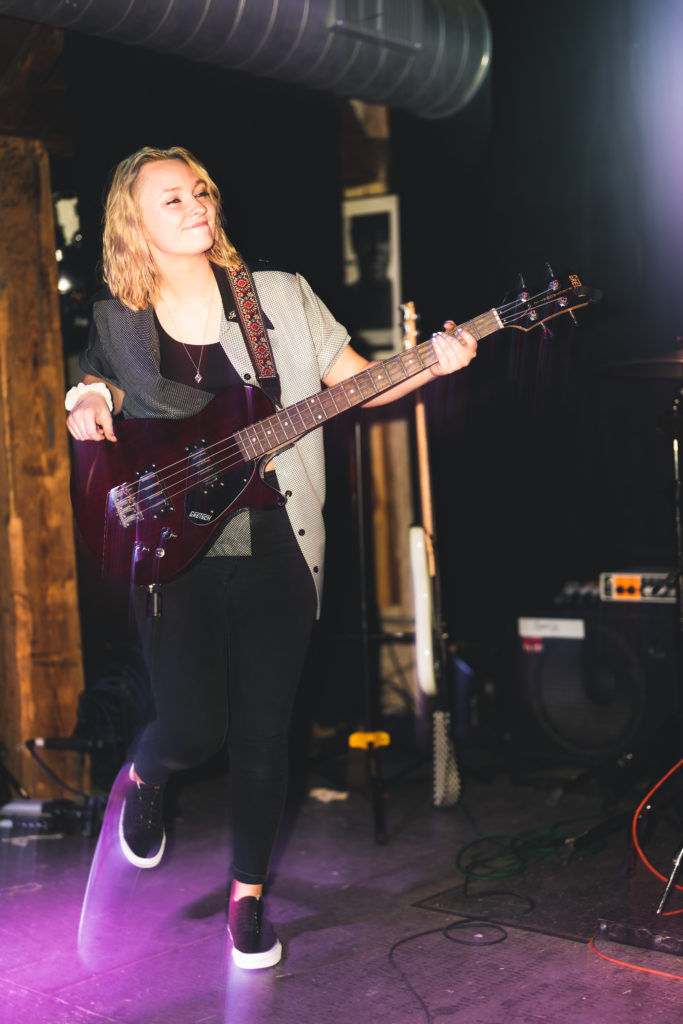 From the heavy tumble of those live drums to the nostalgic pop-punk verses and the outright passion of that fully-loaded hook, Overboard! is a natural winner for the introduction to The Encore You Didn't Ask For.
Afterwards, things get melancholic, contemplative, quiet yet with a clear sense of rising anticipation – that beating heart again, the emotional depth that the band have been mastering lately.
Enter the faster-yet rolling drum line, for a brilliant progression of contrast between softness and intensity, calm and chaos, and Cabin Fever delivers the perfect hit of escapism to really draw you in closely for the full-album journey.
It's headphone heavenly, most effective when listened to at volume, and begs for you to lean in and repeat the experience till fully awakened and energised.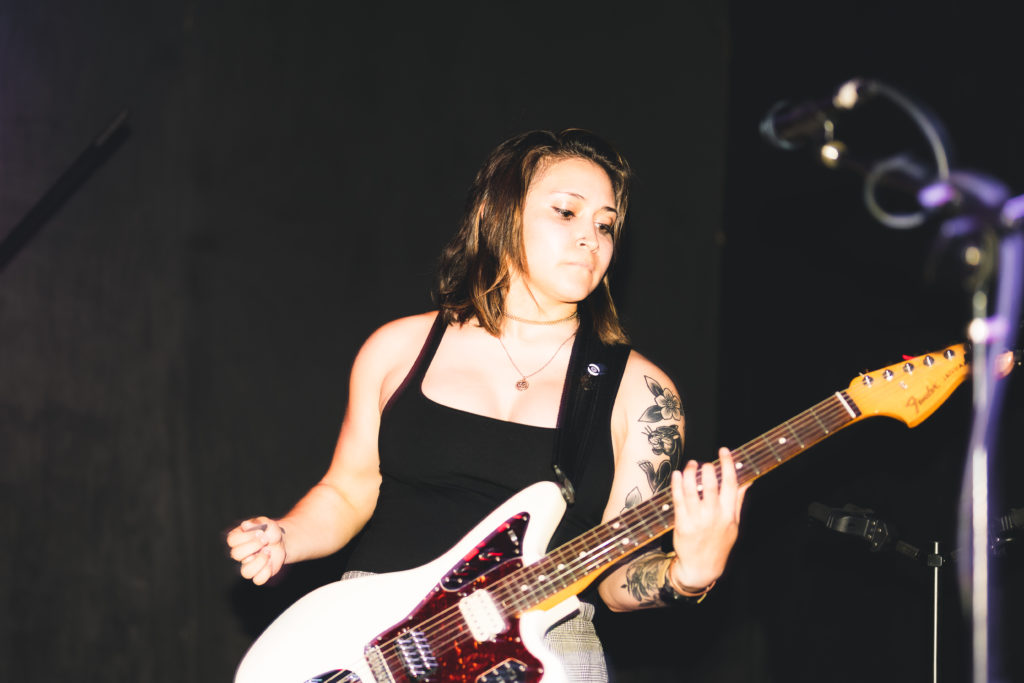 Pop-punk guitars bring a crisp sense of pace and performative energy for Sink Or Swim – another song in which the band showcase their undeniable strength of songwriting.
This album keeps on giving, feeling both intimate and explosively vast throughout. There's darkness and warmth intertwined, and the subject matter repeatedly reaches out for the soul and those difficult memories and feelings that swamp much of modern life.
Just eight tracks in total but an immense collection nonetheless, The Encore You Didn't Ask For highlights the most comfortably genuine version of Tough On Fridays we've perhaps ever seen. Consider the longing and superb vocal delivery of Lush (Reimagined), designed to set the mood for those entwined in companionship, or later the bass-thick personality and increasing confidence and weight of The Awakening.
Then for Daisy, the band strip things back again – well-placed for an acoustic moment of thoughtful, poetic imagery and storytelling, with a bold and bright final quarter.
Message In A Bottle also follows to bring things to a gentle, rhythmic yet hopeful finish; both songs offering a sense of vulnerability, and proving a fine testament to the versatility of Tough On Fridays as a live band.
Whatever the setting, unplugged or multi-layered and loud, their skill and devotion remains and captivates. I've been a fan for some years now – Tough On Fridays have always operated with the necessary fusion of talent and work-ethic. This new album, however, may well be their breakthrough to even greater plains. Absolutely worth escaping into this weekend and beyond.
Check out Tough On Fridays via Facebook, Twitter, Instagram & their Website.