Tomorrow's Child has crafted an audio experience that takes you right into the heart of a classic, cinematic-EDM night out. Complete with a distant, distorted ambiance and a sense of vastness production-wise, The Future Must Be Built From The Heart is a track that fuses creativity and a somewhat lo-fi, retro approach to composition, letting the music hit hard at volumes but also effectively transport your mind to bigger and better places.
There aren't too many producers making music of this nature at present. The track uplifts and provokes thought all at once, offering a select few repeated moments that make for recognisable hints of character whenever the track should reappear. Partly tribal and partly robotic vocals add a haunting layer of detail and lyricism in the backdrop, meanwhile the riffs rain down in a hypnotic manner, and the sheer weight and pulse of the drum-line proves impossible to ignore.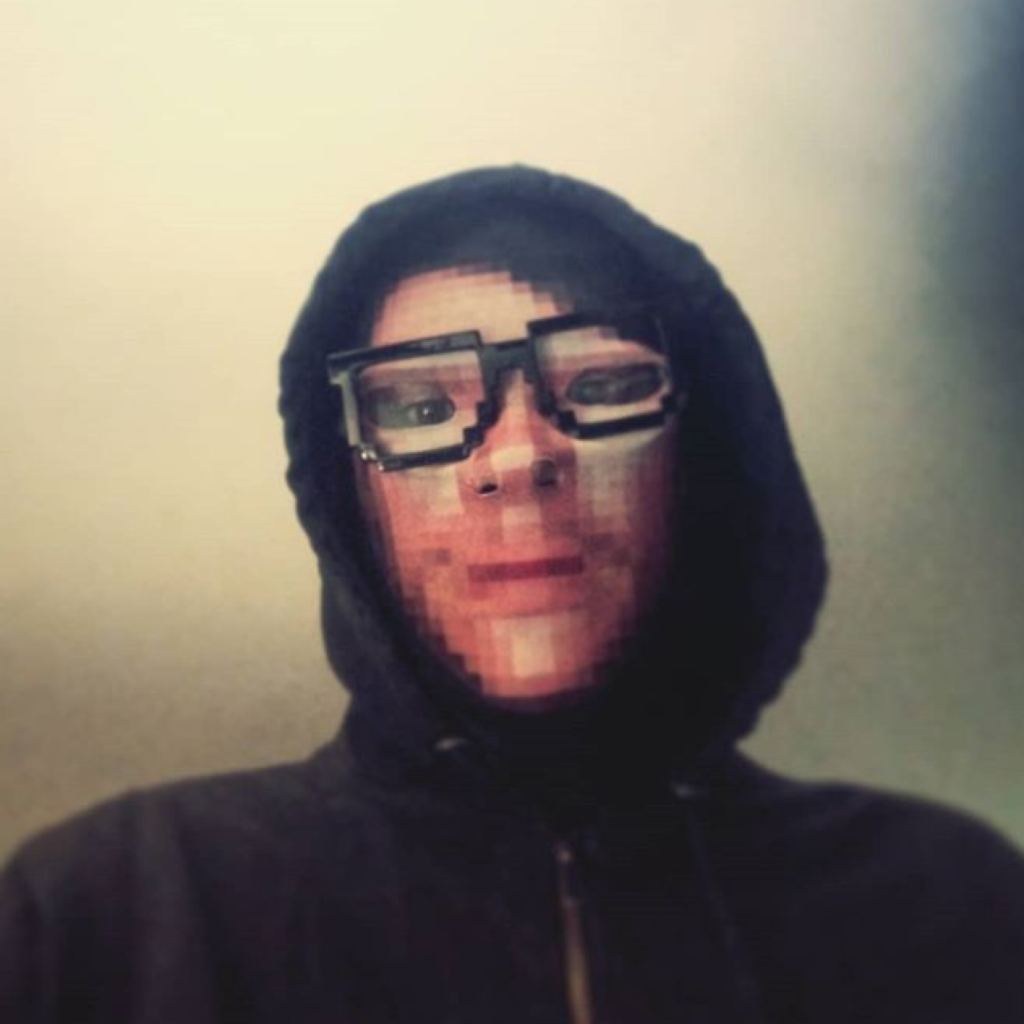 Coming in at over seven minutes in length, The Future Must Be Built From The Heart tips its hat to the dawn of the genre in more ways than one. At the same time, the producer brings in hints of electronic rock and EDM alike, whilst also offering a clear sense of intention and conceptual depth. Everything here has purpose, every layer and every idea – not least of all the completed experience.
The time flies by as you listen, the various stages help create a fascinating journey that holds your attention with numerous intricacies and a strong build-up to the ultimate drop into chaos. An easy one to replay a few times over, and a bold indication that the upcoming EP from Tomorrow's Child will be well worth adding to the long-term playlist.
Pre-save the single here. Look out for the full EP on June 14th. Find & follow Tomorrow's Child on Facebook or visit their Website.