Michigan's Tiny Tree showcase the strength of pure escapism in creativity and music with this uniquely provocative, engaging and musically mighty new album.
Beginning with the delicate, sweeping dream that is Yuri's Revenge, the album sets a mood of quiet uncertainty – awaiting the explosion, or lost within the calm of thoughtfulness and implied story.
Soon enough, things elevate and indeed explode into bold and passionate realms, and consistently the duo surrender themselves to the moment – which, in turn, prompts the listener to do the same.
Return takes things more seriously all of a sudden. The constant anticipation and drama of the drum, the passion of the voices cascading in the distance, the sheer weight of the arrangement – mellow-paced yet intense and multi-faceted. It lights up the project with immersive layers of rather epic intentions and expressions, all driven and dedicated for a powerful hit of escapism.
Idle Eyes keeps that simple bass and riff-work at play, alongside a wash of synths and reverb for a shoegaze-meets-grunge kind of intensely hypnotic feel.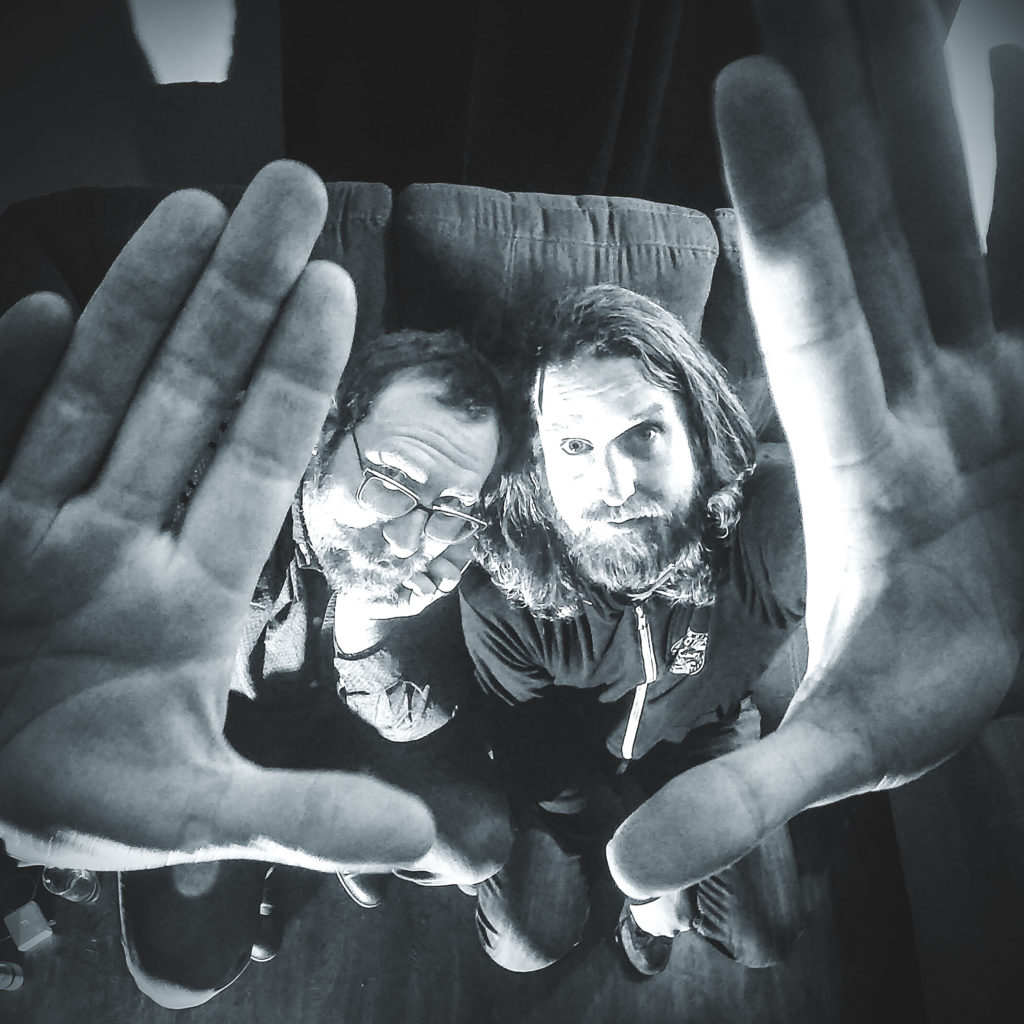 Taking a step back and clearly identifying the importance of arrangement, PFD softens the blow with an entrancingly gentle guitar and synth pulse that quietly lulls you into a state of deep thought.
We then get the contrast again, the impact, as the Tiny Tree sound reignites for a pairing of recognisable riffs and the live crash and power of the drums. Echoing vocals whisper ideas throughout Paper Boat, melody envelops the listener, and the progression, the evolution and rising magnitude, all helps make this a blissfully addictive highlight.
December keeps the classic duo identity strong, gentle moving towards hard-hitting and inescapable across a vast seven-minute soundscape. With a feature from JD Pinkus on bass, the explosive and engaging soundscape proves hauntingly detailed and disconcerting as it repeatedly peaks.
Soo Locks is quite beautiful at the penultimate moment, almost Enya-esque in its tribal simplicity and angelic optimism and warmth. The visual wave of the track presents anticipation for the skilful way in which the band artistically craft their music. The whole is an expression, not made of simply verse-hook-verse-hook, but rather – focused on portraying a feeling, a story, a purpose.
Things come to a close with another euphoric post-rock power-track that is Misinformation Effect – a poignant title, particularly for the year in which the album was written (an infamous 2020). Fantastic, intense and somewhat chilling during its latter half – an effect that Tiny Tree have mastered, despite the gentle, even cute nature of their name.
An invigorating listen, from a band with unwavering passion and precision during writing and performances.
XI by Tiny Tree
Album out August 27th. Pre-order it here. Check out Tiny Tree on Facebook & Instagram or visit their Website.