Ethereal production and heavy rhythms unite with soulful, delicate vocals and worthy hooks, as Tiger Goods kicks off this smooth and seductive EP YearOfTheTiger.
PushNPull is the opener, instantly familiar yet fresh for these contemporary synths and retro rhythmic layers combined. The voice has a timeless nostalgia about it, long-form melodies resolving well for a memorable hook. It's an uplifting, good-vibes kind of beginning, and sets the bar well for the rest of the project.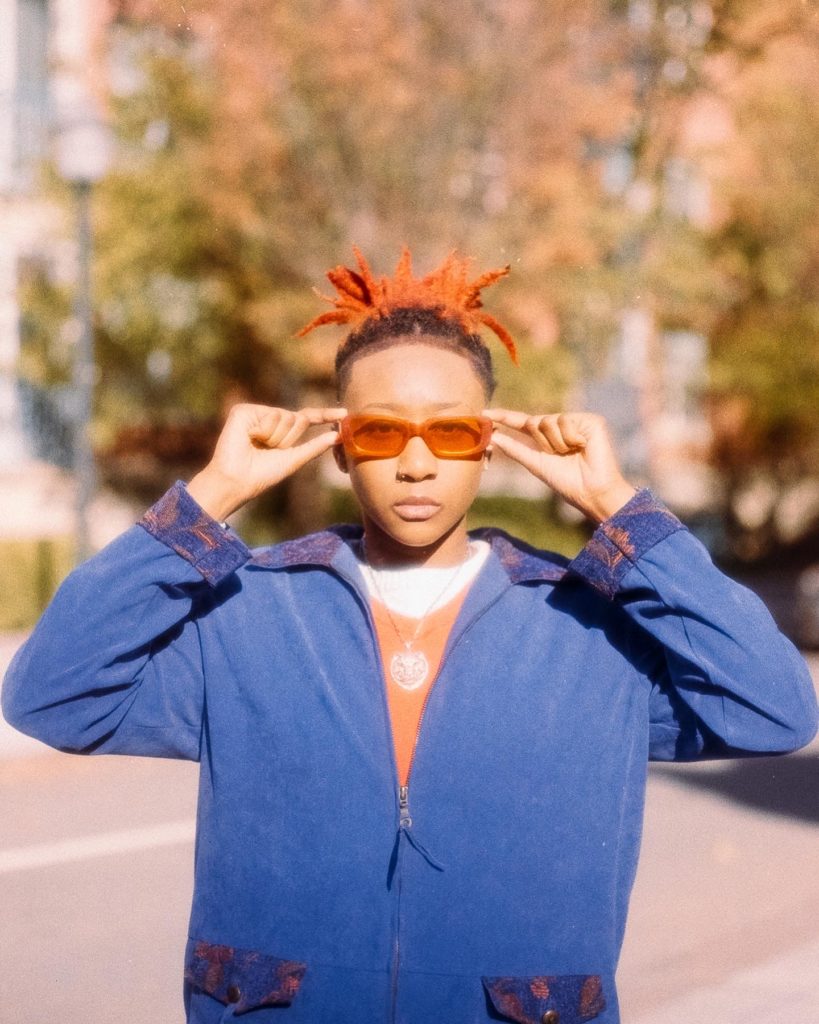 Seven original tracks make up YearOfTheTiger, with threads throughout -ranging from that leading voice to the intimacy of the lyrics and the mellow groove underneath.
Lost Me follows on well, heartbreak and strong drums uniting for a stylish look at relationship turmoil. Versatility of performance shines light on another strength of the Tiger Goods sound.
For Enough Now, we lean towards harder late-night dance vibes and classic RnB; a distorted and explosive fusion of genres with a passionate hook that again elevates that voice in unexpected ways. The sudden gritty intensity of this one works its magic with ease thanks to its contrast with the surrounding tracks.
Consider the brief softness and emo-rap tones of a subsequent BUSY – again lyrically relatable, with a drum'n'bass backbone and faster-bars for storytelling and energy.
Classic RnB and pop tendencies continue throughout IWonda, cleverly catchy, before the bass-thick darker mood of Dub again kicks up the pace for another mighty use of juxtaposition.
Tiger Goods wraps things up with further self-empowerment and striking contemporary reflections and intricacies. The final track Dolt is both heavy and light, laid-back yet purposeful – gritty and confident but with a calm delivery and trap beat united for a fresh take on the style.
Ultimately, Tiger Goods delivers an impressively versatile array of tracks for this project, each one professionally crafted yet with just enough personality to stand out.
Check out Tiger Goods on Facebook & Instagram or visit their Website.