Excited to stumble upon this band. Not only superb, creative grunge rock, but fairly local for us, and well-set on taking the 2020 live scene by storm.
Bristol's Three Dead are a trio who've already supported the likes of As December Falls, No Violet and Last Hyena, as well as bagging performances at this year's Glasto; not to mention numerous gigs across the South West.
November 15th marks the release of their single Medusa, a bold step out into the streaming scene that introduces the absolute passion, musical skill, precision and artistry of the band, by means of a beautifully addictive, hard-hitting composition.
Balancing delicacy and grit to a powerful degree, Medusa builds up from gentle, quiet beginnings, to the full-throttle and fast-paced vibrancy of classic grunge rock. Showcasing impeccable riff work, mighty and versatile vocals, and increasingly impressive unity between musicians, the track speaks volumes on behalf of the band's dedication and intention.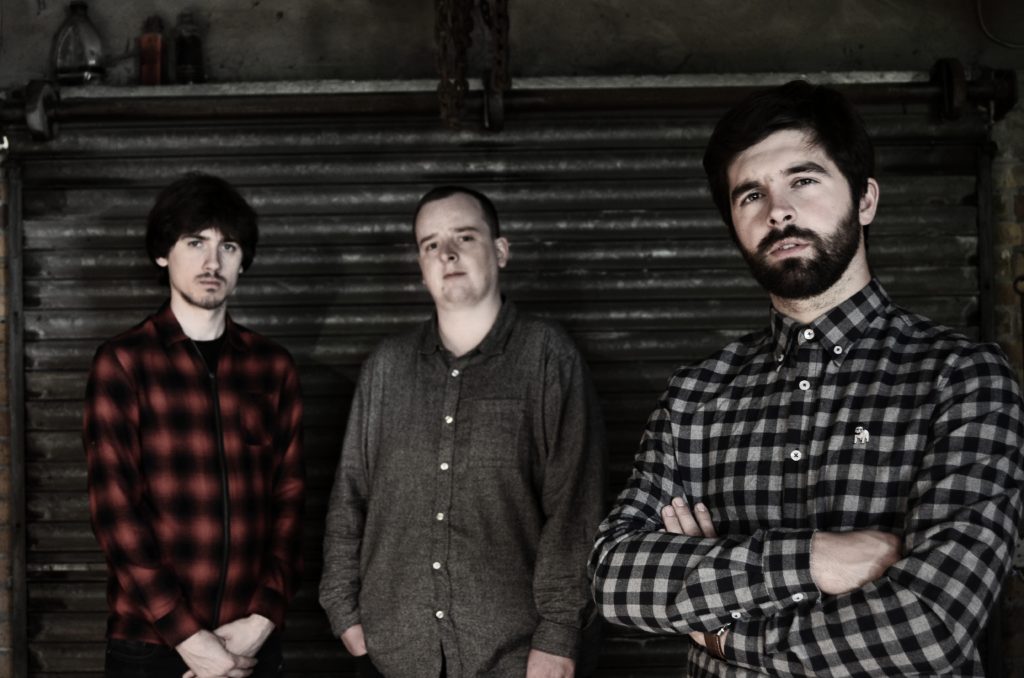 Complete with a poetically expressive string of lyrics, as well as a deeply personal, notably human core that connects in an instant thanks to that near-whispered introduction, Medusa proceeds to envelop listeners entirely; making it more than a little easy to listen on repeat, and even easier to prompt you to seek out a live show at the soonest possibility.
Hints of nostalgia meet with refreshing songwriting and a genuinely new, accessible yet emotive and authentic leading voice. Three Dead are well on track to help push this new wave of rock, this re-awakening, to the next level. I look forward to hearing more.
Three Dead will be releasing a music video on December 15th, and releasing their new single Fight Me sometime around Spring 2020. Find & follow them on Facebook & Instagram to stay updated.