Skilful, ambient and purposeful production lights up the world-rhythms and soulful melodic backbone of this infectious new single from Dutch creative Thom Merlin.
Building further upon a repertoire that's already garnered millions of streams and almost 200,000 monthly listeners on Spotify, When I Look At You further highlights the musicality and creative flair of Merlin.
In the same instance, the track injects a beautifully hypnotic, artistically refreshing hit into the modern chillout and dance realms.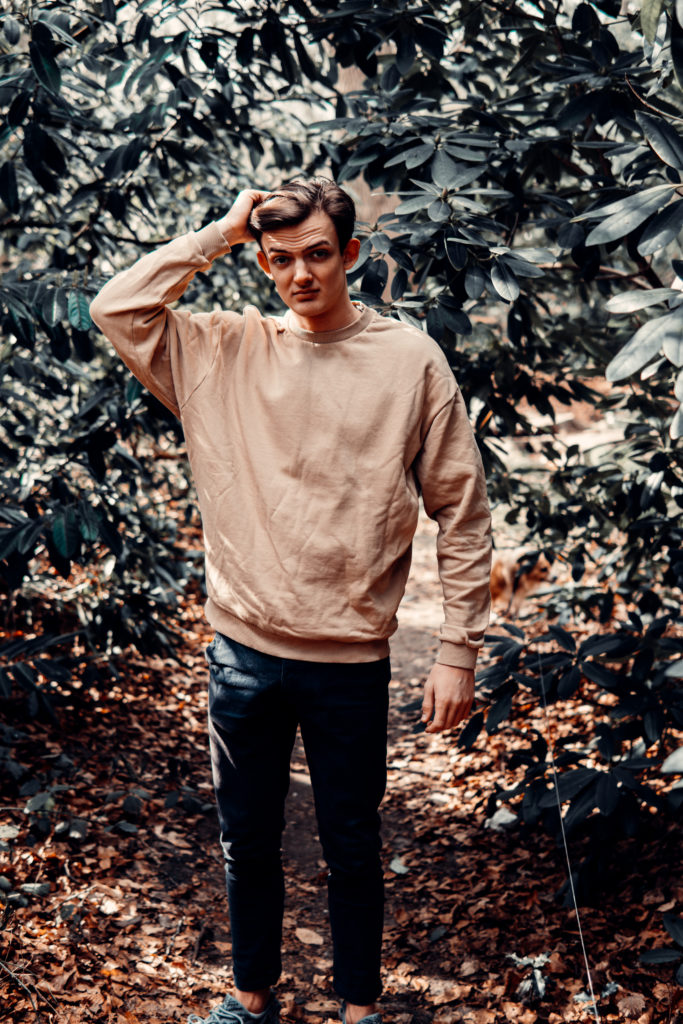 Renowned to a degree for his organic musical stylings intertwined with the blissful embrace of finely-crafted electronic ambiance, Thom Merlin's newest single continues to raise that bar, whilst holding closely to those essential threads of identity.
The acoustic guitar sound, the offbeat world-music-infused rhythm, the solo flickers and culturally bright vocal lead and melody – all of this feels both familiar yet fresh when united.
Then there's the simplicity of the concept – this one line resounding and repeating, connecting for its loving relatability, and shining just enough of a unique, poetic light upon this for a truly catchy hook that lingers indefinitely.
The building blocks work perfectly well. Thom Merlin drives with a clear passion for music above all else, and this quality elevates his sound in a memorable, lasting fashion.
Releasing exclusively on the Up All Night Label, When I Look At You marks yet another inspiring, emotive and immersive release, from one of music's most devoted producers.
Single out March 18th. Check out Thom Merlin via Apple, Facebook, Twitter, Instagram & his Website.