Psychedelic rock duo The Striped Bananas bring back their unique sound this year with a fresh band and a full-length album conceptually united as Dreams Upon The Mast.
Beginning with the third-party intrigue and story-telling of Silver Heels, the project invites interest in subjects perhaps not commonly considered. This opener, for example, tells the story of a dancer who became a nurse in the wild west. The scene is depicted lyrically and indeed by means of the high energy pop-rock anthem that is the completed track – a colourful way to kick off the new album.
The second song – Dr Kane's Arctic Expedition – cleverly tips its hat back to the 2020 song Crimson Cliffs, offering a sequel in the form of a multi-layered soundscape and a vocal drone of a mellow, emotive aura.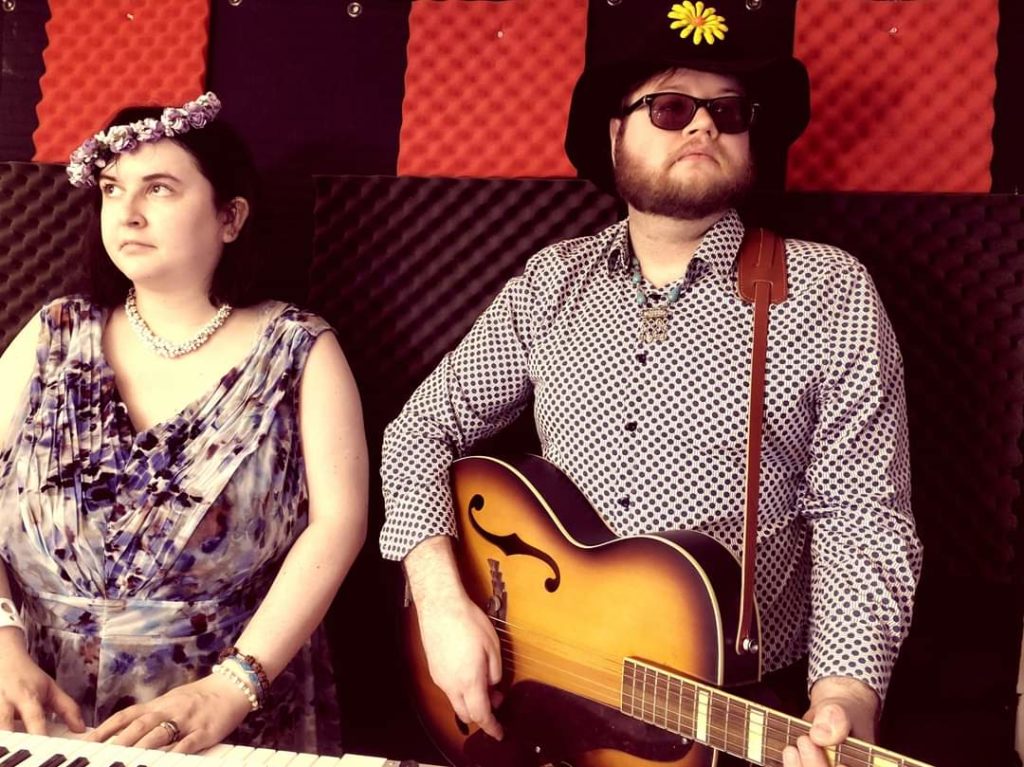 Cinema and story, music's past and legends that captivate, Dreams Upon The Mast brings together a plethora of interesting tales that provoke thought and indeed prompt you to spend some time researching the origins.
Consider Claudia Jennings, a musical highlight – an uplifting track with a clear sense of rising anticipation and pace – celebrating the Queen of B-movies. The Striped Bananas use lyrics that work in and of themselves, poetic observations that don't necessary need a secure backstory, but then when you know the undertones, they appeal all the more so.
Other highlights include a fascinating and delicate, grunge-like vocal meets dreamy soundscape in the form of Be An Ant. Then there's the more personally connected tale of Chantelle's own uncle, who reportedly went over Niagra Falls in a rubber ball, back in 1928. The Daredevil of Niagra Falls takes a beachside approach and blends this with another droning melody of melancholic uncertainty. 'Will he live? No one knows…'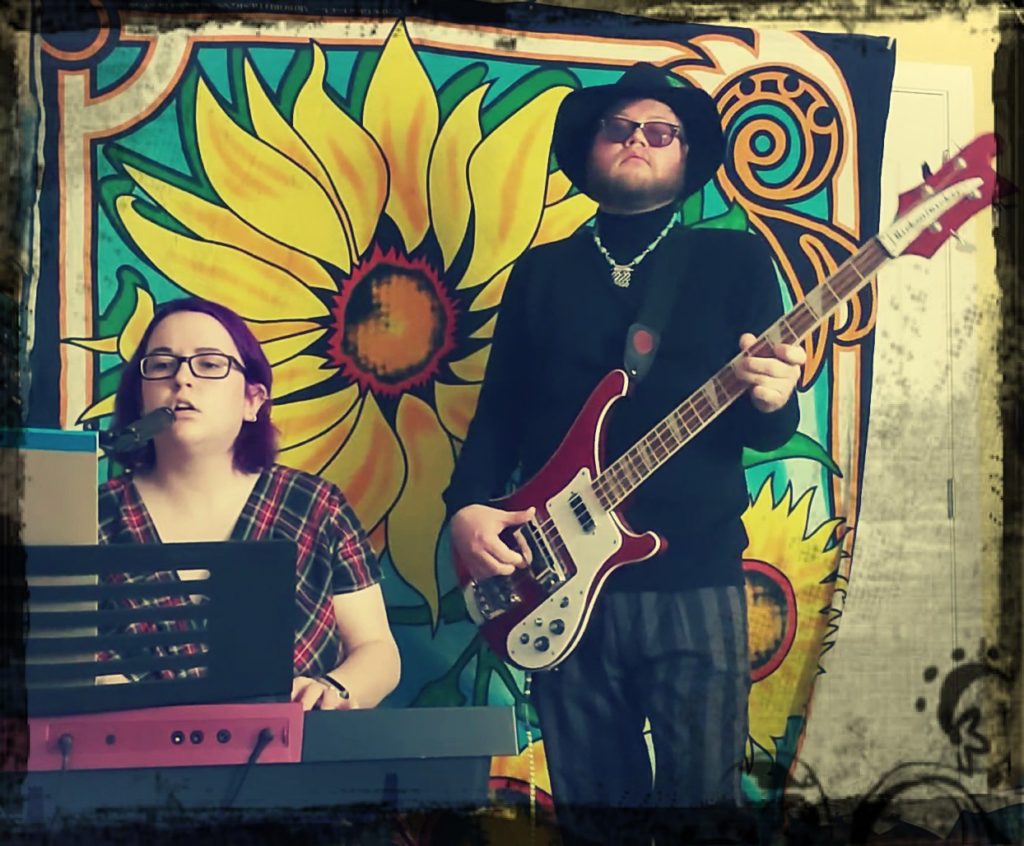 Outside of these direct tales of adventurers and icons past, the album also draws focus to the role of the self – a reflective and contemplative series of ideas, most notably represented in an again poetic title-track. Dreams Upon The Mast happens to be another highlight, the layers and the lyrics work well to create a hypnotic state of calm and thoughtful depth.
The funk and electric guitar swagger of Run To The Night also stands out during the latter half for its musicality and the vocal dynamic from male to female throughout.
All in all, The Striped Bananas remain true to their roots, and offer another project that speaks volumes on behalf of this – and indeed of a clear sense of curiosity in the song-writing.
Album out July 16th. Check out The Striped Bananas on Facebook & Twitter or visit their Website.