I Need You by the Stone MG's was outright one of my favourite songs to stumble upon throughout this past year. The band offer a classic and authentic sense of soul with a passionate rock backdrop and one or two crucial moments of repetition that quickly weave their way into your head-space. Incidentally, Apocalypse Now is widely considered one of the best epic films of all time, and the band have just brought the two offerings together in a brilliantly captivating manner for this video release.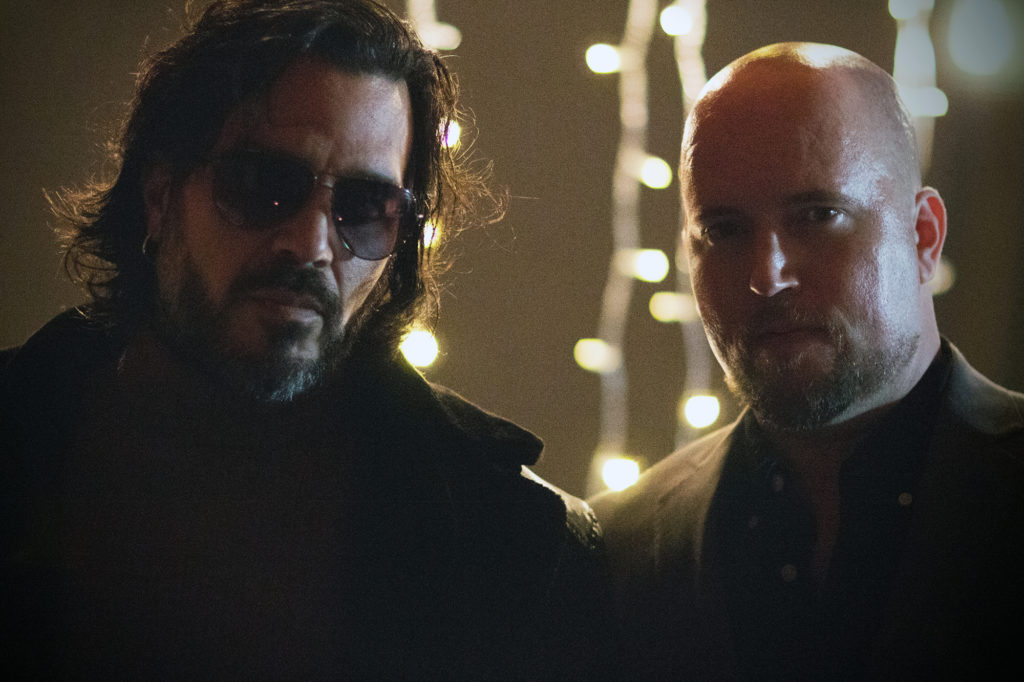 When set to I Need You, this series of clips from the infamous movie Apocalypse Now are given a whole new sense of weight – the band have reignited the fire of the film in many ways, for me in particular; it's one I haven't seen for perhaps a decade but am keen to delve back into now.
The Stone MG's have selected some of the absolute most poignant and fascinating moments, which, alongside the context of this music offer a whole new kind of strangely thrilling display of struggle and pain. The original song itself was one that appeared upbeat and hopeful but dealt with vast personal turmoil of a different nature. Whether you knew that or not, this clip is undoubtedly worth seeing – every second of it enthralls and compels, right to the very end.
As suggested, I was already a big fan of the song, but adding this particular set of visuals to the experience makes it hit with all the more impact. The arrangement in particular seems perfect – explosive moments of audio meet their ideal match visually, creating a whole new moment of cinematic power – and likely making you wonder where this song has gone when you do revisit the film in full.
Fantastic, a brilliant tribute to a classic, timeless movie, and a great way to represent the song. Press play.
Stream the single on Soundcloud or Spotify. Find & follow The Stone MG's on Facebook, Twitter & Instagram or visit their Website.
https://www.youtube.com/watch?v=7d6FU53p0YY