Driving with a certain inspiring brightness and indie-pop, riff-led groove this time around, The Silver Bayonets keep their classic reflective and inspiring lyricism at the core of their work, but veer off in an ultimately explosive indie rock direction with this catchy new track.
Always an act with something hopeful and comforting to remind you of, The Silver Bayonets use Oxide in this case to underline issues of fear and uncertainty when it comes to change.
We're all scared of change at one time or another, and nothing has impacted that more than the past twelve months of intense change in just about every aspect of our lives. While this song is more broadly relating to individuality, it touches on self doubt, the effects of the past on who we are today, and it rings loud and clear right now.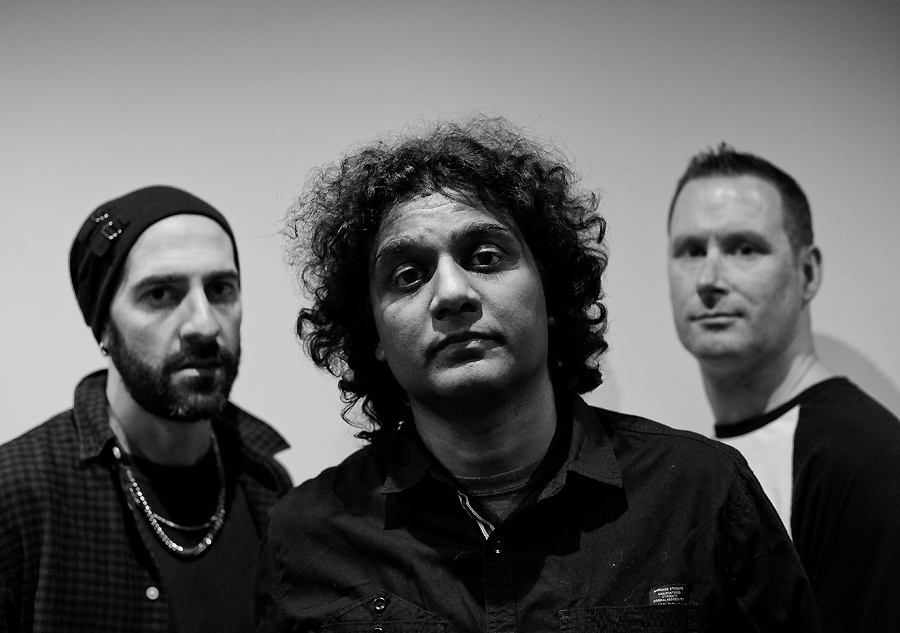 Musically this is a brilliant single, the vocal seems a little more united within the mix, creating a classic nineties-style rock feel that's high energy yet light and somewhat summertime ready. The distortion and bass are subtle but just gritty enough to kick things up a gear, and the switch from the verse to the hook is both electrifying and comforting.
What's even greater is the fact that the band's other absolute legend of a hit New comes in beautifully after this over on Soundcloud and Spotify. Well worth turning up the volume for.
I've liked this band from the start – our introduction in 2016, to be precise. Their sense of identity never falters, yet strangely they seem to have elevated themselves to even greater levels with these past few releases. Superb musicianship, original riffs, heartfelt intentions and ever-recognisable vocals. What's not to love? Bring on the live shows.
Stay updated with The Silver Bayonets over on Facebook, Twitter, Instagram & their Website.