Fast fingers and explosive rhythms kick off this fresh one from an ever musically impressive and recognisable The Silver Bayonets.
Always a band known for holding close to their own values and identity as a creative act, their song-writing reflects the issues that genuinely get to them, and their music follows its own expressive and passionate pathways regardless of expectation or anything outside of the group and their intentions. This means you get something real, something honest and uninhibited, every time.
New represents this well, particularly given the stylistic shift from their last single. Here we're propelled into a high-octane realm, noticing the sheer rock power before the concept, and appreciating that striking vocal tone of Kabir's in a naturally immersive, full and fuzz-kissed setting.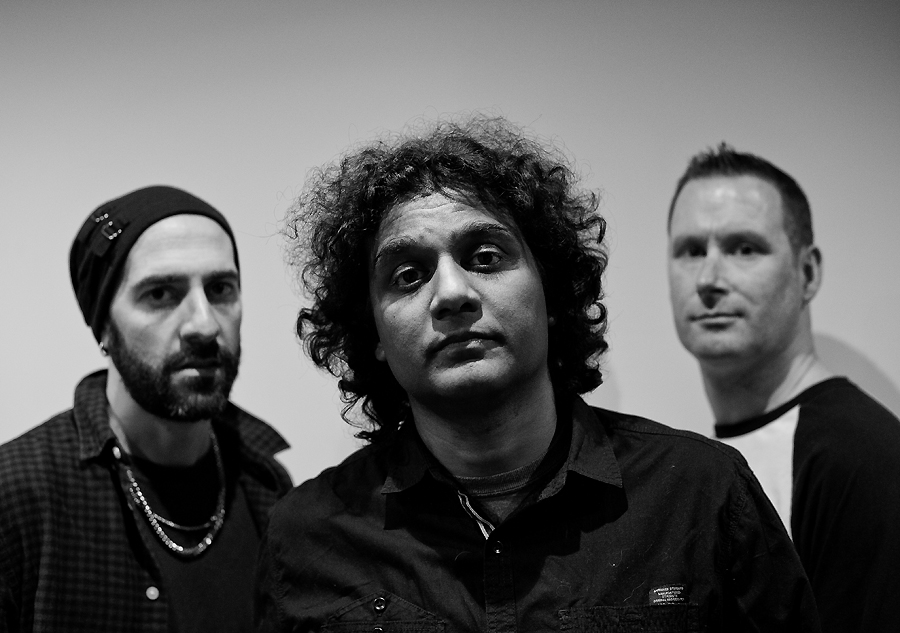 New talks of making changes, resolutions that positively impact us – 'Gotta make each day like new'. It's not an easy thing to achieve right now, given the global circumstances, but it's a concept that likely means more than it ever has to us all. We want to cherish our freedoms when they return, and take the chance to start over, to believe in better and make the right steps towards it.
Stunning riffs, impeccable musicianship, provocative thinking – from a band who never fail to maintain a level of artistic integrity and realness. Turn it up.
Check out The Silver Bayonets on Spotify, Facebook, Soundcloud & Twitter or visit their Website.