Stunning guitar work immediately elevates this brand-new single from songwriter extraordinares The Silver Bayonets. A great riff often separates the great from the good, and here we get a recognisable yet softly complex, quickly impressive one, to lead us into what proves a beautifully explosive and passionate new anthem.
Caught deals with decision making, the imprint of the past on the present -and indeed the future. Short lines keep things simple and relatable during the verses – 'Caught in the act, always trying to blame someone else'. The song is self-confronting, honest, laying bare vulnerabilities and personal errors that are incredibly endearing and easy to connect with.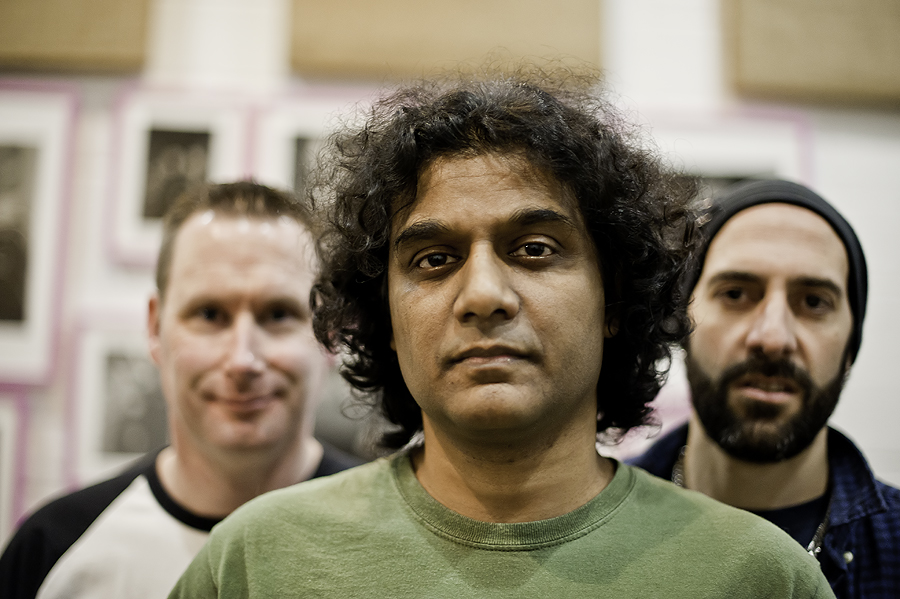 Then we get the hook, and as always the band refuse to disappoint. An immense chorus of instrumental weight and melodic resolve, feeling far more classic rock than perhaps any of their previous releases to date – complete with solos, power chords, softness and intensity united within the progression.
There's almost an edge of grunge to the sound, the final build-up from quiet vocals to the ultimate hook in particular. There's an addictive quality to this drop, and indeed to the band's representation of this concept of uncertainty and the unknown. Familiar phrasing yet a fresh look at what it means to be caught in the middle.
Brilliant, a mighty new single – one that will likely have been well worth the wait once those live shows come back around.
The Silver Bayonets are not only one of the UK's hardest working and most unique rock acts around right now, they also offer some of the most aesthetically pleasing merch. Get involved and show some love where you can.
Single out December 4th. Find & follow The Silver Bayonets on Spotify, Facebook, Soundcloud & Twitter. Visit their Website for more information.