For those with OCD, general anxiety, or any other mental health difficulties for that matter, the brand new single from The Silver Bayonets is likely to connect from its opening verse alone – and the rest of the song continues to reach out in a bold and emotive, classic rock fashion.
Kabir's voice proves immediately familiar as always here, the verses leading in well with some quickly engaging, almost funk-inspired guitar and a vast sense of space.
Then come the lyrics, with a strong melody to back them up. Intrusive thoughts, depression, anxiety, insanity – the struggle is real, and the words line up brilliantly with the melancholic yet energizing and passionate progression of the song. The ultimate resolve of there are too many questions keeping me awake makes for a truly satisfying hook, which finishes off the movement perfectly well.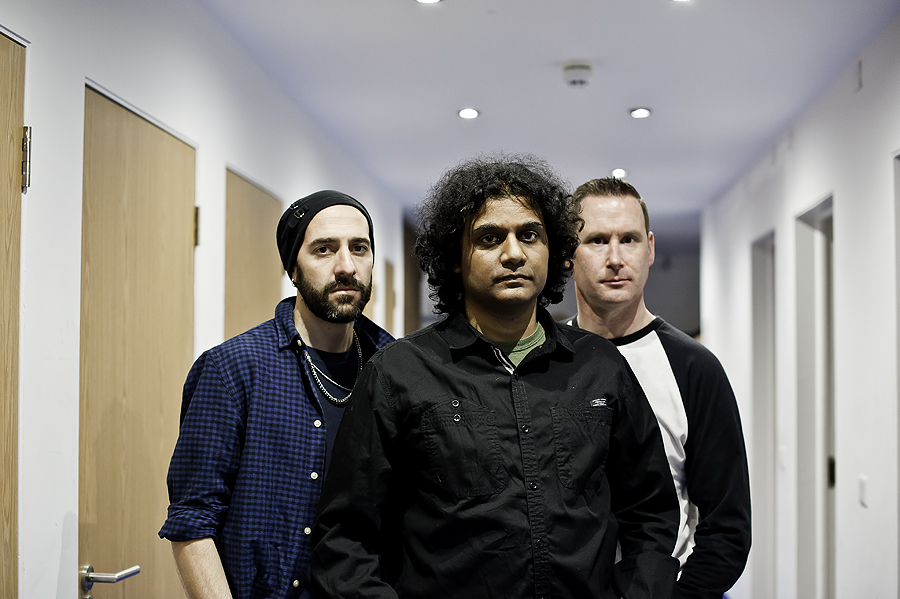 The more I hear this, the more I like it – perhaps one of the band's most well-crafted, immersive songs yet. The focus is less on any one of the band members, but rather on the concept as a whole – the feel or mood of the music, and the thoughts of you, the listener, as you experience it. This is alt-rock done well, offering an embrace in the form of escapism that understands you.
We all dwell on our mistakes, we all overthink and find ourselves lying still in utter silent chaos. Awake encapsulates that state of being, and it couldn't come at a better time.
Single out May 29th – pre-save it here. Find & follow The Silver Bayonets on Facebook, Soundcloud & Twitter. Visit their Website for more information.