Heavy sound-design and gritty, focused lyrical outpourings – The Rxnaways recraft the style of the genre with this creative and intentional new single.
Featuring cinematic production that kicks things off from outside the studio, the impact of the bass and beat is intense thanks to the sudden transition into the track.
With this comes the leading vocal, and certain fragments of voice amidst the outer layers to reinforce a classic sense of hip hop unity and anthem-like energy.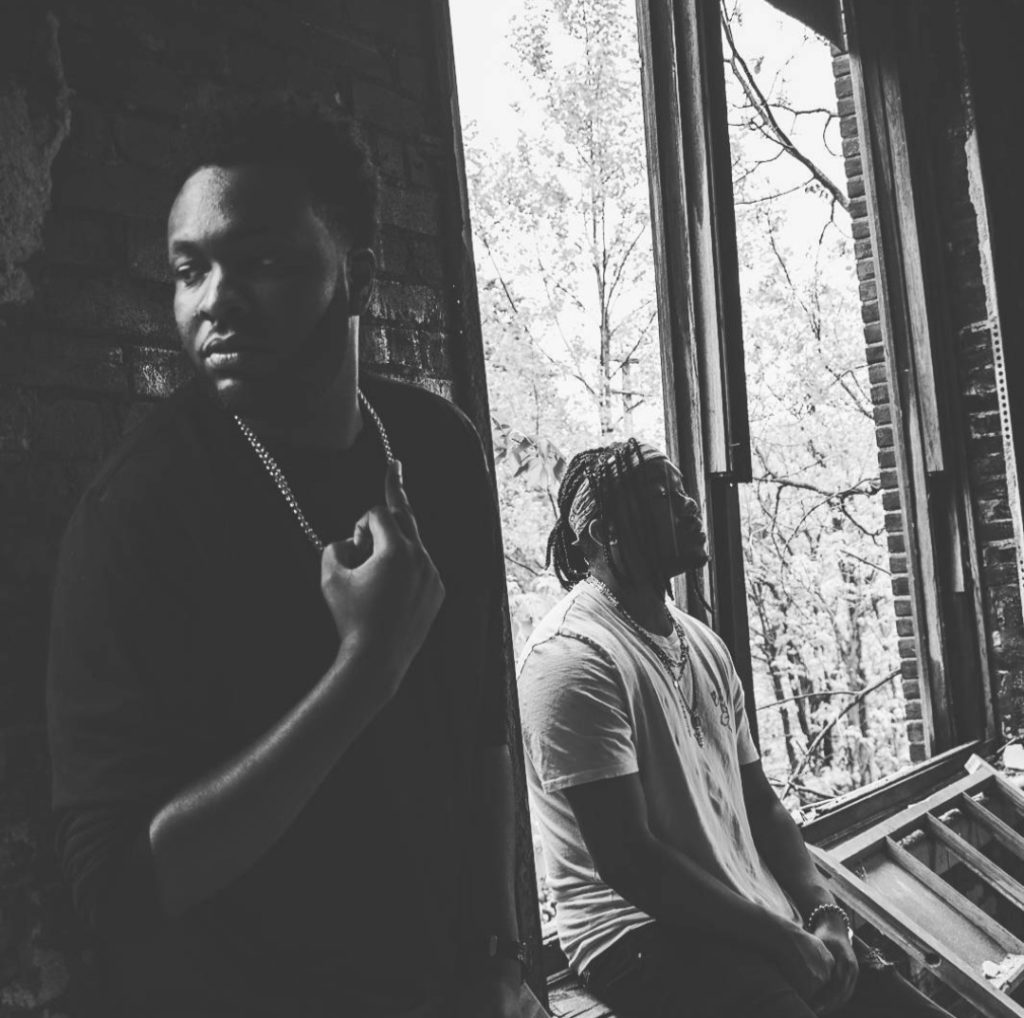 Story-telling from the perspective of the climb, from sleeping on the floor and the realism of struggle, the apparent juxtaposition of Famous and Lowlife runs throughout the track's lyrical ups and downs, with varying levels of passion utilised to pierce through intermittently.
Vocally intense as per these changing stages, always resolving to that tinny studio recording style for the simplicity of the hook, Famous Lowlife has the makings of a timeless classic, complete with just enough creative intrigue to really stand out.
Download or stream Famous Lowlife here. Check out The Rxnaways on Twitter & Instagram or visit the label's Website.