Returning with a bang and reimagining the classic Animals track – The R Train kick off a fresh season with a brand new single and video for We Gotta Get Out Of This Place.
Their sixth release so far, the single further elevates the classic rock embrace of The R Train amidst a clearly devoted passion for the nostalgia of the genre.
As rock continues to make its return to the mainstream, The R Train are on track to be right up there with the best of them, in both songwriting and, hopefully, live shows.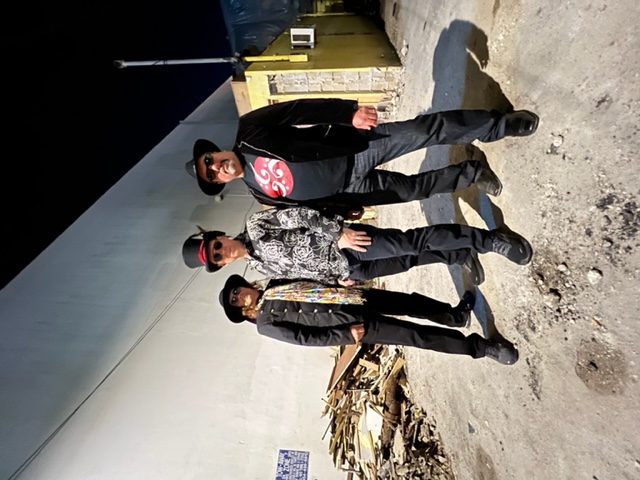 Organic and honest in every respect, We Gotta Get Out Of This Place rides the stylish appeal of a bass line and hi-hat pairing as the vocal melody, genuine as ever, delivers the introduction to the track's infectious presence.
Faultlessly performed and arguably their best effort yet, this version quickly grows from good to great, the rise up towards the hook showcasing instrumental and vocal passion, unity and precision all at once, for an ultimately uplifting floor-filler that feels authentically theirs.
Featuring soaring guitars, mighty bass and rhythm united – the real life crash of the drums, humble yet fitting vocals of sixties-esque flair and personality – the release gives a fresh and crisp edge to a classic song.
For the long-time rock fan, this is more than a worthy ode, and to the new music obsessive still exploring the history of the genre, The R Train introduce a quality anthem of a tune in the best possible way.
Fantastic, and completed with a live set of visuals to reinforce the unity, talent and absolute passion of the entire band. I look forward to catching The R Train at an indie gig or festival some time soon.
Check out The R Train on Facebook, Twitter, Apple, Instagram & their Website.