Classic rock outfit The R Train keep things raw and organic with this infectious and live-style new release.
The aptly-titled Rock On! openly celebrates everything that rock music once was and always should remain. Raspy vocals of character and energy, catchy riffs, crashing drums and a clear sense of pace and unity between band members.
The whole thing is fun, an anthem for the good times, short lines and references working for a relatable yet refreshing look at life. The accompanying visuals further all of this, partly psychedelic, partly live-performance based for a welcomed look at the band in their element.
Weave in a little conceptual integrity for provoking thought, blue pill / red pill imagery and a sense of inspiring freedom, and the resulting track subtly makes for a boldly topical, relevant yet musically nostalgic explosion of moments.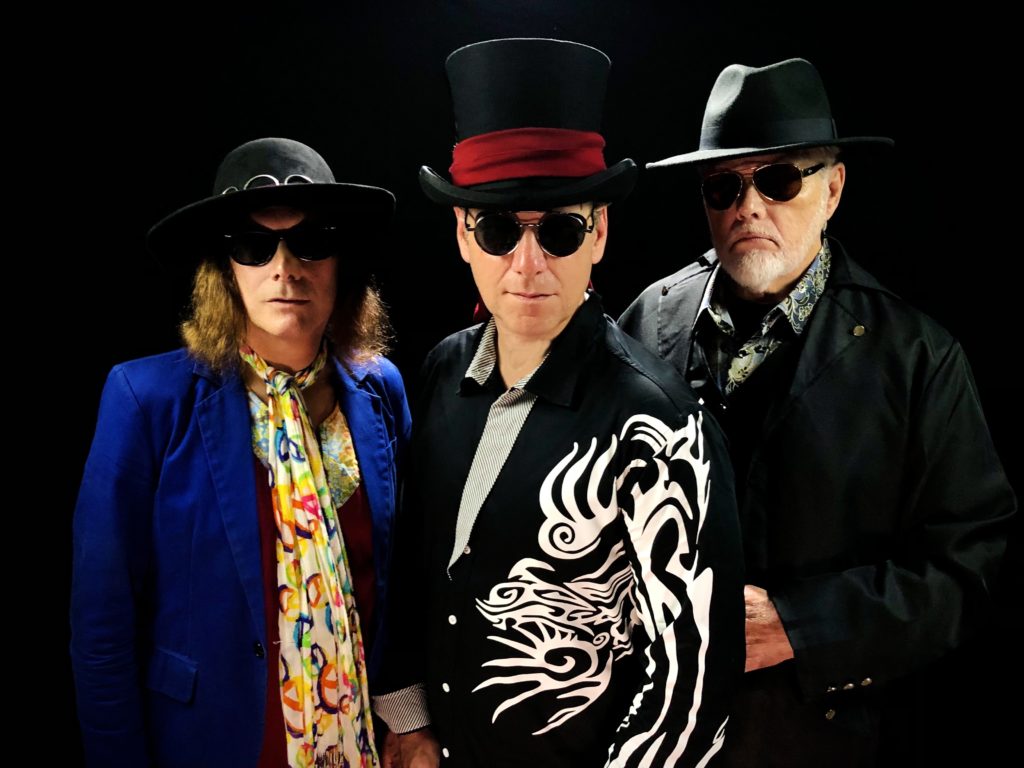 The R Train Band are masters of their sound, dedicated to the delivery and musically skilful as they commit unequivocally within each release. Perhaps Rock On! more than ever encapsulates these qualities.
The band on display, reminding us of the live scenes we've missed, and the subtle nod to freedom of the mind and individuality that's quietly suggestive – all of this works in favour of the Rock On! being a defiantly memorable single.
Check out The R Train on Facebook, Twitter & Instagram.