Introducing a beautifully uplifting, infectious alternative hit to start off the new year on a memorable and purposeful high – Undone is the fresh release from artist and producer The Play, and it speaks volumes on the incoming creativity of 2022.
Adrianno Cabrera, known creatively as The Play, crafts uniquely melodic, soulful soundscapes and songs from a place of poetic contemplation and of hypnotic rhythmic progressions united.
Nowhere do these qualities shine more brightly than throughout the contemporary yet artistic, deeply moving single Undone.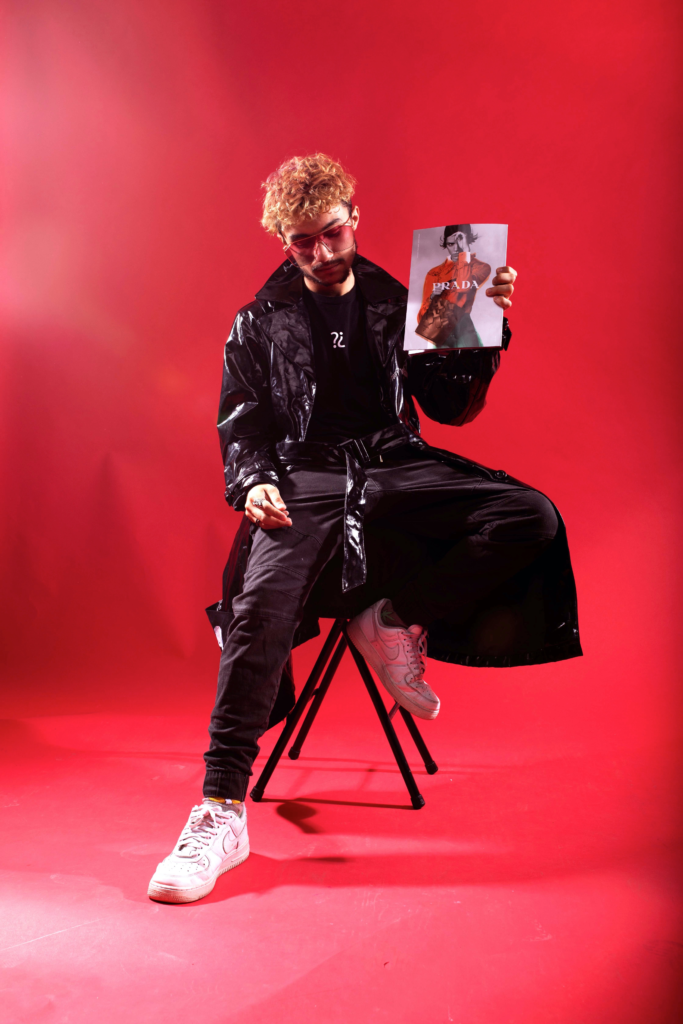 Stylishly bringing together the familiar embrace of a soul-pop vocal, accessible with its tone and short lines of lyric, with the addictive and immersive bounce of pristinely designed EDM, Undone manages to inject certain world-inspired flavours whilst connecting for its notably personal, reflective and thoughtful undertones.
The Miami-based artist The Play has released a plethora of cinematic, atmospheric singles in recent years, with Undone marking perhaps one of the most mainstream yet – without sacrificing that essential thread of unique identity.
Featuring subtle Latin flavours and humble, genuine vocals, Undone proves a mildly euphoric, comforting hit of escapism for both dance fans and those looking to connect on a deeper lyrical level.
Download or stream Undone here. Check out The Play on Facebook, Twitter, TikTok & Instagram or visit his Website.