Blending characterful indie vocals with cinematic rock soundscapes and deeply thoughtful sentiments – The Northerner deliver a heartfelt and immersive collection, for their long-awaited album Somewhere Beautiful.
Releasing as the culmination of five years worth of writing and creative work, Somewhere Beautiful begins with the beautifully hypnotic and honest Runaway – a song encapsulating the shift from negativity to optimism in both vocal and instrumental passion throughout.
All at once we're presented with a familiar, perhaps nineties or early-noughties-style emo and punk-pop vocal identity, and a boldly poetic, self-aware guiding figure. Meanwhile this soaring instrumental landscape of orchestral and distorted rock details rains down to further emphasize these emotions and qualities.
It's a strong start, and Somewhere Beautiful continues to aim high yet remain connected to its underlying intentions to inspire and celebrate.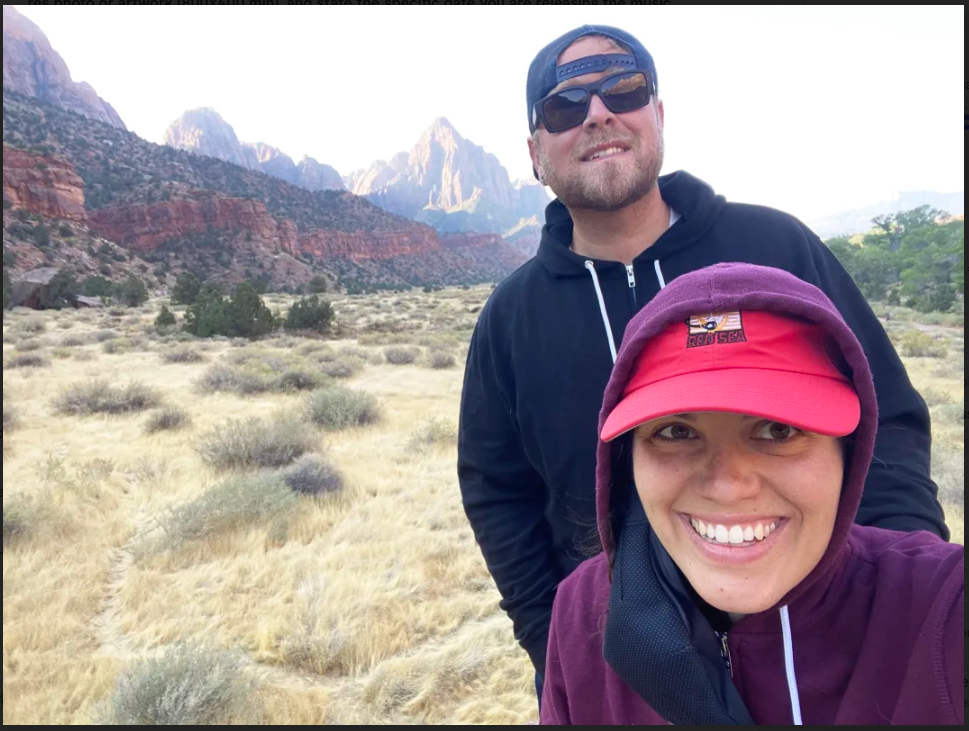 Phantom Train to Nowhere follows with a somewhat more humble display of pop-rock warmth and further reflective observations on life and the self. The hook drops in with distorted energy and power, linking back to that simpler era more distinctly, but the lyrics continue to offer a poetic and fearless look at the reality of being.
Uplifting is something of an understatement for this release, but the album feels almost like a compilation for how powerful and hopeful the songs are.
Reconnect offers a dreamy arena of warmth and a subtle yet still effective boost for the chorus, as well as another vague yet compelling story of personal growth.
Then we get a touch of Counting Crows into Blink 182 for the equally moving and beautifully passionate Crushed. Always this evocative twist of poetry and that guiding voice remain as threads throughout the playlist.
55 is an easy highlight for its masterful use of contrast and the intriguing undertones of the title and story – as well as this slightly breathy angle from the vocalist. Other favorites include the intimate and affectionate One Life, and the subsequent groove and imagery of a brilliantly energizing Unwinding. Album arrangement matters, and The Northerner have executed that perfectly well.
Bringing the finial three into view is the popular single When The Sun Goes Down – riff-strong and higher-toned for that addictive brightness – the welcomed acoustic shift and realness of Survive, and the alluring warmth of a double-vocal led, Americana-kissed title-track Somewhere Beautiful.
In short, there's not a bad song on this project, and from acoustic purity to subtly distorted traits and even string sections, the music proves well-rooted yet eclectic enough to hold attention. Easily worth delving into whenever the noise of the world gets a little too loud.
Check out The Northerner Band on Instagram or visit their Website.